Architectural tour of Ngaoundéré
The city of Ngaoundéré maintains its old medieval atmosphere around the Lamido Palace (Sultanate), the old quarter, where some traditional adobe houses survive, and the old colonial market.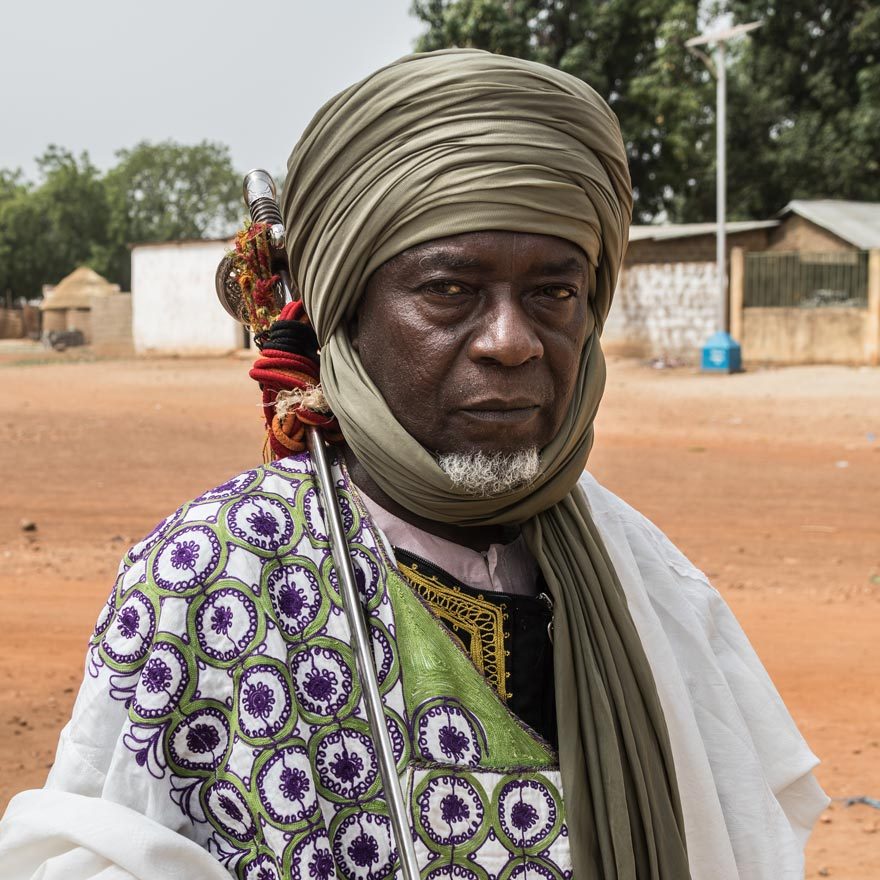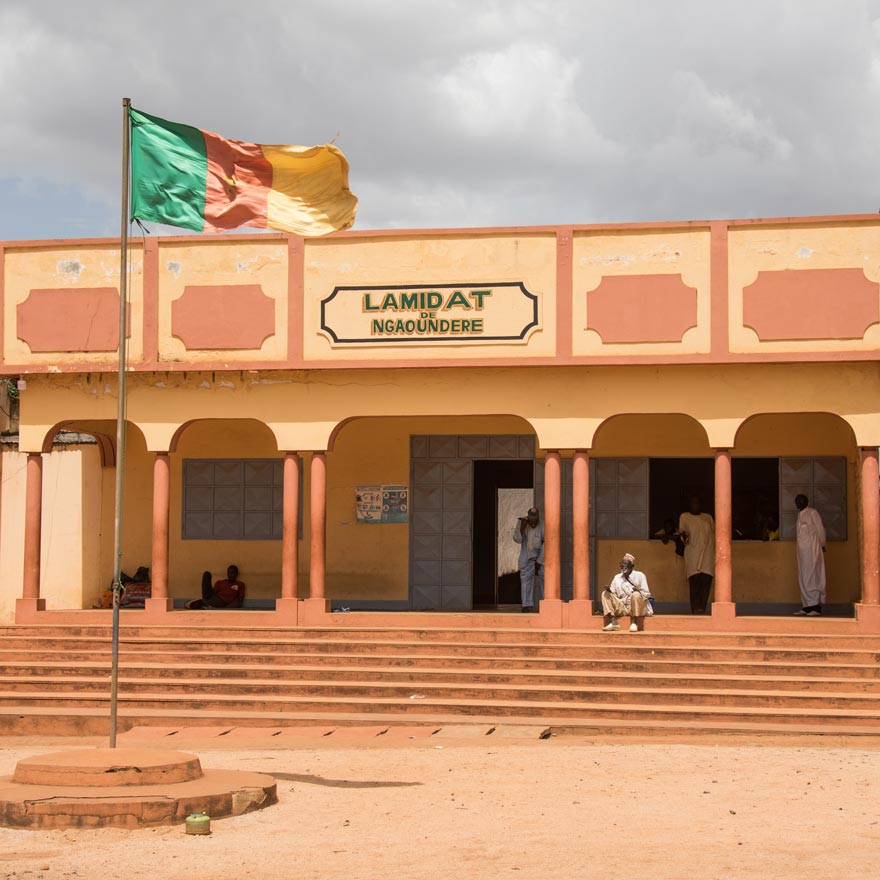 Unique cultural experiences with the ethnic groups of the Valle de Faro
Mbororo tribe
One of the most fascinating peoples in the region are undoubtedly the Mbororo, a nomadic livestock ethnic group that preserves its traditional culture as well as the custom of decorating the face and part of the body with beautiful and complex tattoos that mark social class, and marital status of which takes them.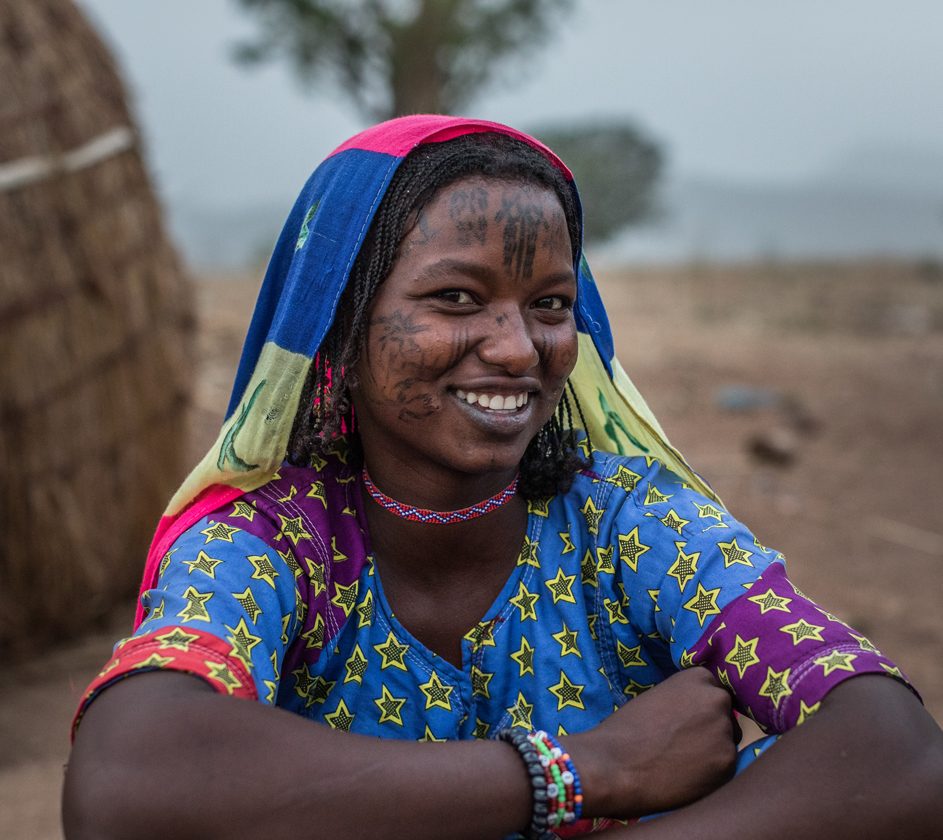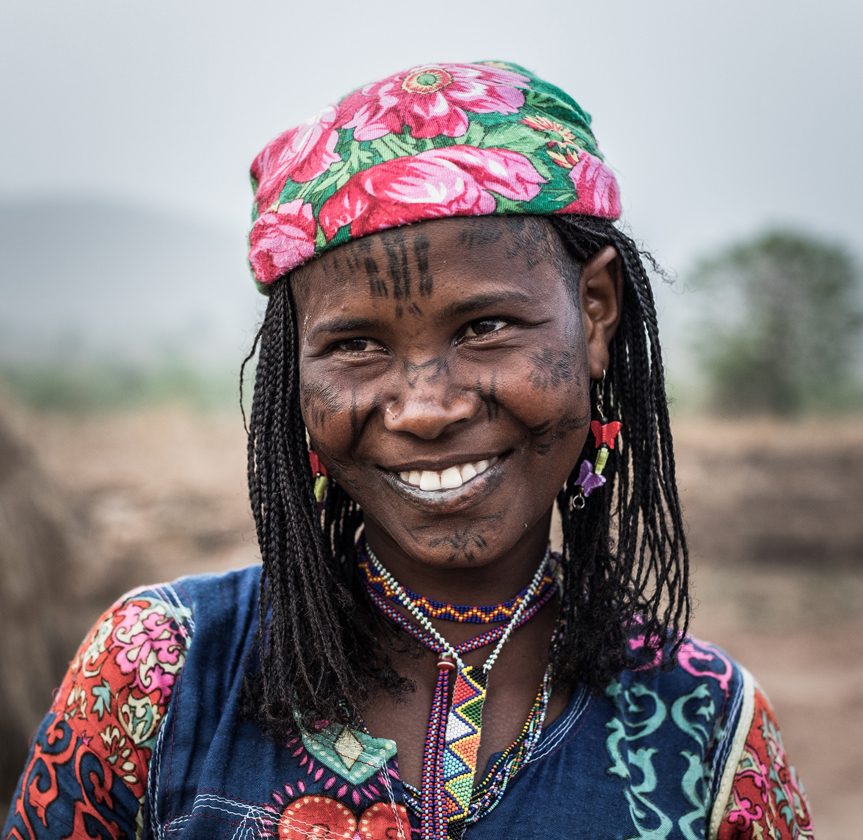 Colonial architecture of the Germanic period
Dupá tribe
We will discover the architecture, sacred forests, and customs of the Dupás, who continue to cling to their ancestral way of life.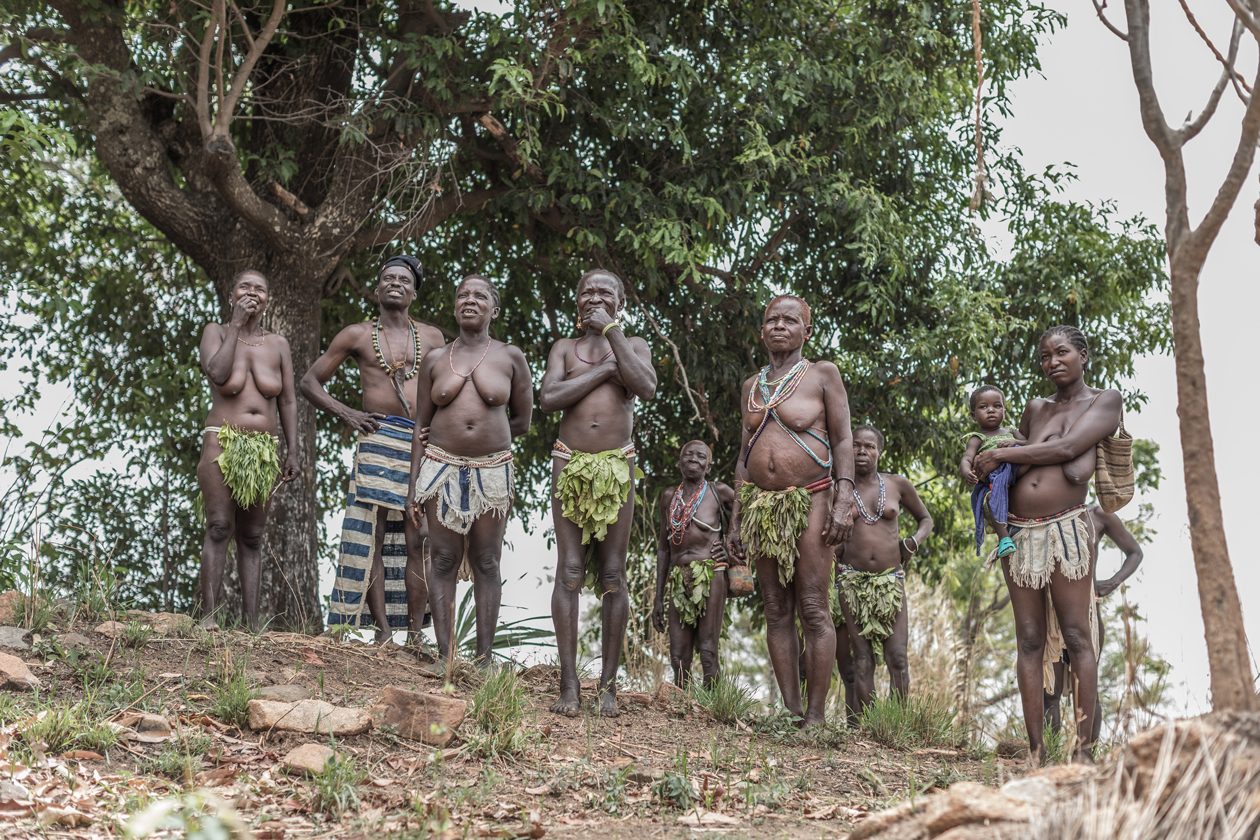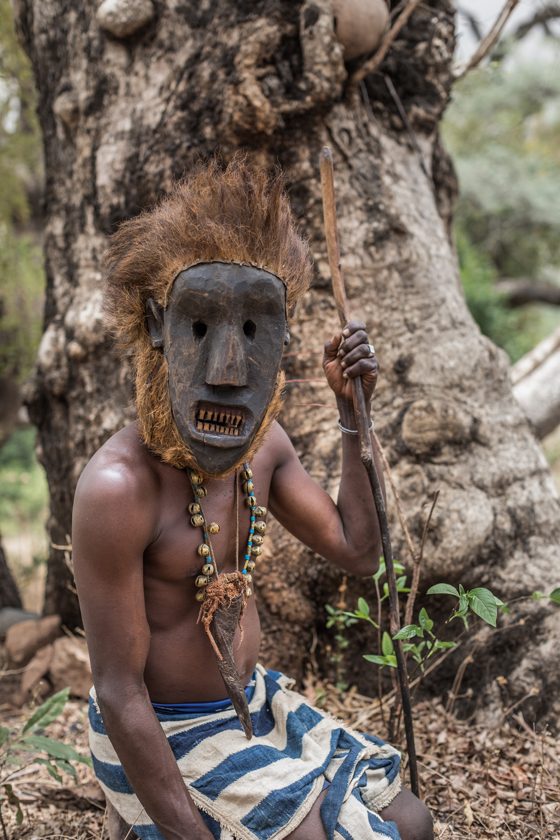 Colonial architecture of the Germanic period
We will pass through some towns of colonial origin where some buildings from the Germanic period (1884-1916) still remain.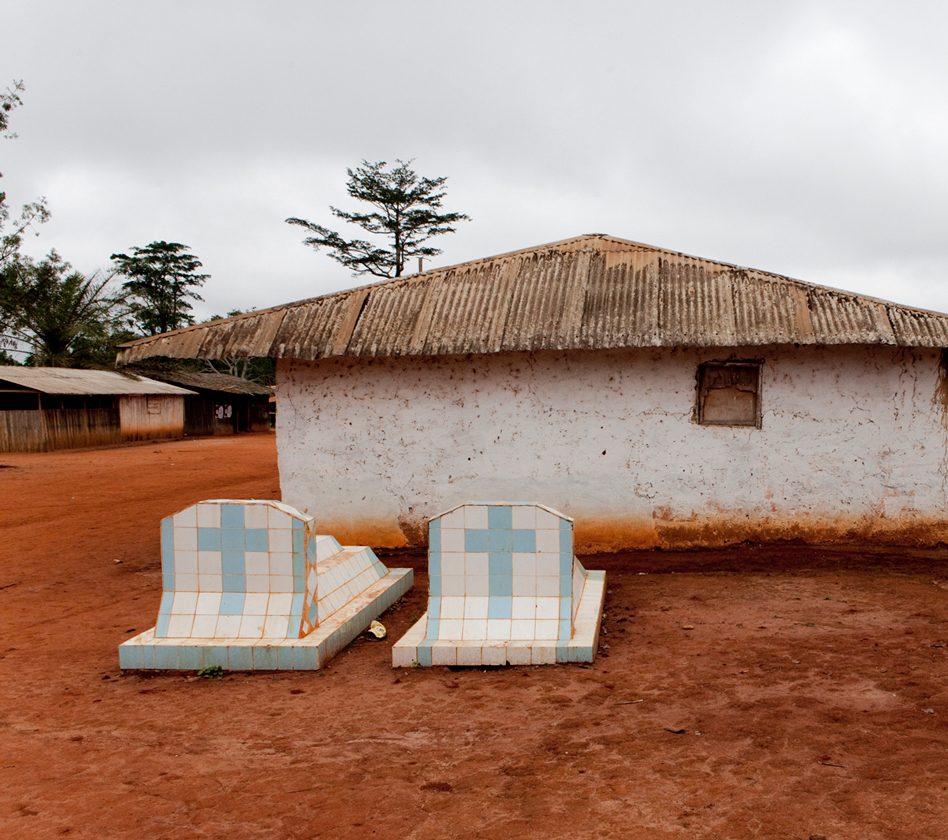 Last clans of traditional Baka Pygmies
The Baka Pygmies of Cameroon have a special connection with the tropical forest and retain much of their animist culture. We will enjoy their polyphonic songs and the sacred dance Ejengi (spirit of the jungle) in this magical place in the middle of the jungle.
Take advantage of New Year's Eve to discover an Africa different from the one the traveler may have already visited. Click here to easily reach the itinerary download form.