Unique cultural diversity
Cameroon is home to the greatest cultural diversity on the entire continent. We find more than 250 languages, and ethnic groups as mythical as the Baka pygmies and the Mbororo.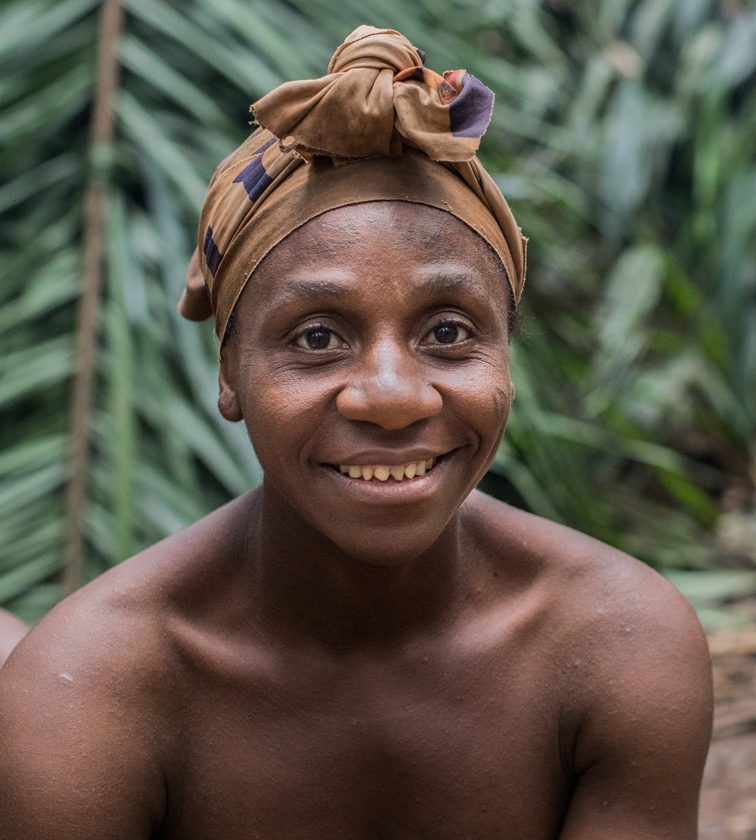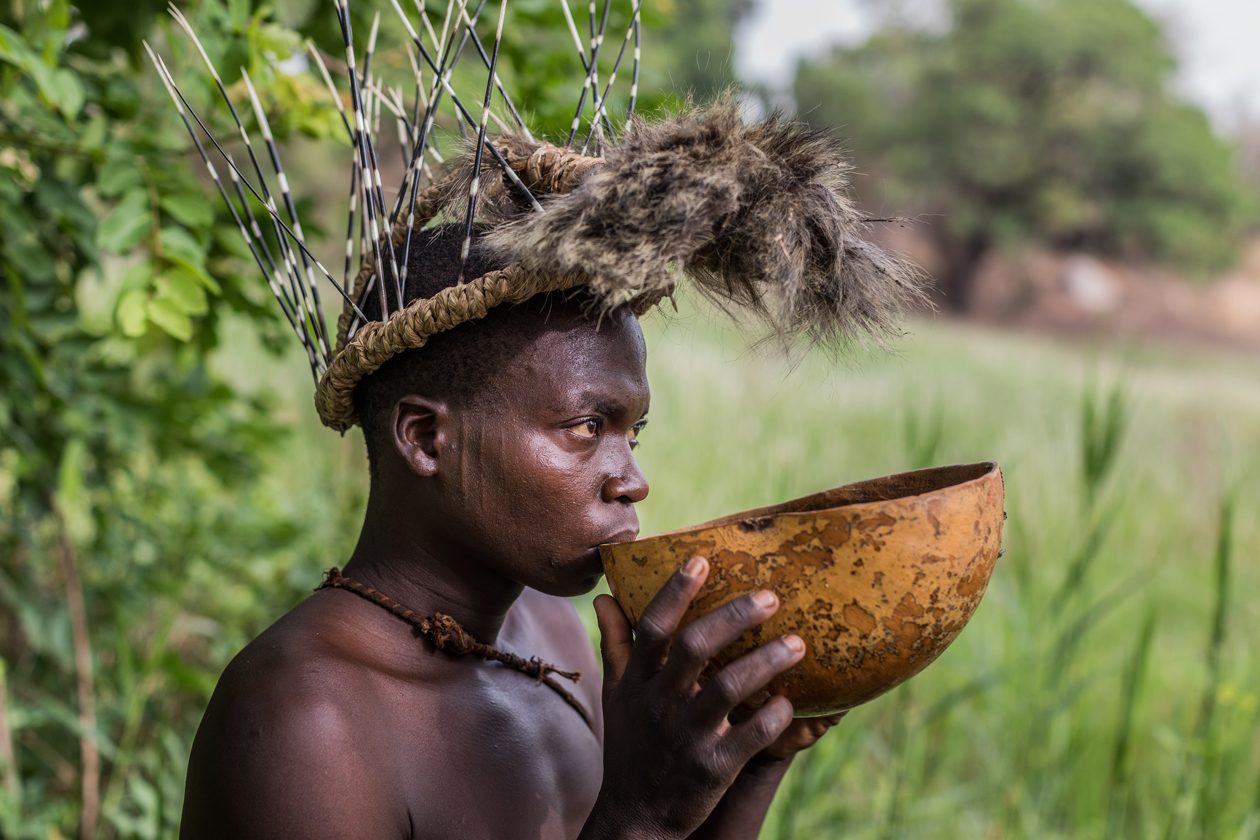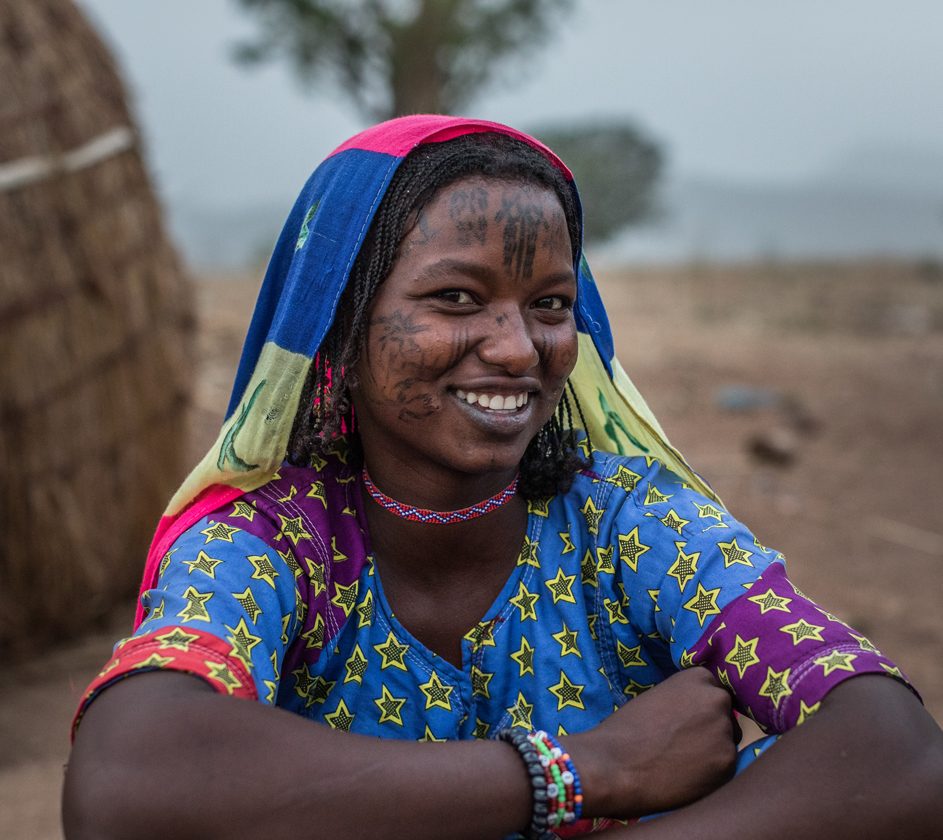 Sanaga's garden
Cameroon is a true natural garden. It has primary rainforest (home to various tribes), the fabulous delta of the Sanaga River, and a host of wild animal species, including great apes.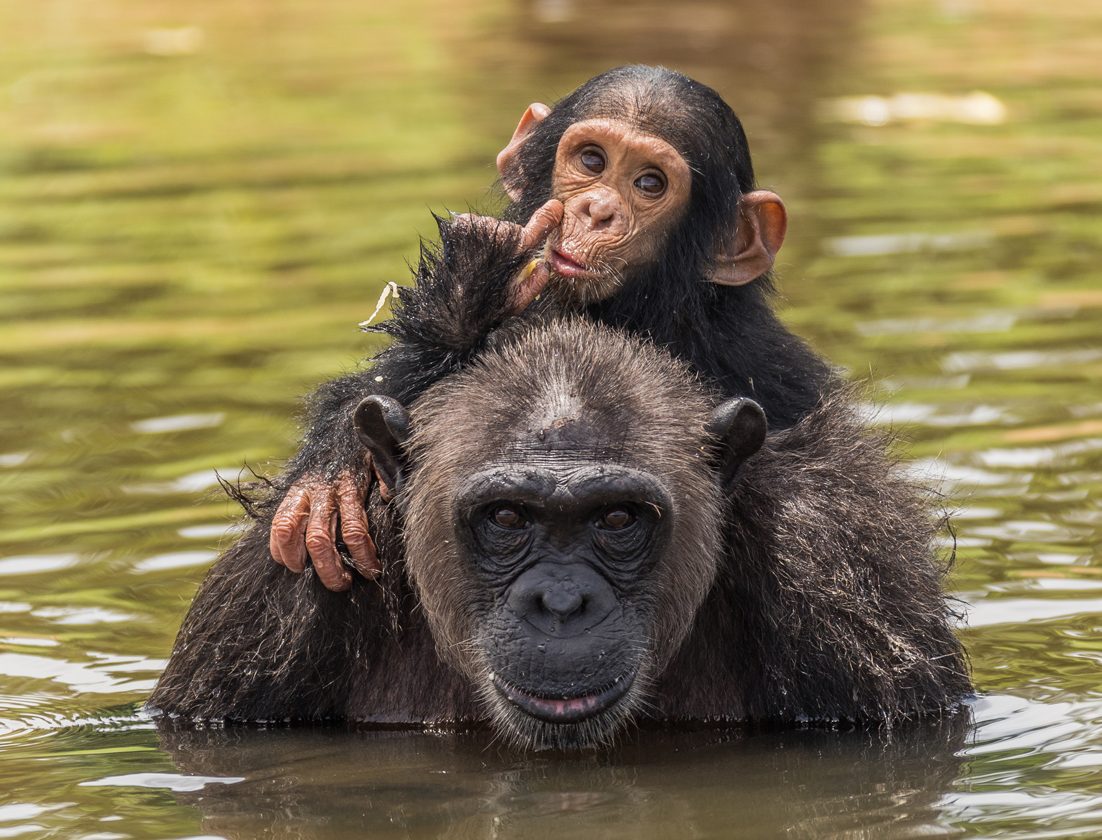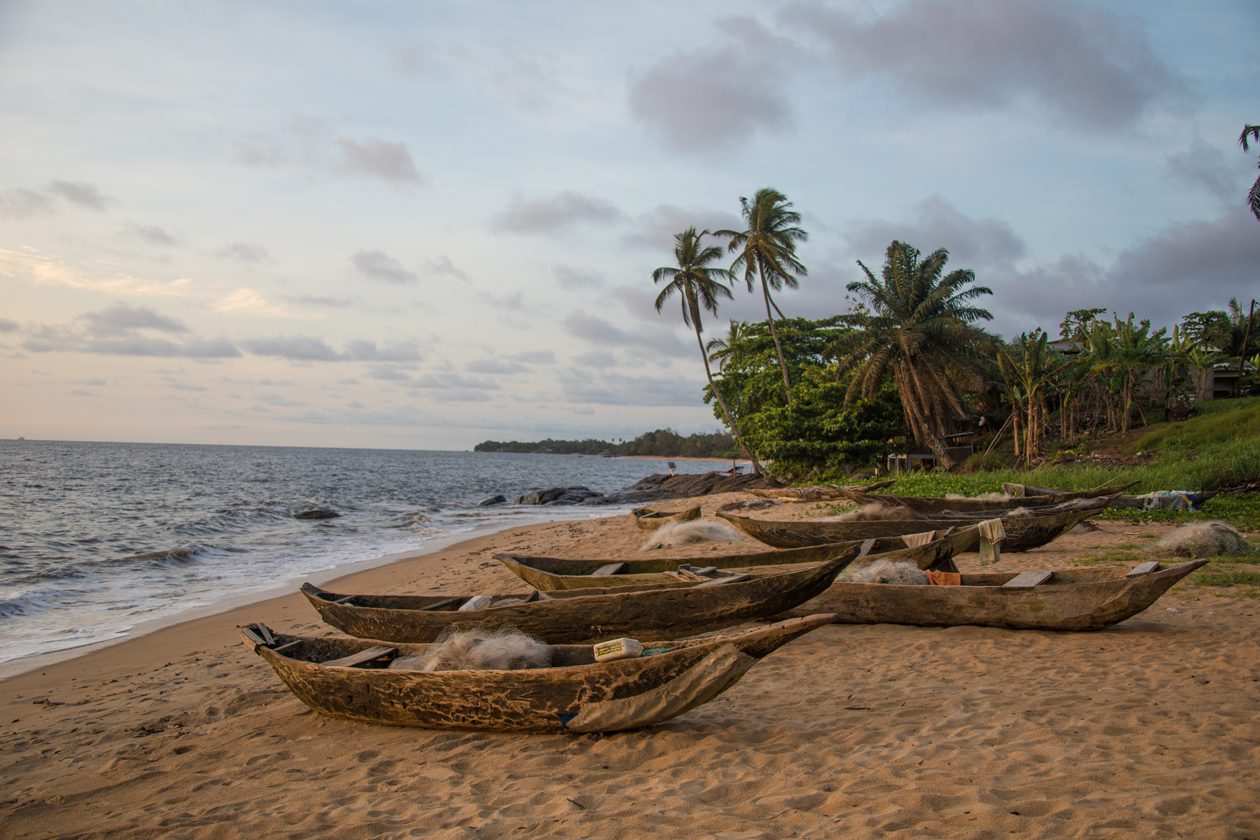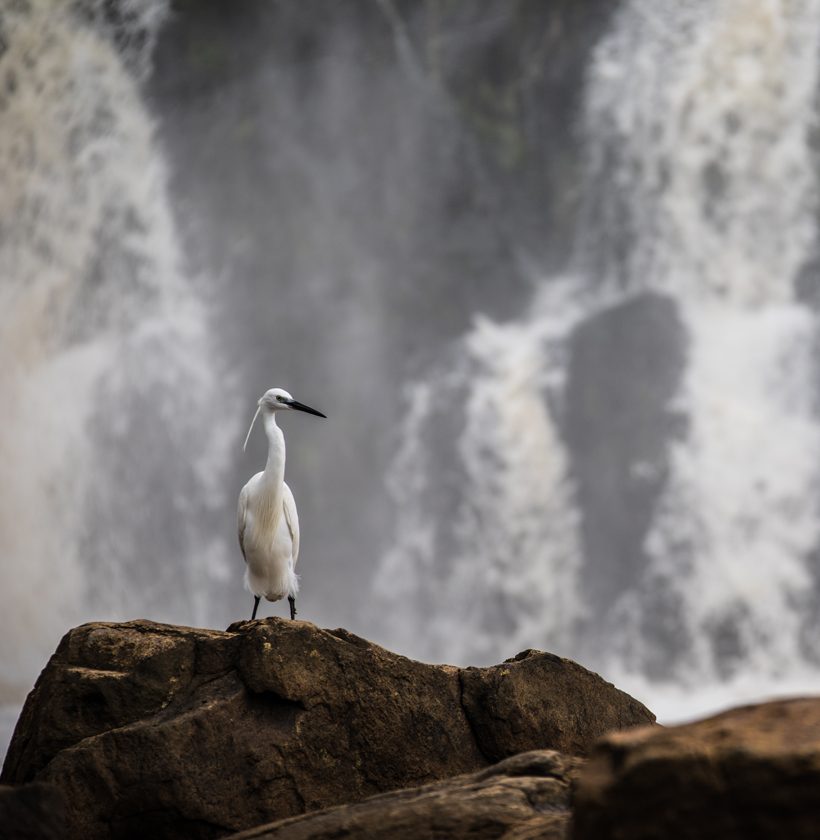 Great variety of vernacular architecture in coexistence with colonial architecture
Vernacular architecture is commonly known as the fundamental expression of the world's cultural diversity. Our aim is to highlight the outstanding universal value of the vernacular architectural heritage of different ethnic groups: Bamileke, Baka pygmies, Musgum and Kotoko among others.