Fui por primera vez a Sudán del Sur por encargo. Fue en noviembre de 2012, menos de un año después de que los Estados Unidos, la Unión Europea y China aprobaran los resultados del referéndum por la independencia. El nuevo estado, no era tan nuevo. Durante 40 años (1916-1956) este territorio fue conocido como Equatoria dentro del Imperio Británico, que se extendía desde el Cairo hasta Ciudad del Cabo. Equatoria fue tratada de forma especial por los colonizadores. La gran diversidad de tribus todavía desnudas llamó tanto la atención que la administración inglesa decidió cerrarla al desarrollo tecnológico y económico y la cerró al mundo.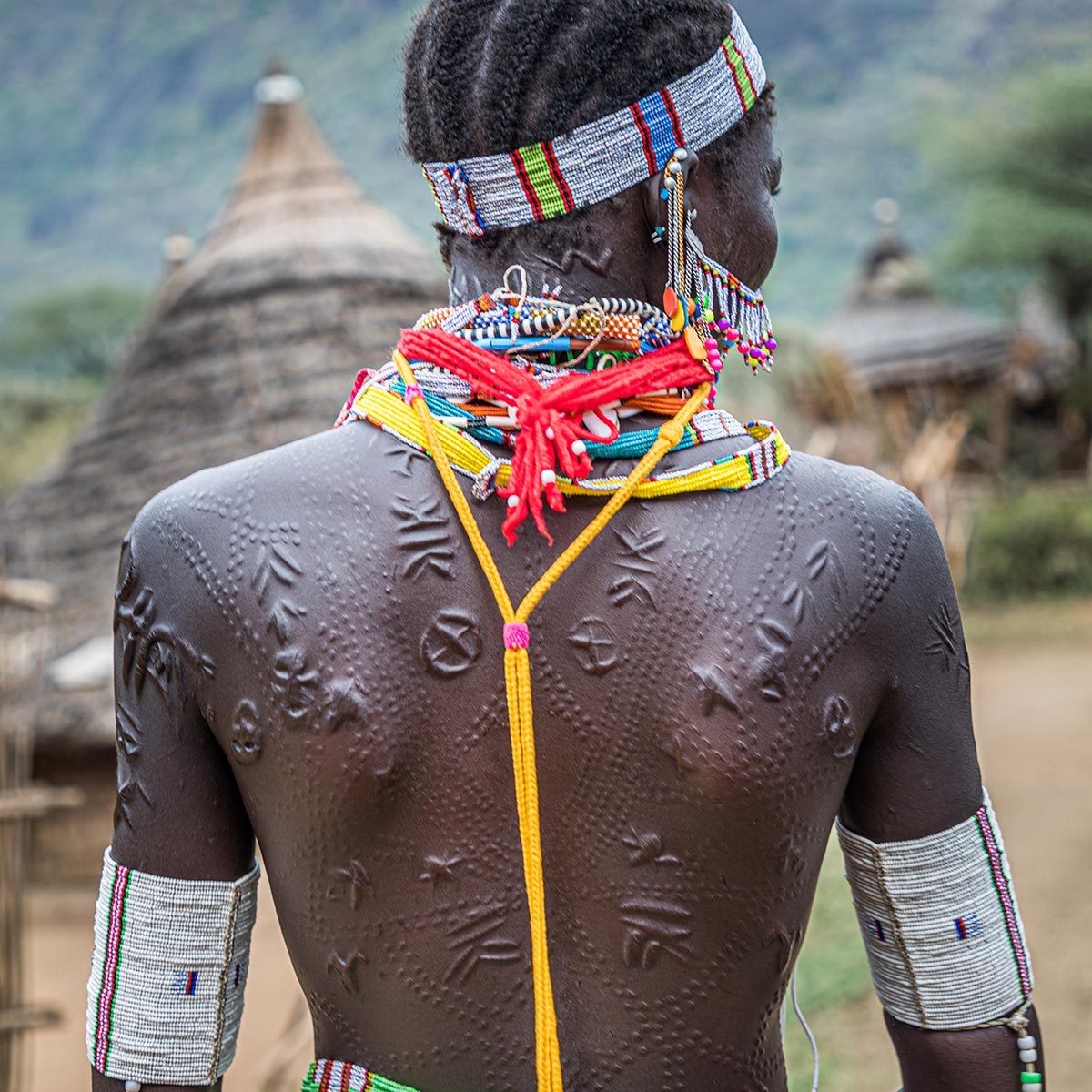 El mito de 'isla de resistencia cultural' ha atraído la curiosidad de exploradores, viajeros y etnógrafos desde hace décadas. Con el fin de la Guerra Civil (1956-2002) y con el futuro por delante Sudán del Sur se había presentado en sociedad para ser admirado. Muchas agencias de viajes le tenían puesto el ojo desde hacía años y un tour operador británico me pidió que hiciese una prospección por Sudán del Sur para ver las posibilidades que ofrecía.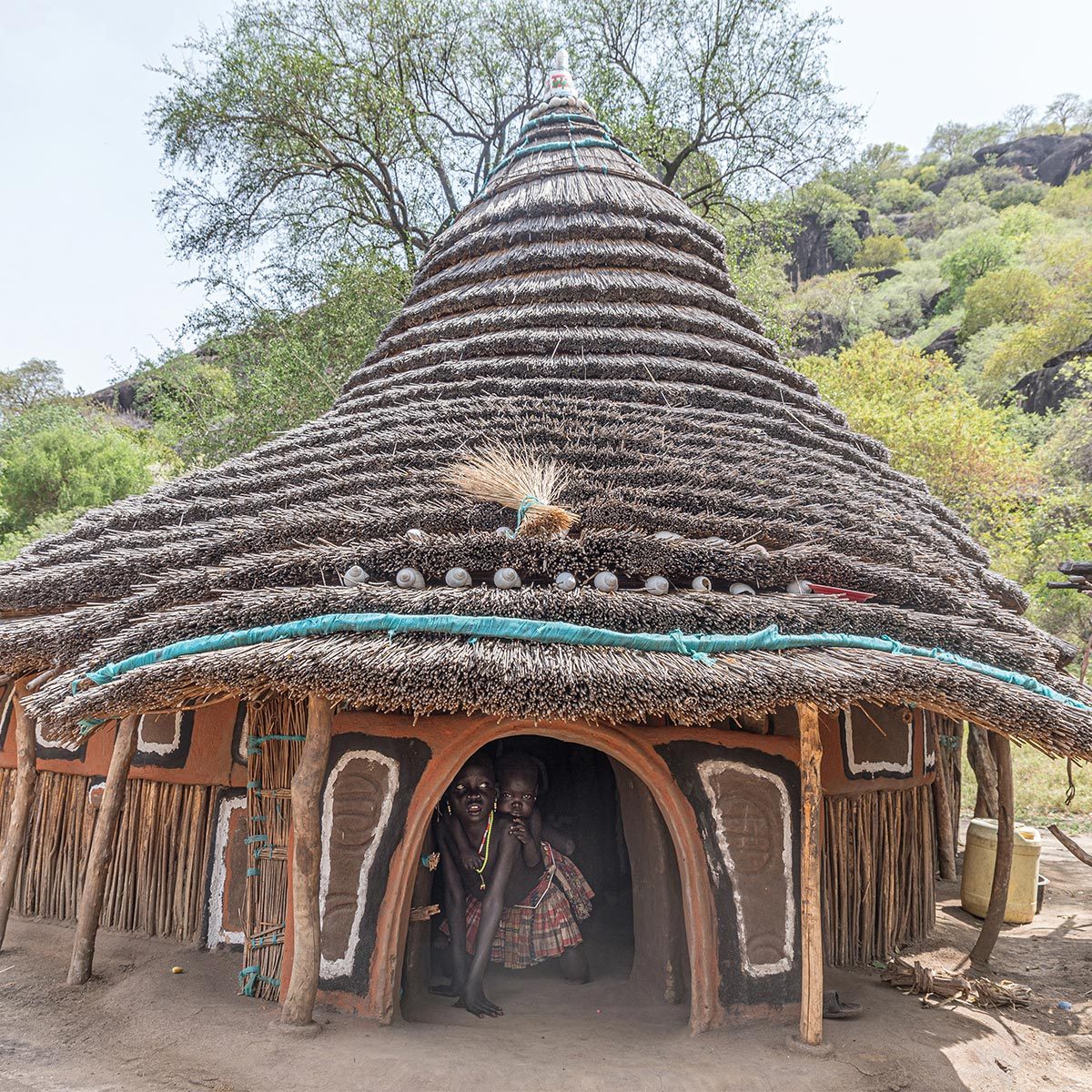 La llegada a la capital del nuevo país, Juba, fue impactante e inolvidable. No había sala de llegadas al uso, una gran carpa de la ONU a 45 grados de temperatura nos dio la bienvenida, y las maletas se nos entregaron por un boquete abierto en una pared. Soldados de dos metros escarificados y muchas moscas por el trasporte de carne 'fresca'… Welcome to South Sudan, the World's youngest country. Te quedabas o marchabas, lógicamente me quedé para descubrir 'el país de los negros altos'.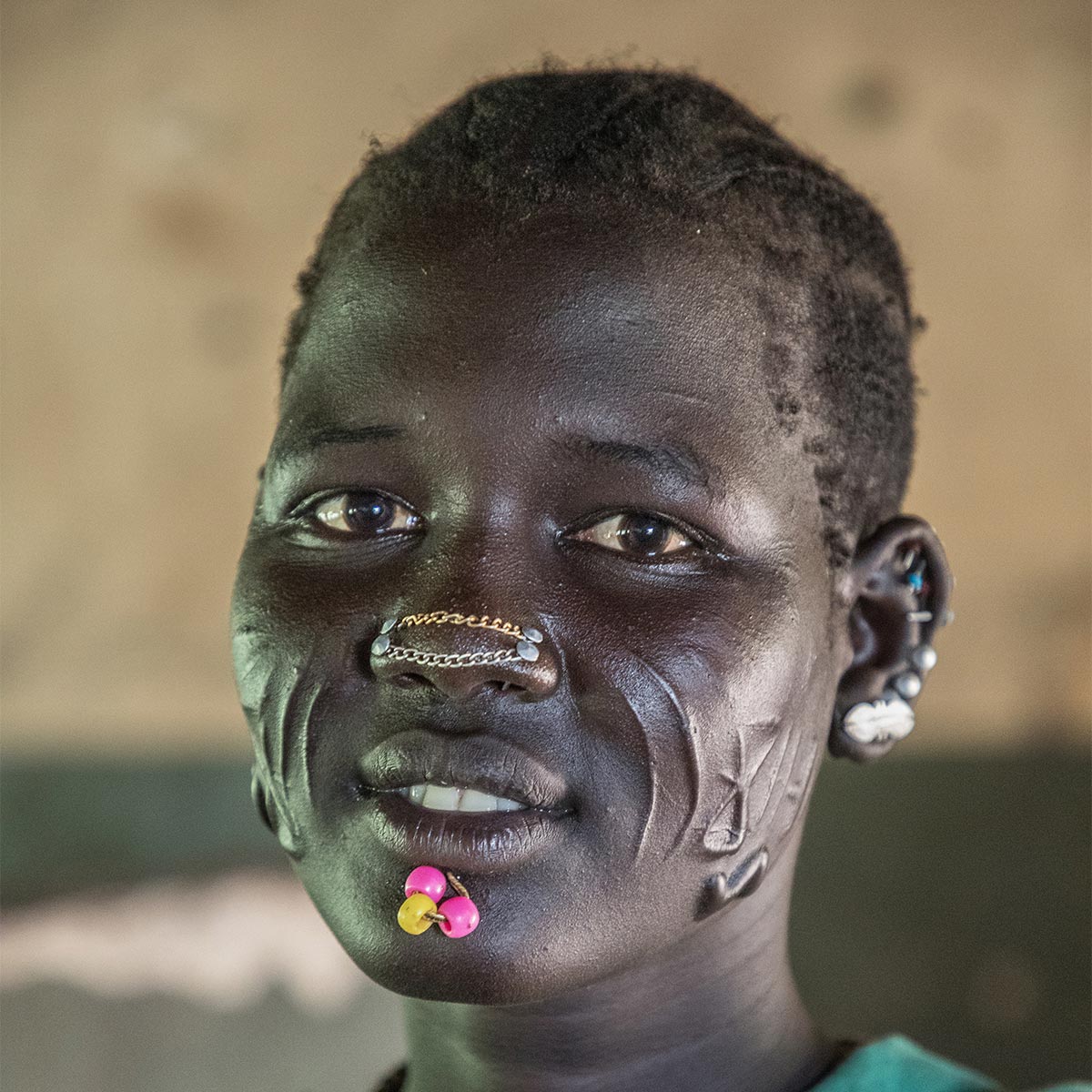 Falló el chófer, falló el guía. Tomé un taxi conducido por un ugandés simpático pero aterrorizado de vivir en tan salvaje país y llegué al hotel Raibow gestionado por eritreos exiliados. Fui entrando en escena, Sudán del Sur era como tantos países africanos donde había vivido y trabajado pero más duro y extremo y no había salido todavía de la capital.
Cuando apareció el guía-chófer un día después pude iniciar el recorrido por la antigua Equatoria. Exploré 3 ecosistemas naturales y culturales: el Nilo Blanco, los Montes Lafit y Didinga y las llanuras de Kapoeta. En 2012 sólo había 30 kilómetros asfaltados de carretera, el resto eran infernales pistas de tierra. Fue volver a los orígenes de las expediciones al interior del Continente Negro. La poca presencia colonial, la ausencia de misioneros a causa de la guerra y es aislamiento geográfico habían conservado un mundo antiguo y fascinante que me impactó hasta el día de hoy. Tras ese primer viaje prospectivo he vuelto más de 10 veces a Sudán del Sur y descrito a sus etnias en diversos artículos. En 2016 creamos la agencia receptiva Last Places South Sudan para poder ofrecer experiencias viajeras a todo aquél interesado en conocer el África como era.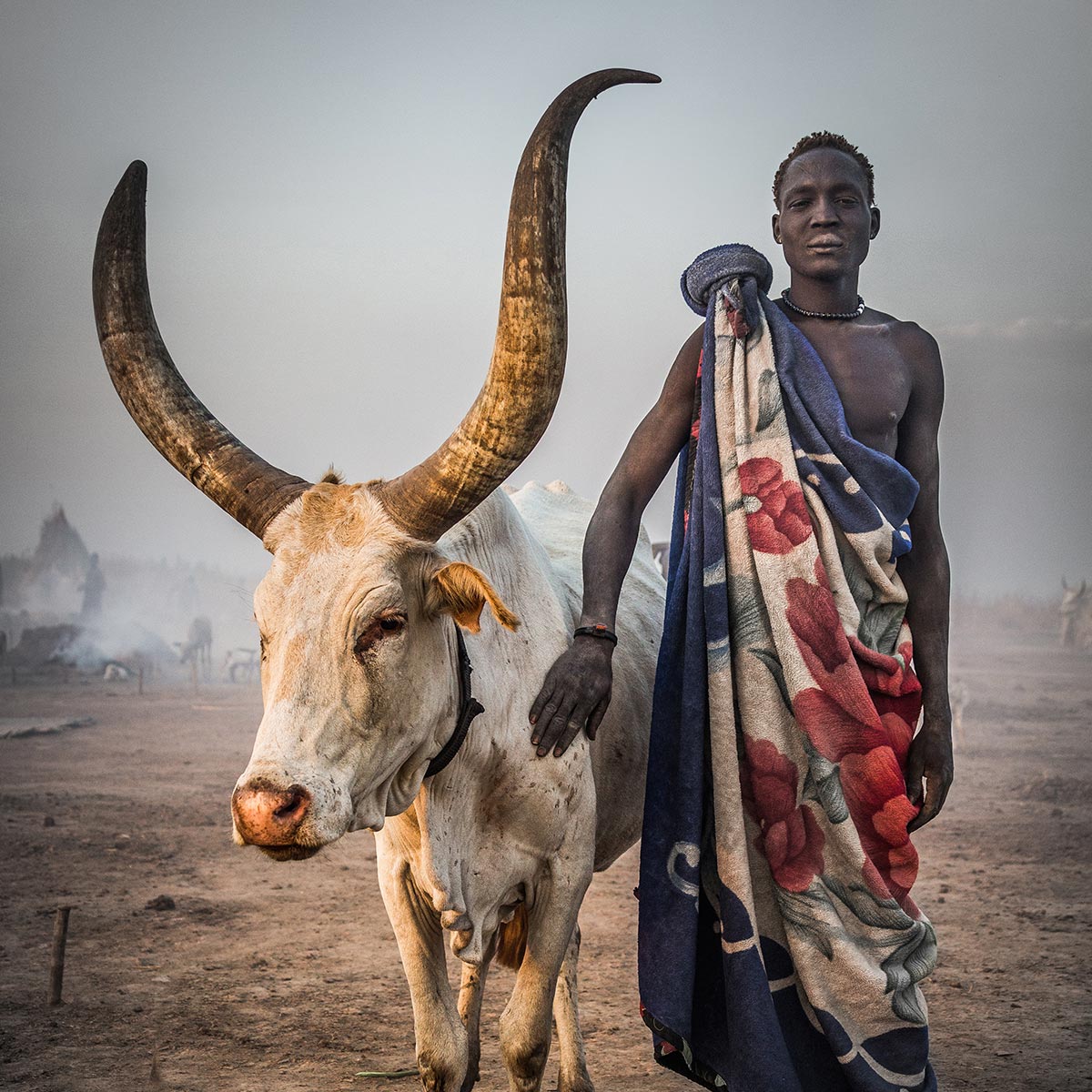 Viajar a Sudán del Sur es una de las experiencias más emocionantes y excitantes que se puedan experimentar hoy en día en este mundo globalizado.