Sanaa
The walled and fantastic capital but currently in low hours to be visited since Saudi Arabia bombs it periodically... We will return to Sanaa one day. Insha Allah!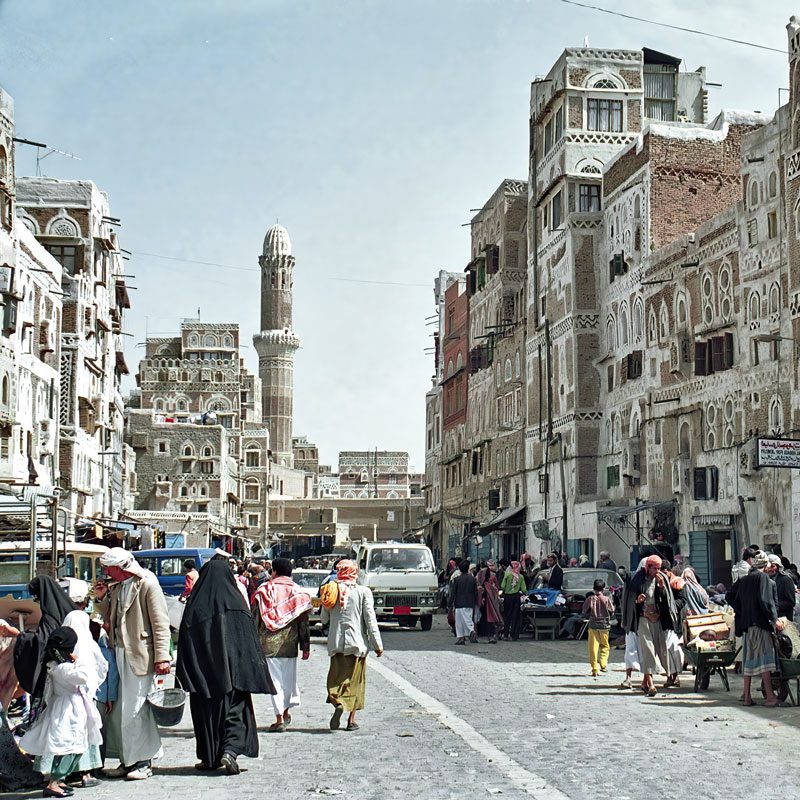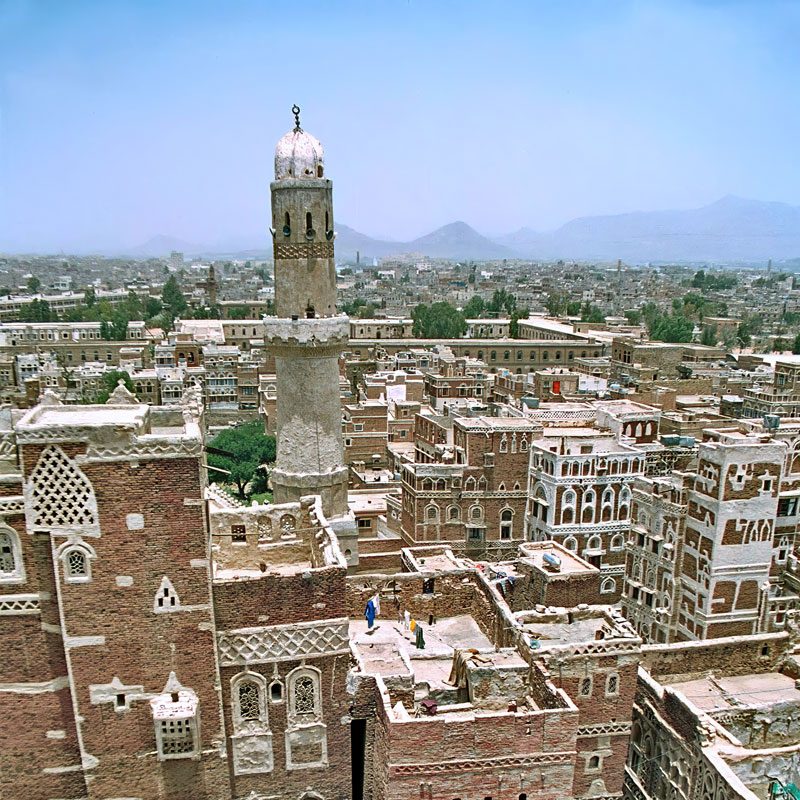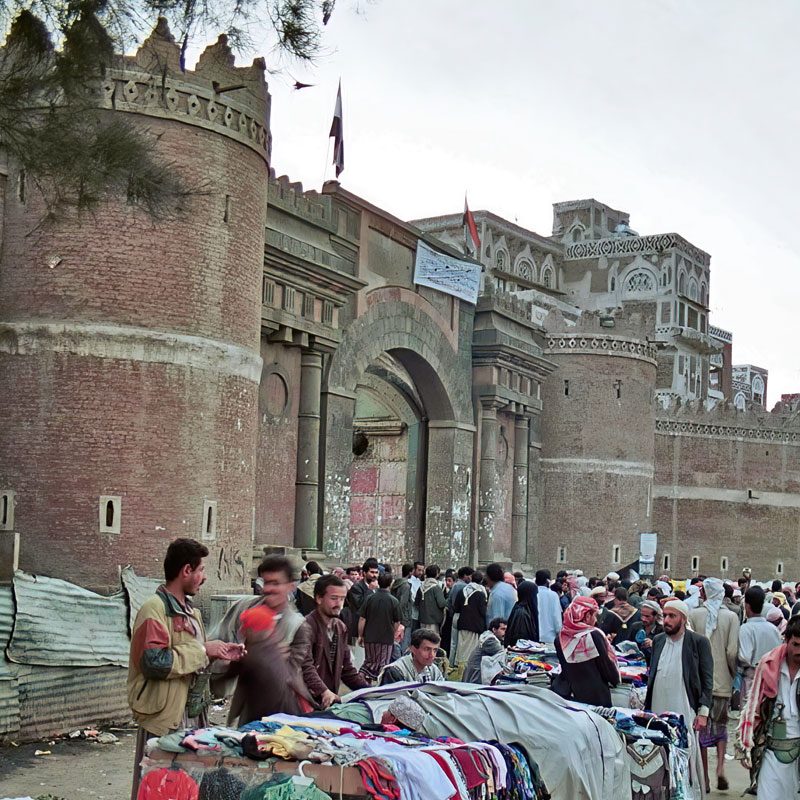 Shibam
Historic city of spectacular beauty known as the 'Manhattan of the desert'.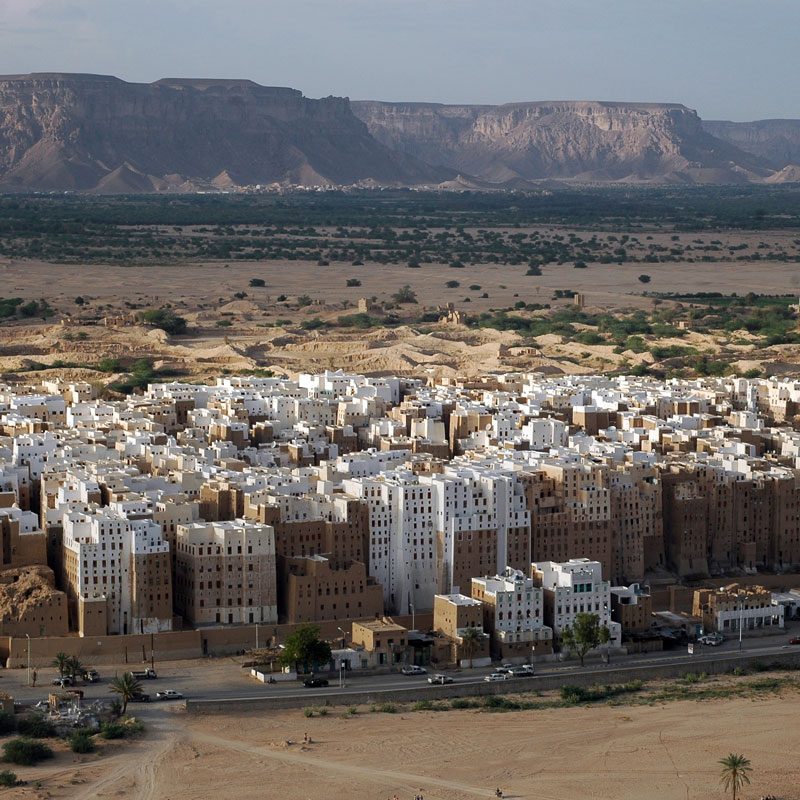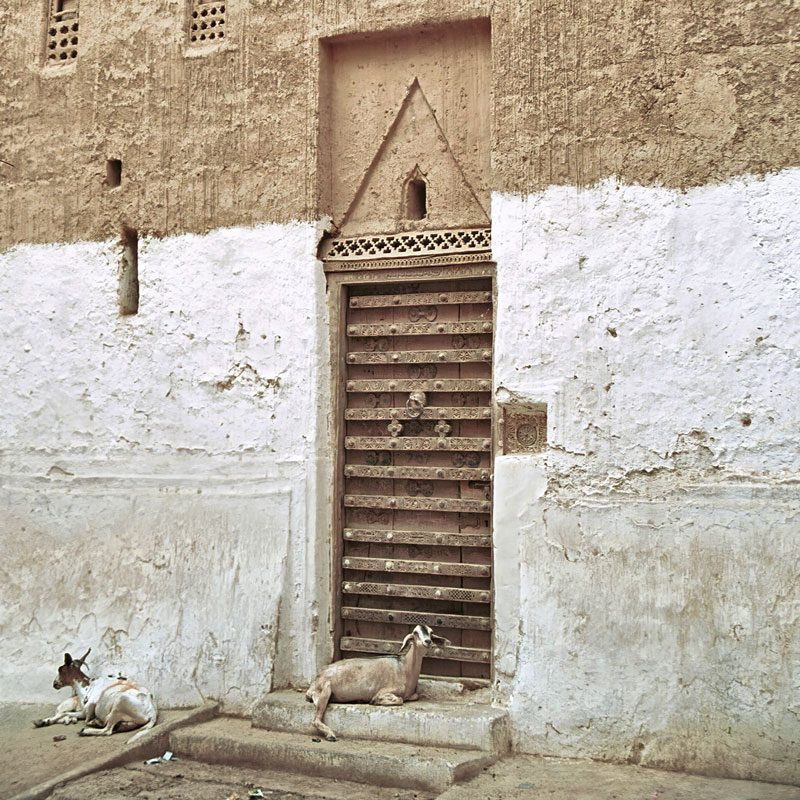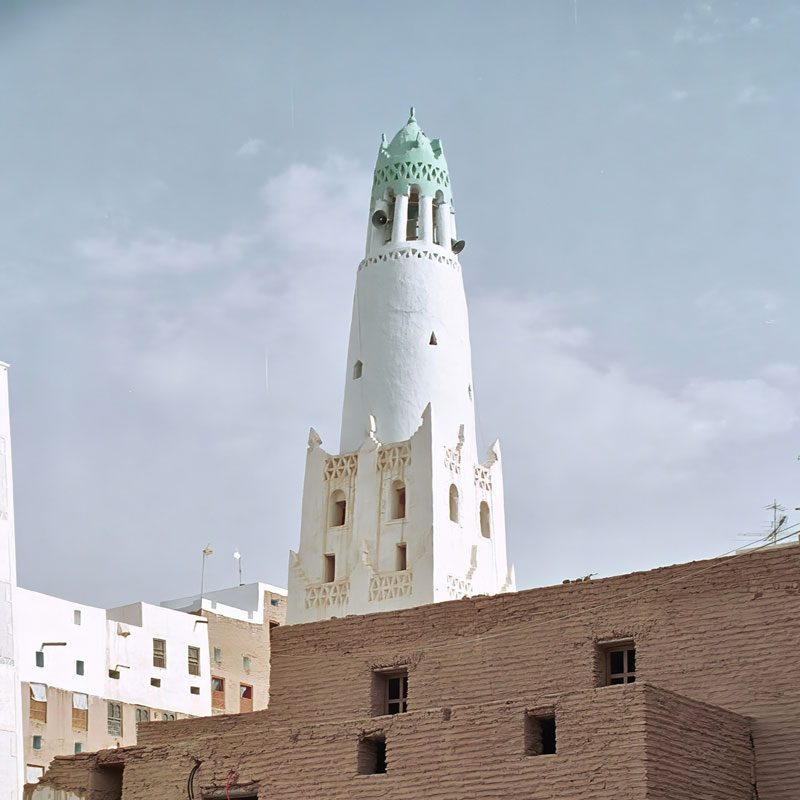 Socotra
The Island of Geniuses according to the orientalist writer Jordi Esteva. Singular, magical, with a unique flora and culture.
Seiyun
Another beautiful city located in the Hadramut Valley, with dreamlike architecture and traditional culture.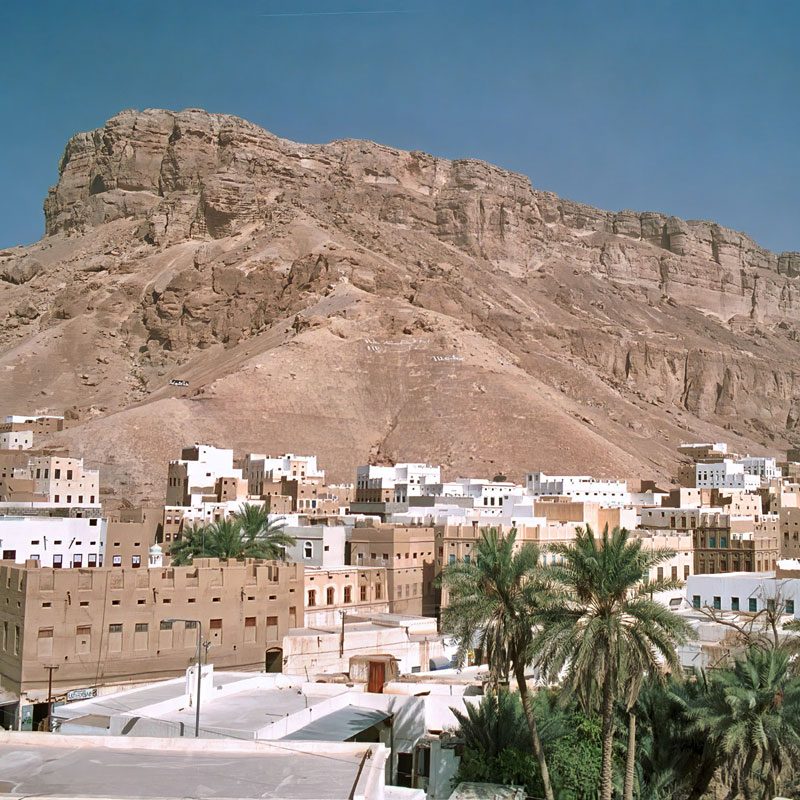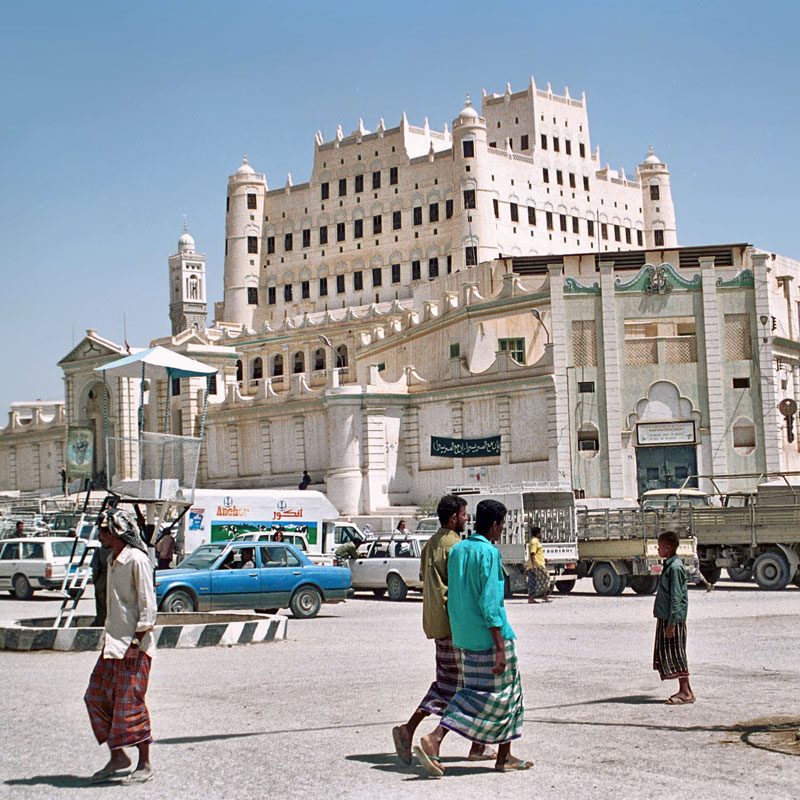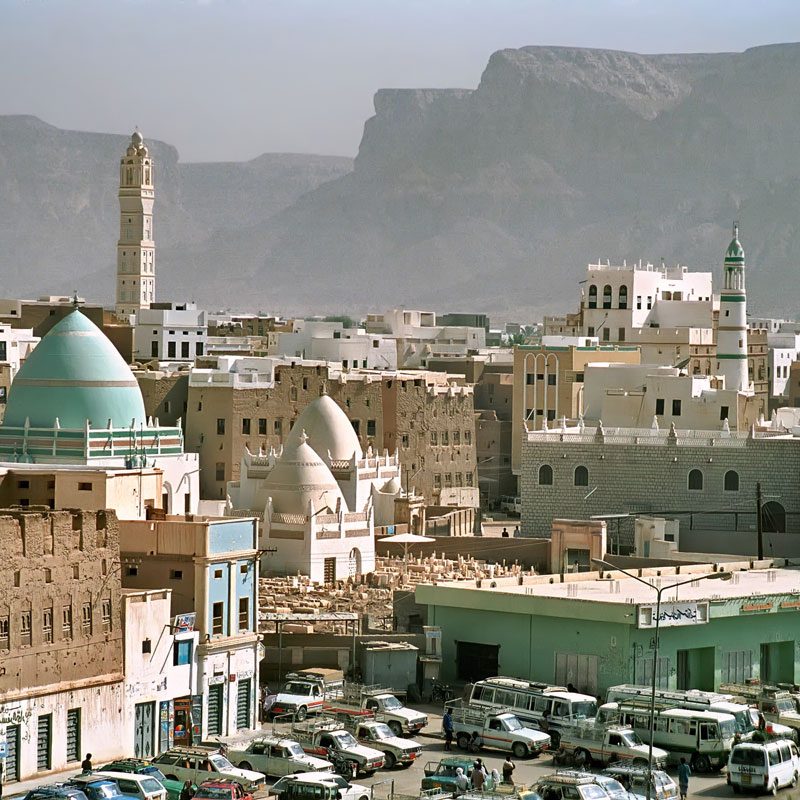 Sufi shrines
At Last Places we like to delve into the local culture and Sufism is part of the religiosity of the Yemenis. The Aynat and Qaber Nabi Hood sanctuaries stand out, where hundreds of faithful come to connect with the afterlife.
Tarim
From this historic city, Islam spread to the African Continent. Ideal place to walk and get lost in its alleys and sanctuaries.