Tribes and Tigers
MRU TRIBE. The forested hills bordering Burma and India are home to some of the most fascinating tribes in Asia. The Mru stand out, a naked and aimist people who live as in the old days. Their world is a Last Place. Along with the Mru, several traditional ethnic groups continue to inhabit this mountainous region east of Chittagong. SUNDARBANS. The last Bengal tigers and villages of fishermen who live in a traditional way take refuge in the Ganges River Delta.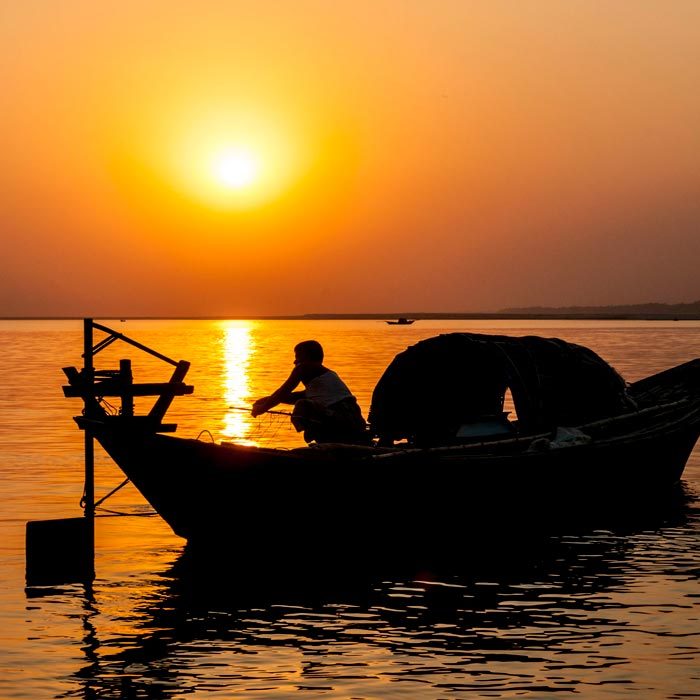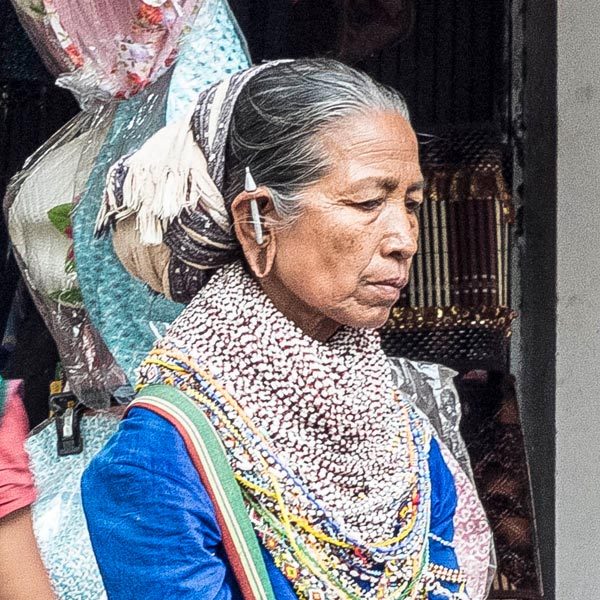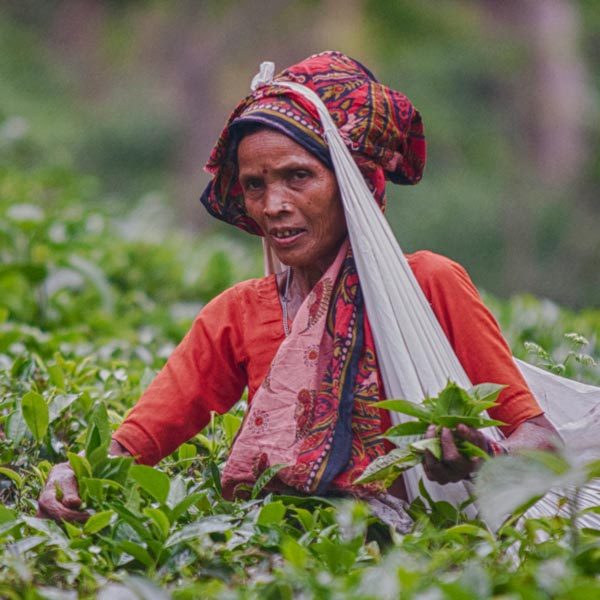 Cities that are a world
DHAKA. A whole world in one city. The beauty of the most extreme urban life in Asia. Letting yourself be carried away by the human mass, the struggle for life and hope; that's Dhaka. CHITTAGONG. Second Bengali city and economic capital of the country. Huge shipyards and giant scrap yards of large abandoned ships, popular downtown vibe and gateway to the Chittagong Tribal Mountains.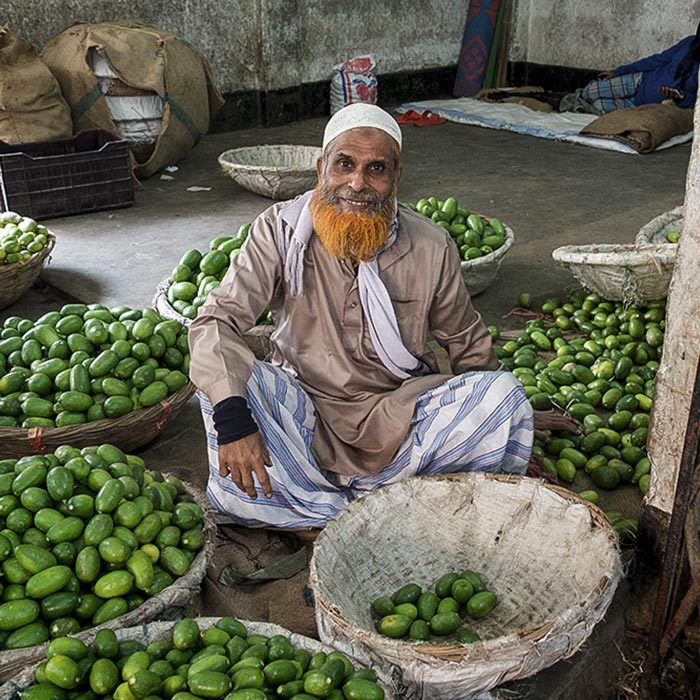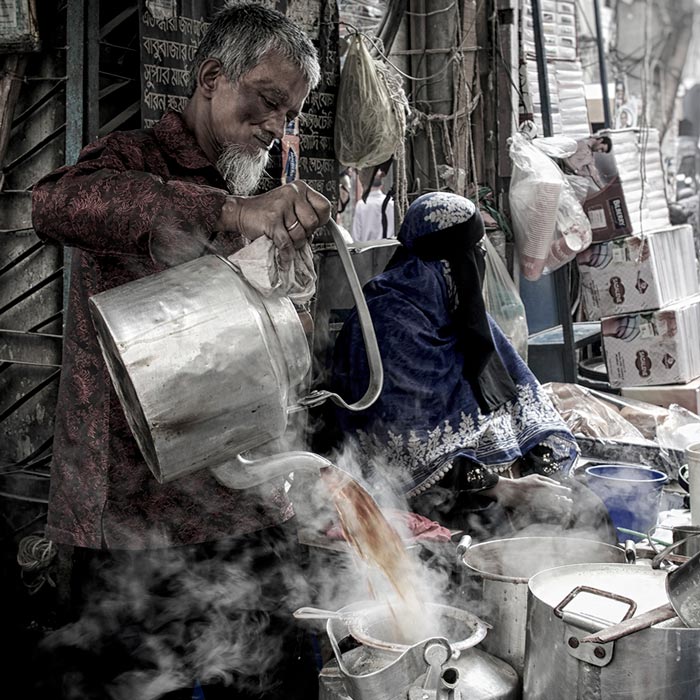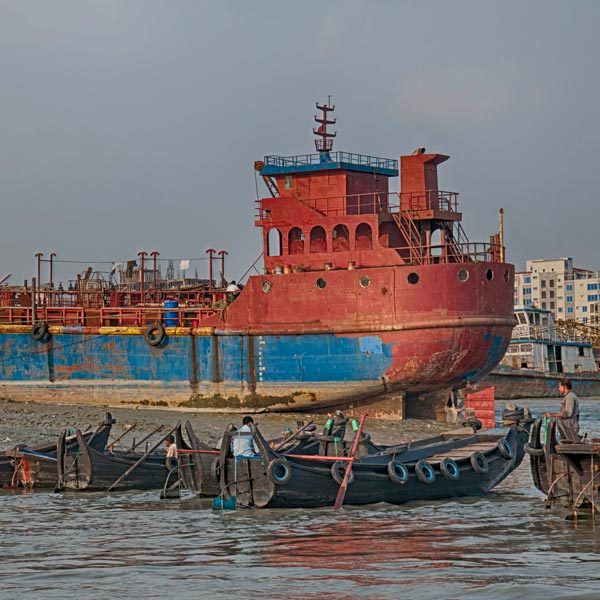 Historical heritage
Between Dhaka and Chittagong we discover a rich architectural heritage from different centuries. We are talking about historical places like Paharpur, Gaur, Bagerhat, and Sonargaon.