Emblematic environments and landscapes:
TANGANIKA LAKE. The second longest and deepest lake in the world is a natural paradise and a good place to explore Hutu fishing villages. NILE RIVER SOURCES and KARERA. In the south-central part of the country we find an interesting ecosystem formed by the mythical sources of the White Nile, also claimed by Uganda, and the beautiful Karera waterfalls. The area is inhabited by Hutu farmers, Burundi's dominant ethnic group, and is an ideal place to stop on the route between Bujumbura and Gitega, the country's former royal capital. GITEGA. The former royal capital of Burundi preserves some buildings that bear witness to the legacy of the Ganwa royalty (an ethnic group related to the Tutsis but different). Highlights the court of appeal, the prison and some buildings from the German and Belgian colonial period.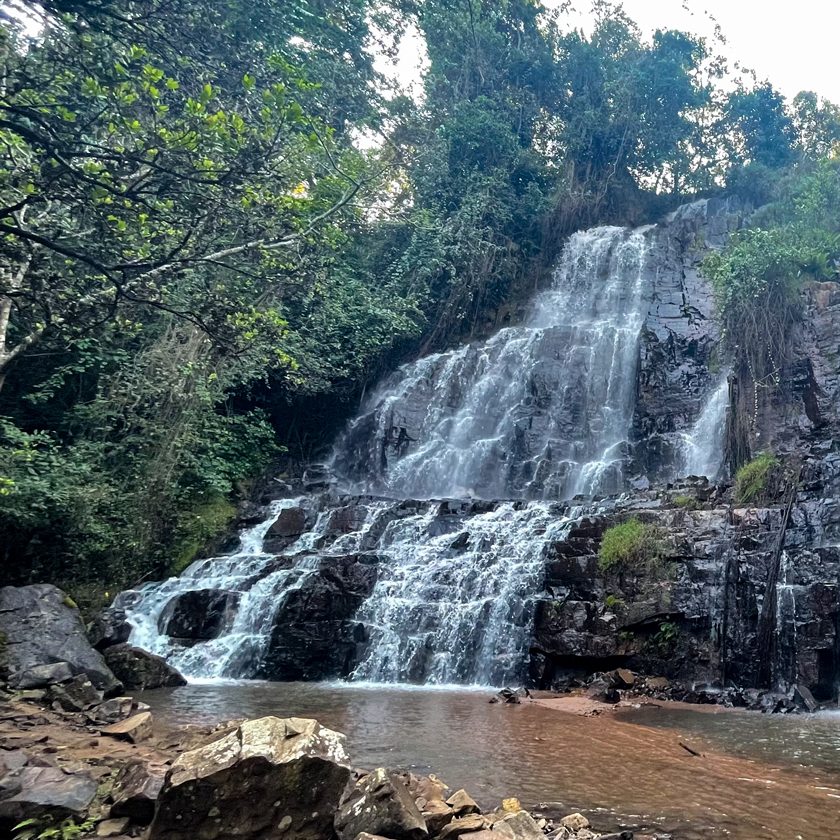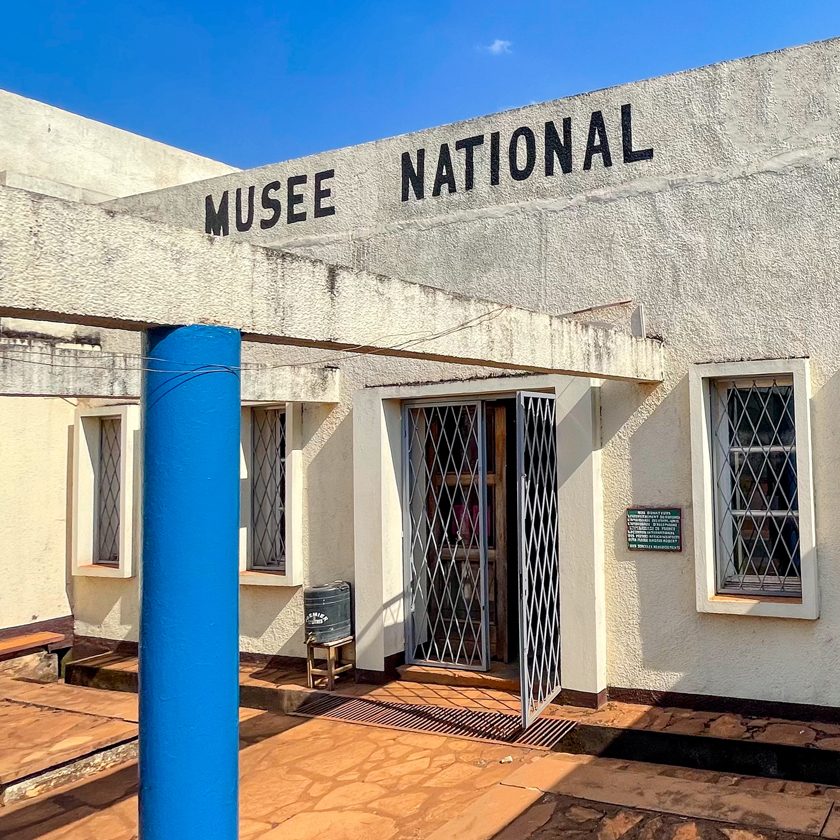 Ancient Tribes and Drums:
PYGMIES. Burundi's oldest inhabitants live on the cultivated slopes near Bujumbura, making large clay pots that they sell in local markets. The Twa or Batwa preserve a large part of their ancestral culture despite the fact that a significant part of the forests where they once lived have been cut down due to the demographic pressure that the country has suffered for decades. TUTSI SHEPHERDS. Ethnic group of Nilotic origin, traditionally dedicated to herding the famous long-horned ankole cows. ANCESTRAL DRUMS. As sacred objects, drums were much more than just musical instruments. They were used in rituals or in special circumstances. Major events for the king, such as coronations, funerals and royal weddings were announced through the tambores. Its sound also signaled certain rites, such as when the Mwami (king) rose in the morning or retired at night. In Gishora, near Gitega, royal drums are preserved and a traditional royal ceremony can be enjoyed with the permission of a royal.