Abundance of wildlife
Gabon is among the countries with the highest density of wildlife in the world. Planning your trip to Gabon means discovering some of the best jungle protected areas in Africa. In total, there are 13 national parks in Gabon, but not all parks are easily accessible. At Last Places we can organize travel expeditions to all the parks in Gabon, but we propose Loango National Park, Lopé National Park, Ivindo National Park and Pongara National Park as the best to observe the fauna and enjoy.
Among the animal species in Gabon are:
Elephants on the Beach. Stroll along the virgin beaches of Loango National Park and observe jungle elephants also enjoying the coast (European winter).
Lowland gorillas. From Loango Lodge we can live the unique experience of observing in freedom the unknown gorillas of the western plains accustomed to the human presence.
Chucks. Observe the herds of mandrills in the Lopé National Park (European summer).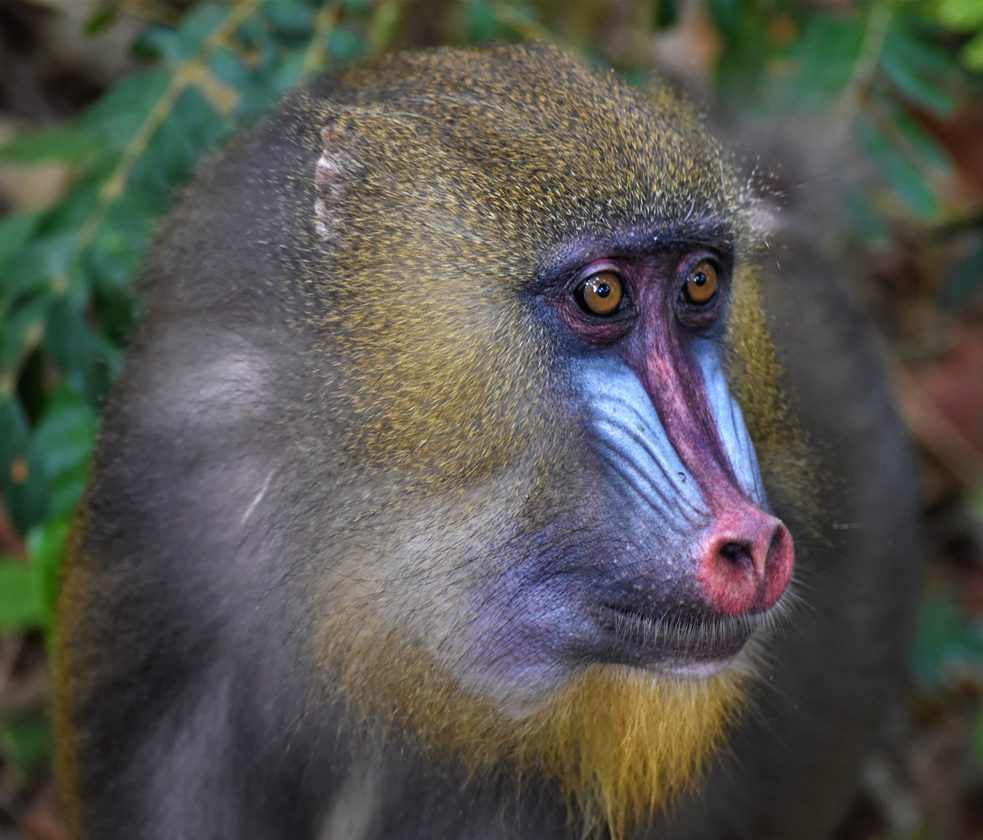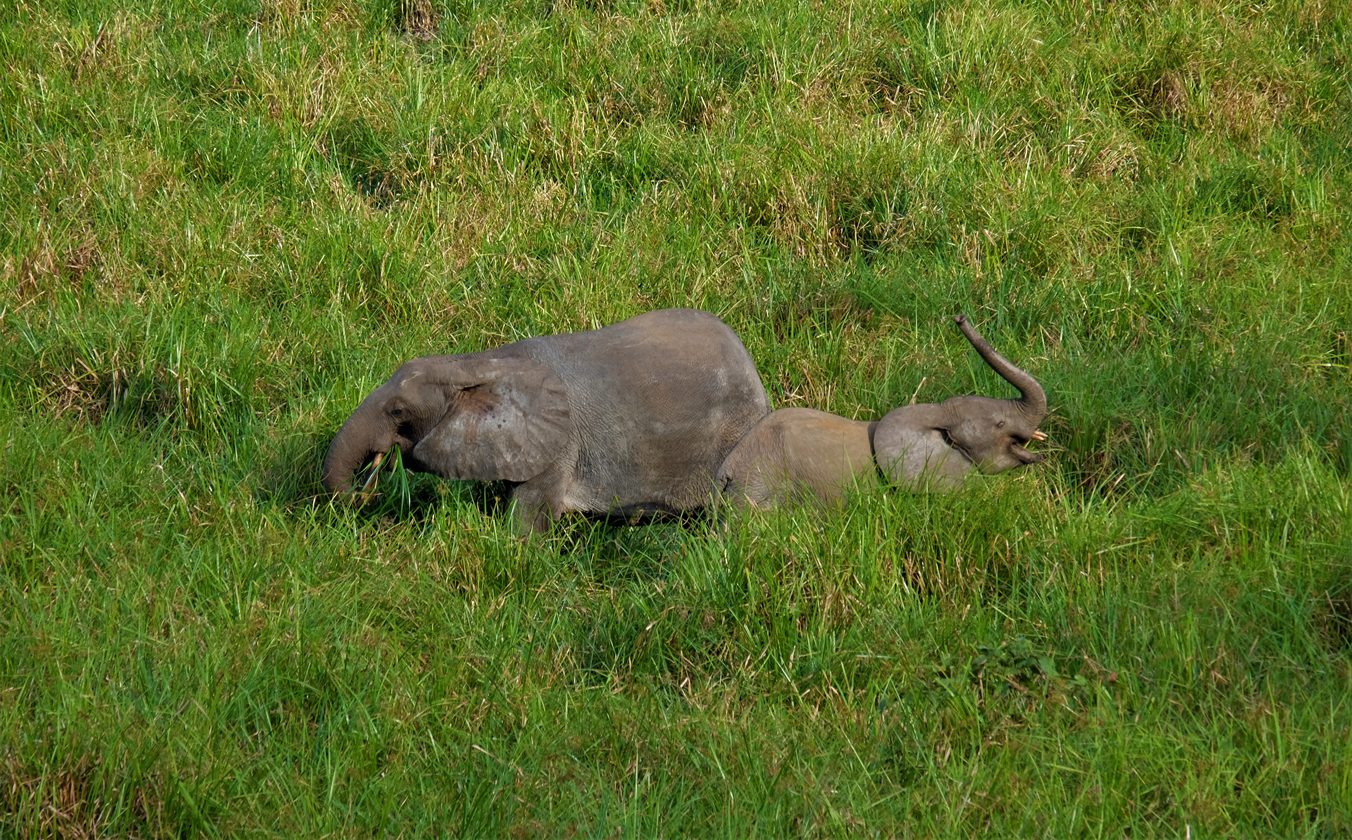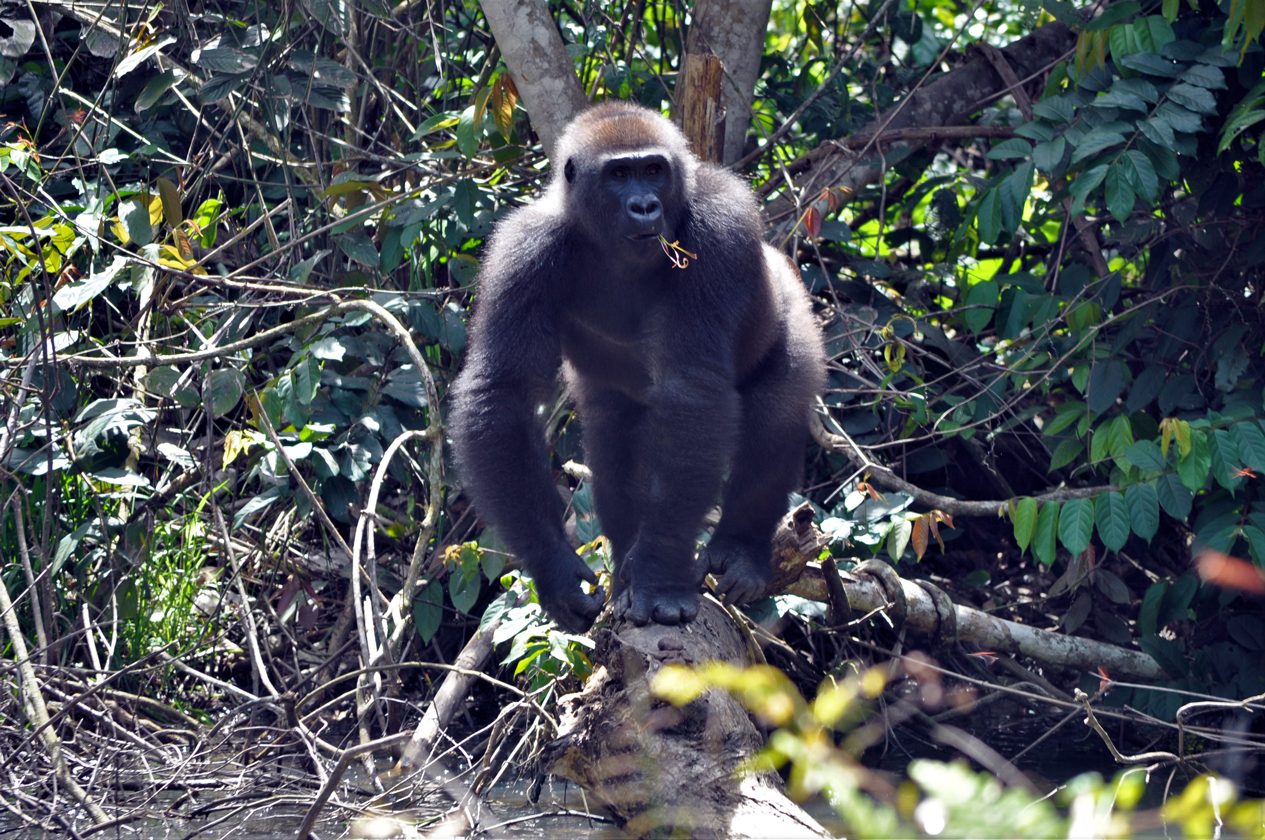 Ethnic groups and tribal rituals
Pygmies. Living with the Babongo pygmies of central Gabon. Bwiti. Experiencing a powerful Bwiti Ritual… you have to know how to get around in Gabon to find a 'quality' Bwiti and enjoy it.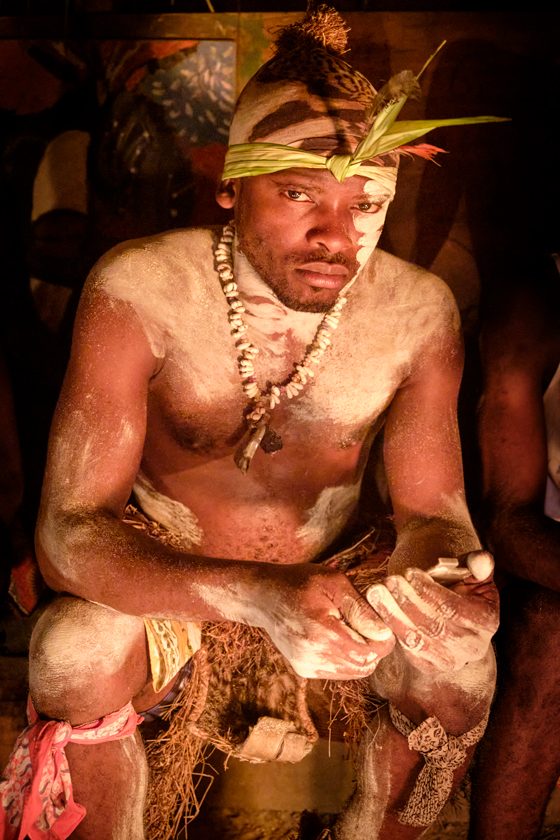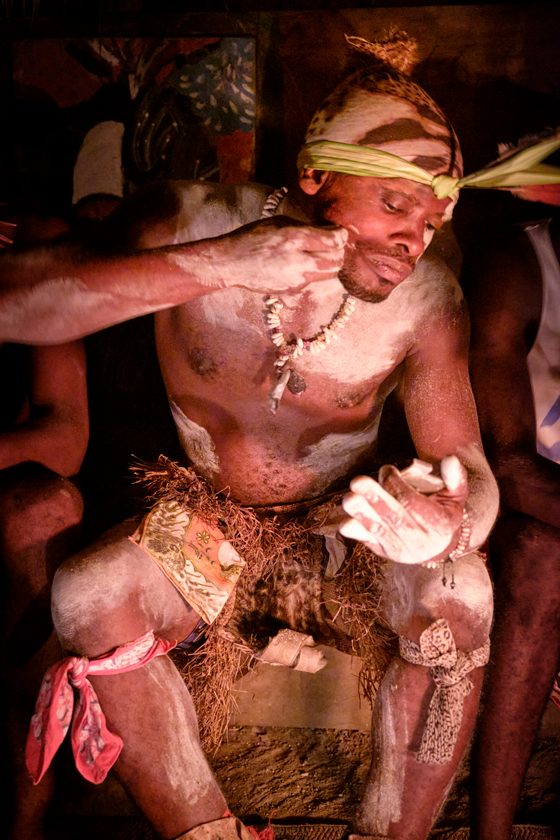 Natural parks and colonial architecture
Ivindo. Explore the Ivindo National Park, the last frontier. Glades in the jungle where you can see western lowland gorillas, jungle elephants, and bongos. Remote parks. Investigate some of the remote parks in Gabon: Minkebé, Plateaux Bateké, Monts de Cristal, Mayumba, among others ... after physical and mental effort, treat yourself to a few days of total relaxation on the beaches of Pointe Denis ... or take a leap into Eden of Sao Tomé or Príncipe, just opposite. Lambarené. Stroll through the colonial city of Lambarené surrounded by lakes with hippos and the history behind Doctor Albert Schweitzer.