Nomadic and enigmatic peoples
The nomadic group of the Fulani stand out, which populate a large part of the Sahel, and of course the Dogon people, one of the most enigmatic tribal groups in sub-Saharan Africa, which with its rugged settlements next to the Bandiagara fault, its mysterious masked dances, his animistic medicine and shamanic mythology, have attracted the attention of most anthropologists.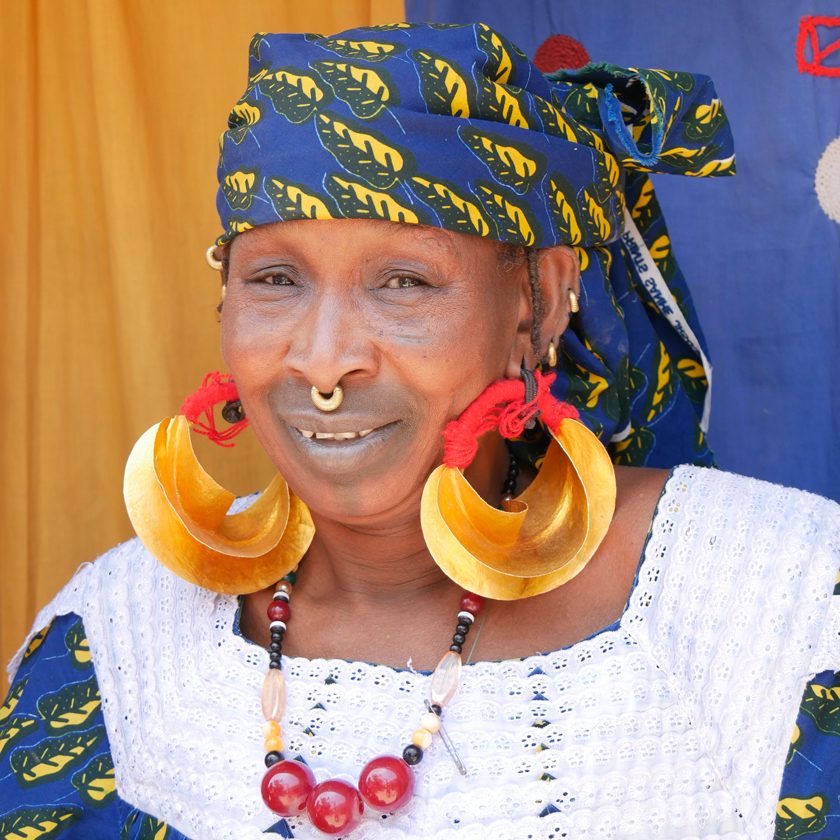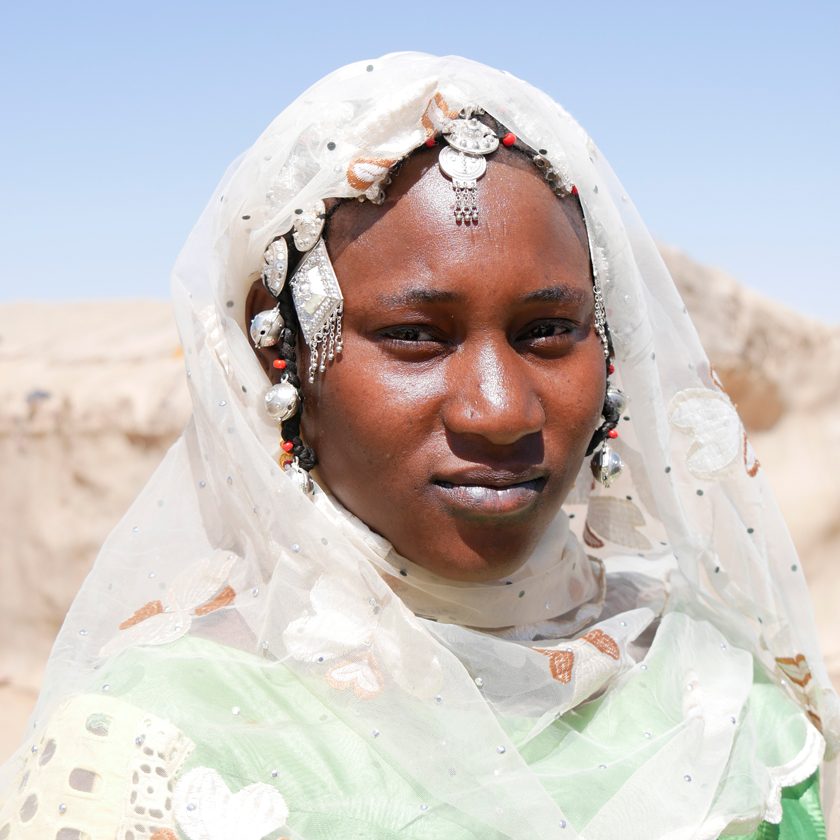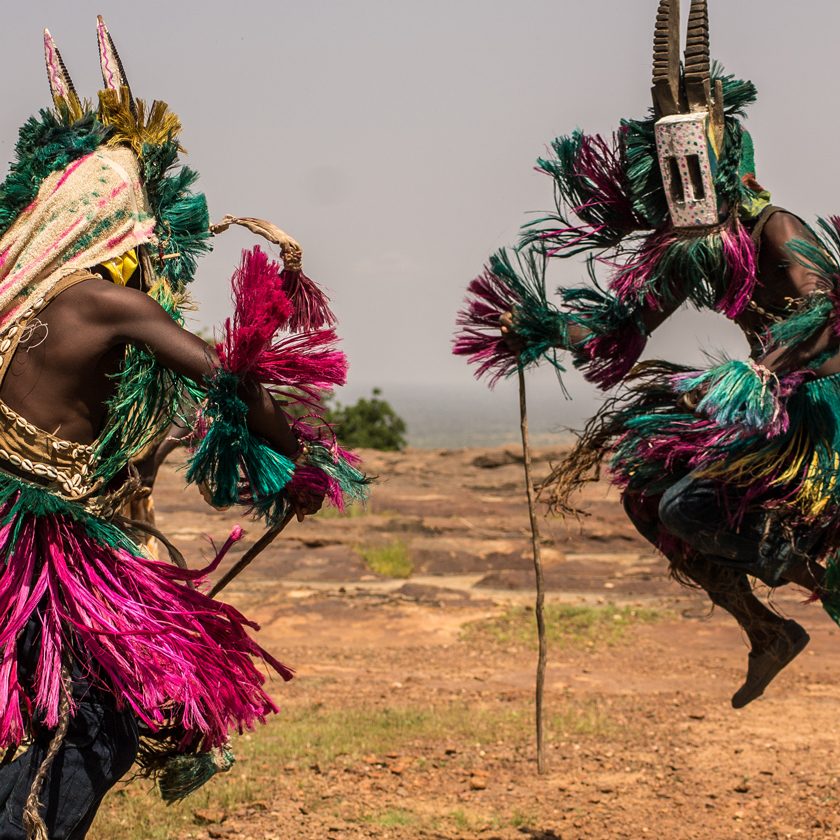 Summit of Sudanese architecture
The city of Djenné is a historical religious and commercial enclave located in the Niger Delta and founded in the 9th century, with an architectural style based on adobe bricks. Djenné is home to the largest mud mosque in the world.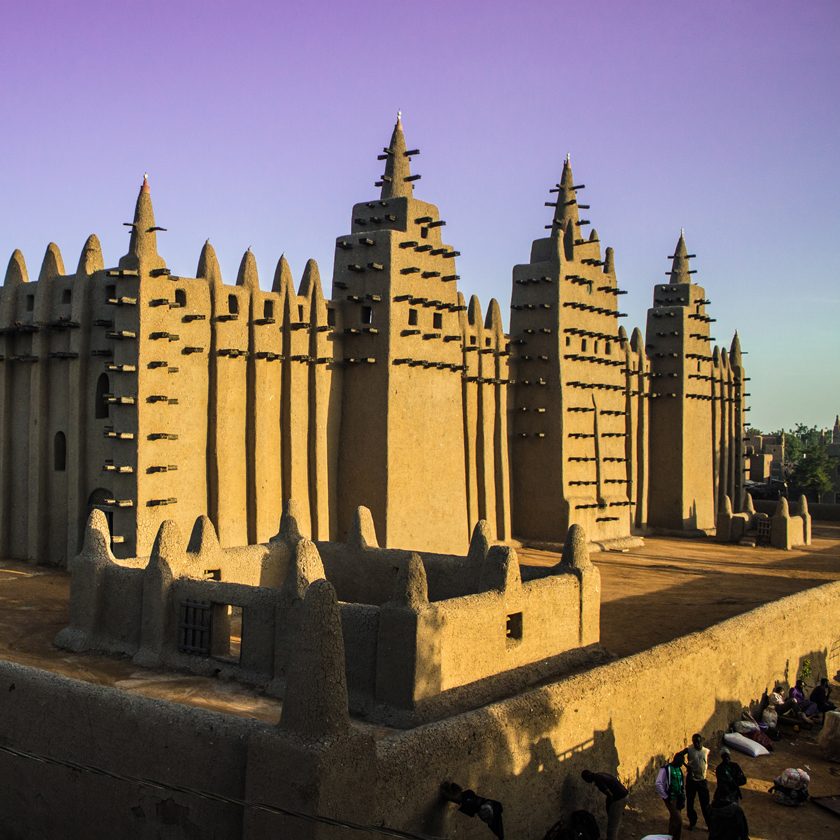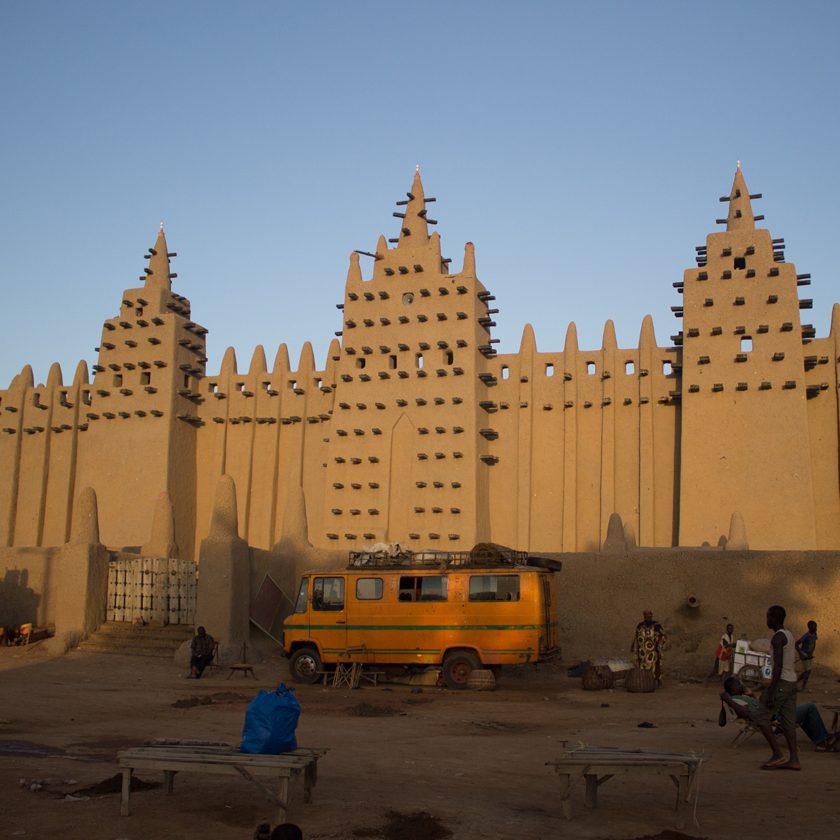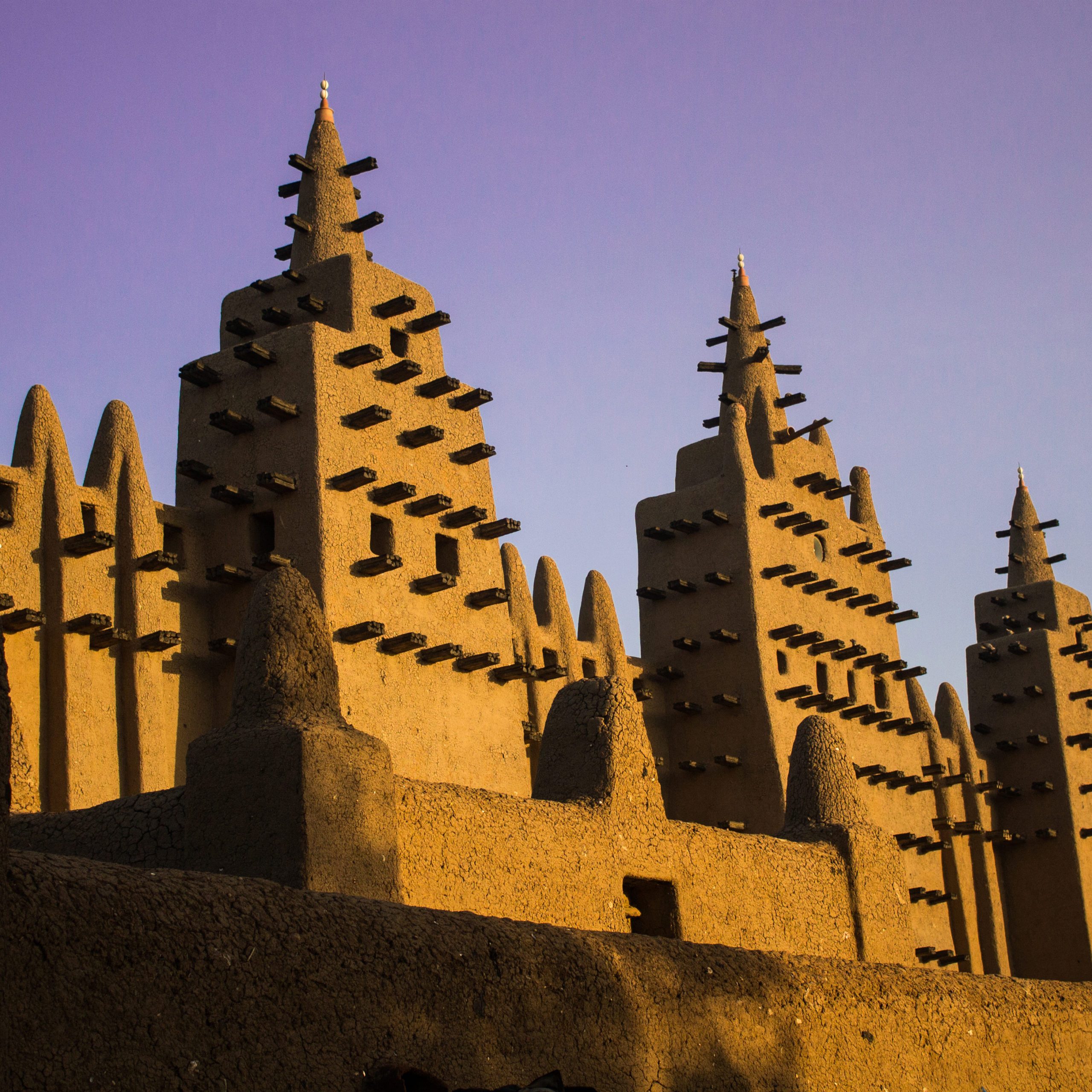 Featured ecosystem gradient
Mali has a remarkable gradient of ecosystems, from the majestic Sahara desert -which serves as the country's northern border- passing through the arid areas of the Sahel, to the green and fertile southern region, bathed by the colossal Niger River.