At Last Places we had a hard time entering Tanzania. We had some prejudices because of the large amount of tourism that comes to the country every year. It is true that the majority of tourists are concentrated in the northern region where you can visit the most important and well-known national parks and then the 'relaxing' extension to the island of Zanzibar.
But as usually happens after eating a territory in depth, many of the preconceived ideas dissipate. It happened to us with Kenya when exploring the Lake Turkana region and it has happened to us with Tanzania when studying and visiting the most traditional tribes that still inhabit great extensions of savannahs, mountains and lakes.
On August 15 ethno-photographer Aníba Bueno will leave for Tanzania with a small group of travelers (8 maximum) to visit 6 traditional tribes in the center-north of the country. It is a very special pioneering route to meet, coexist and photograph cultural groups that still have their own perspective. The Last Places team will apply the new protocol to be able to travel in the most comfortable and safe way while still living unique experiences in this very special destination. You can get more information on our website: www.lastplaces.com and by sending an email to anibal.bueno@lastplaces.com who will be the guide-photographer during the 14 days of travel. The visa is made on arrival and only the yellow fever vaccine is necessary. You are on time and there is no better way to recharge your batteries than by doing an authentic dive in Africa.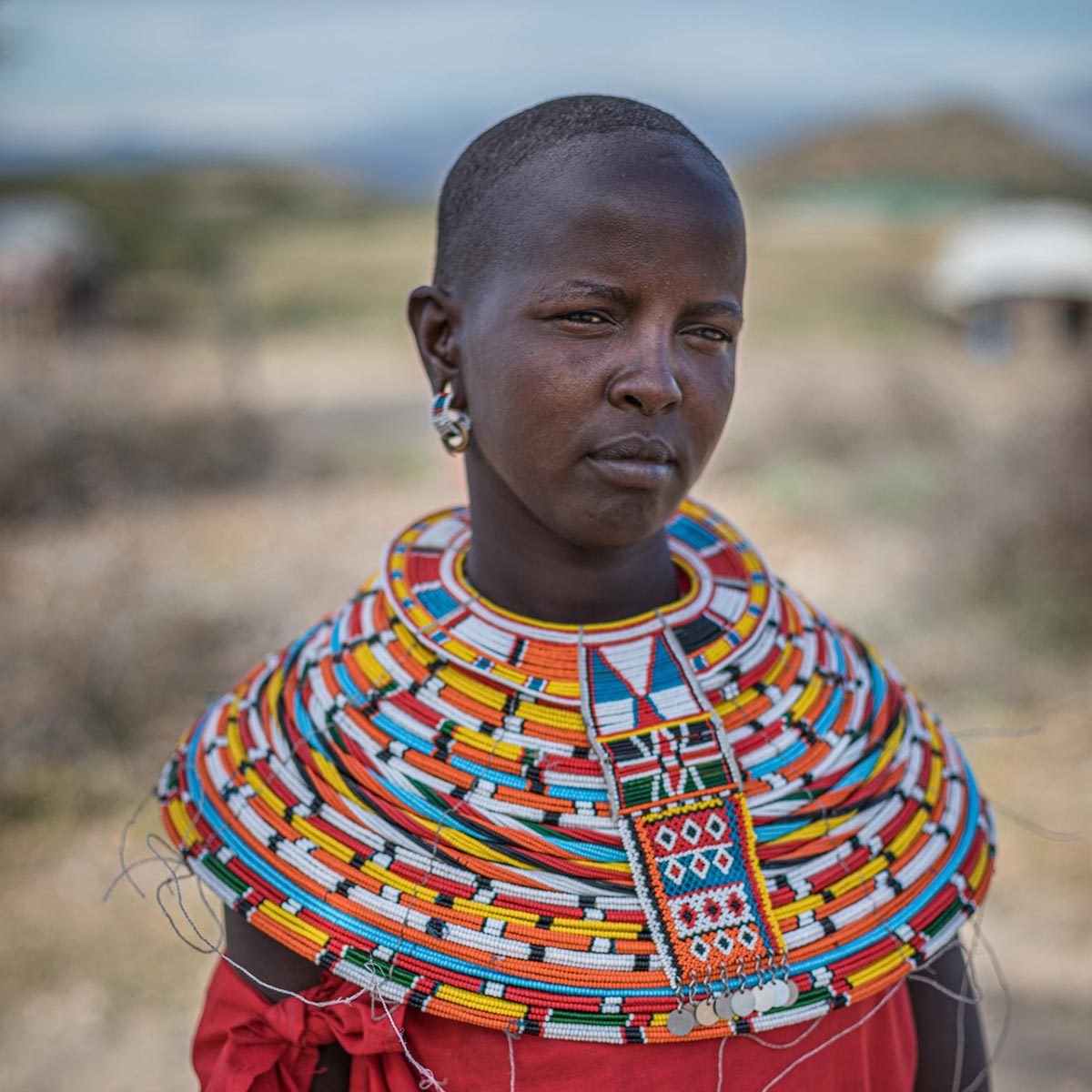 After 3 years working in Tanzania LAST PLACES has classified 11 different traditional tribal groups. Each with its own particularity. These 11 tribes, some of several million and others of only a few hundred individuals, are concentrated in the central and northern region of the country. We have classified them by cultural groups; Khoisanidos, Nilotics and Bantus and in socio-economic groups; hunter-gatherers, ranchers and farmers. The oldest settlers are the Khoisan-speaking groups such as the Sandawes, followed by semi-nomadic livestock ethnic groups such as datogas, massais and watatulus, and finally by sedentary agro-livestock societies such as the sukumas. An impressive cultural mosaic that proves that Tanzania is much more than wildlife safaris and beach.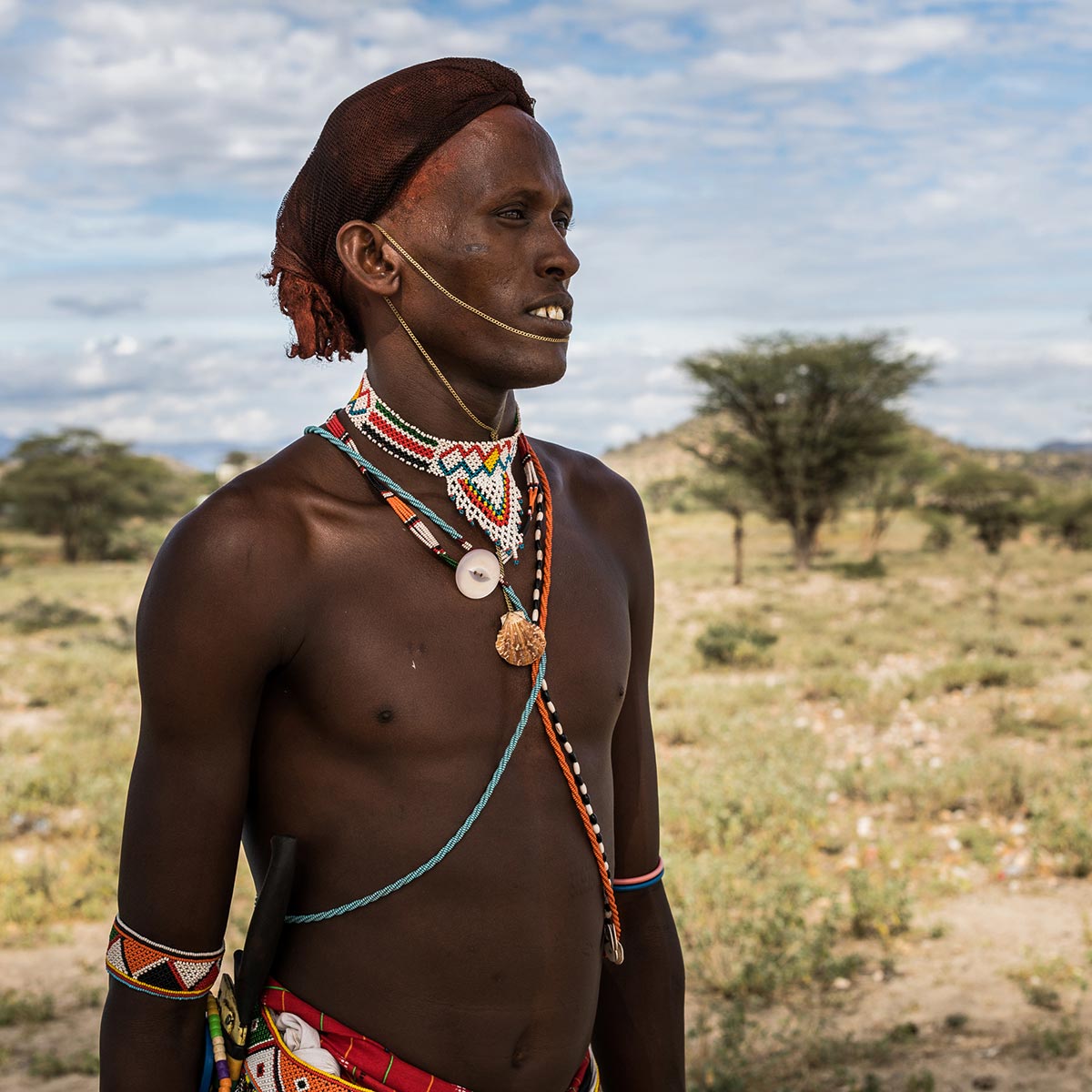 On my first prospective trip through Tanzania I had in mind Datums, Maasais and Hadzabes.
DATOGAS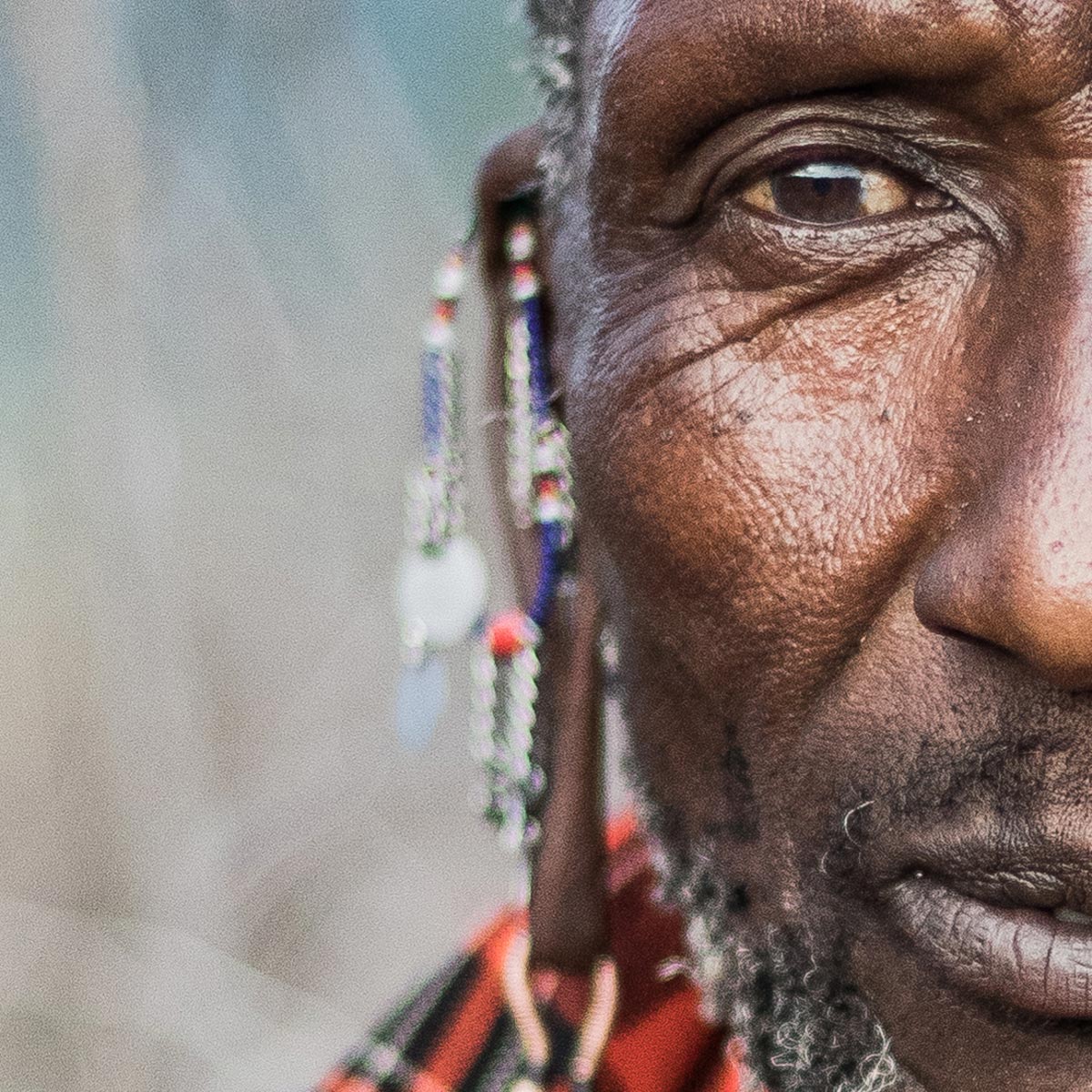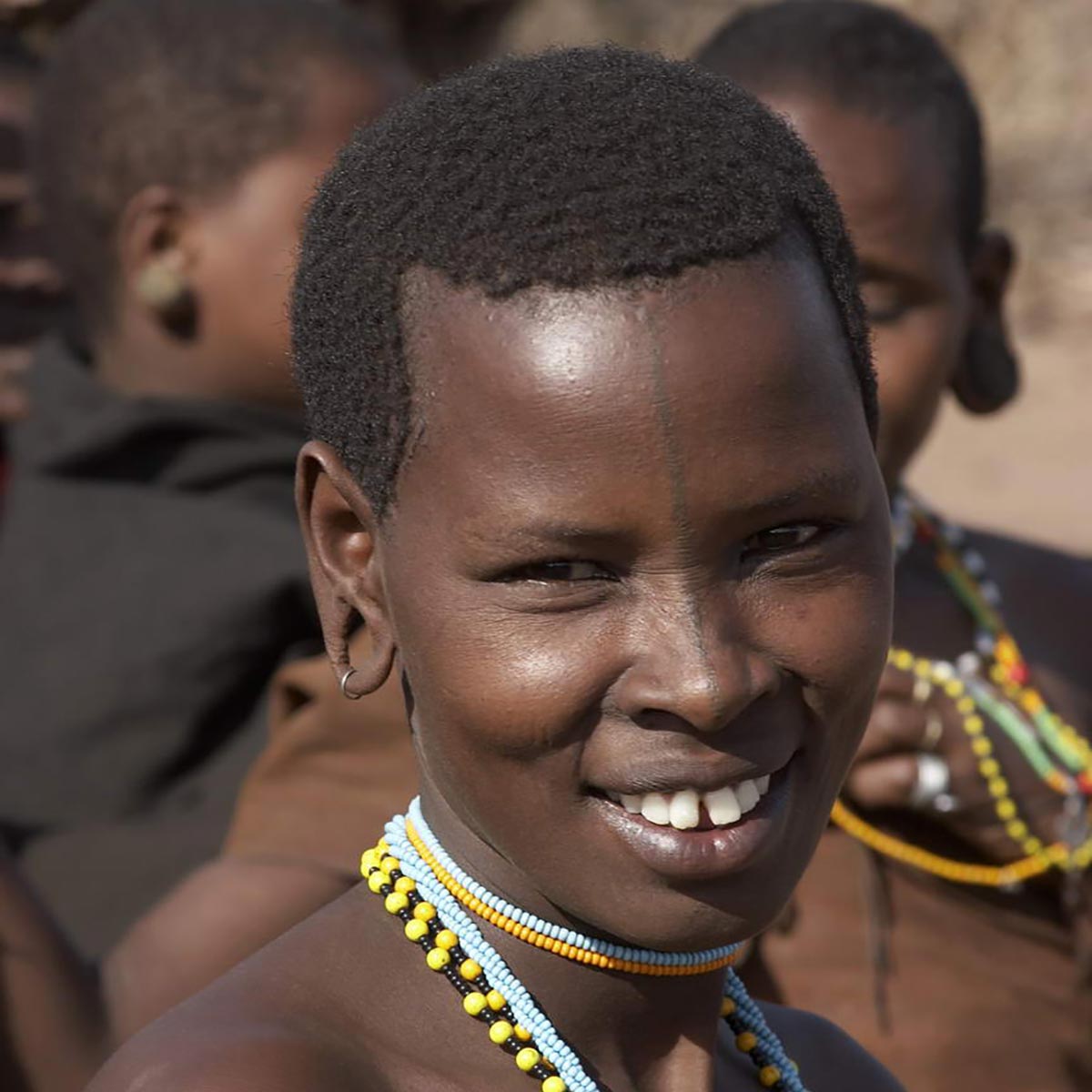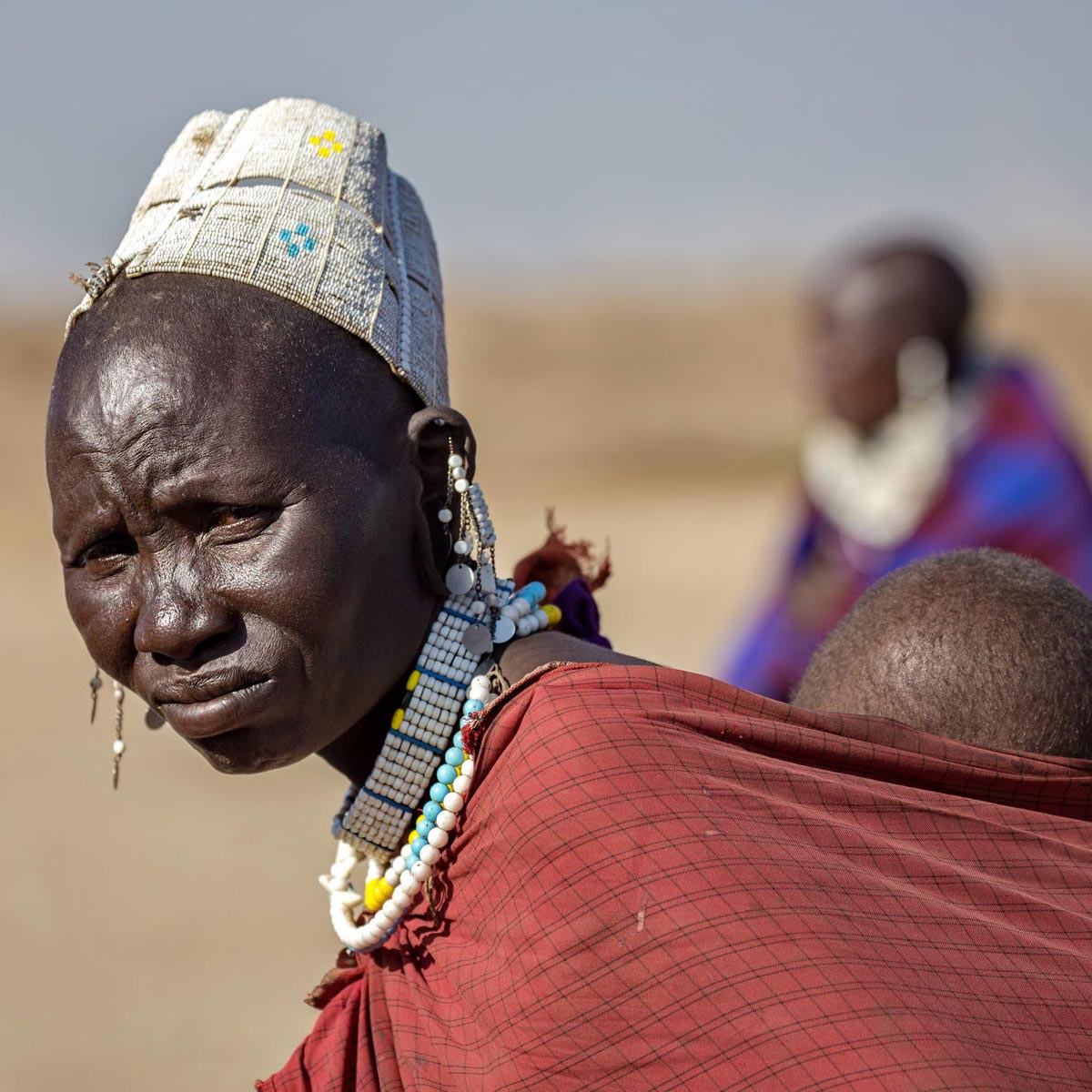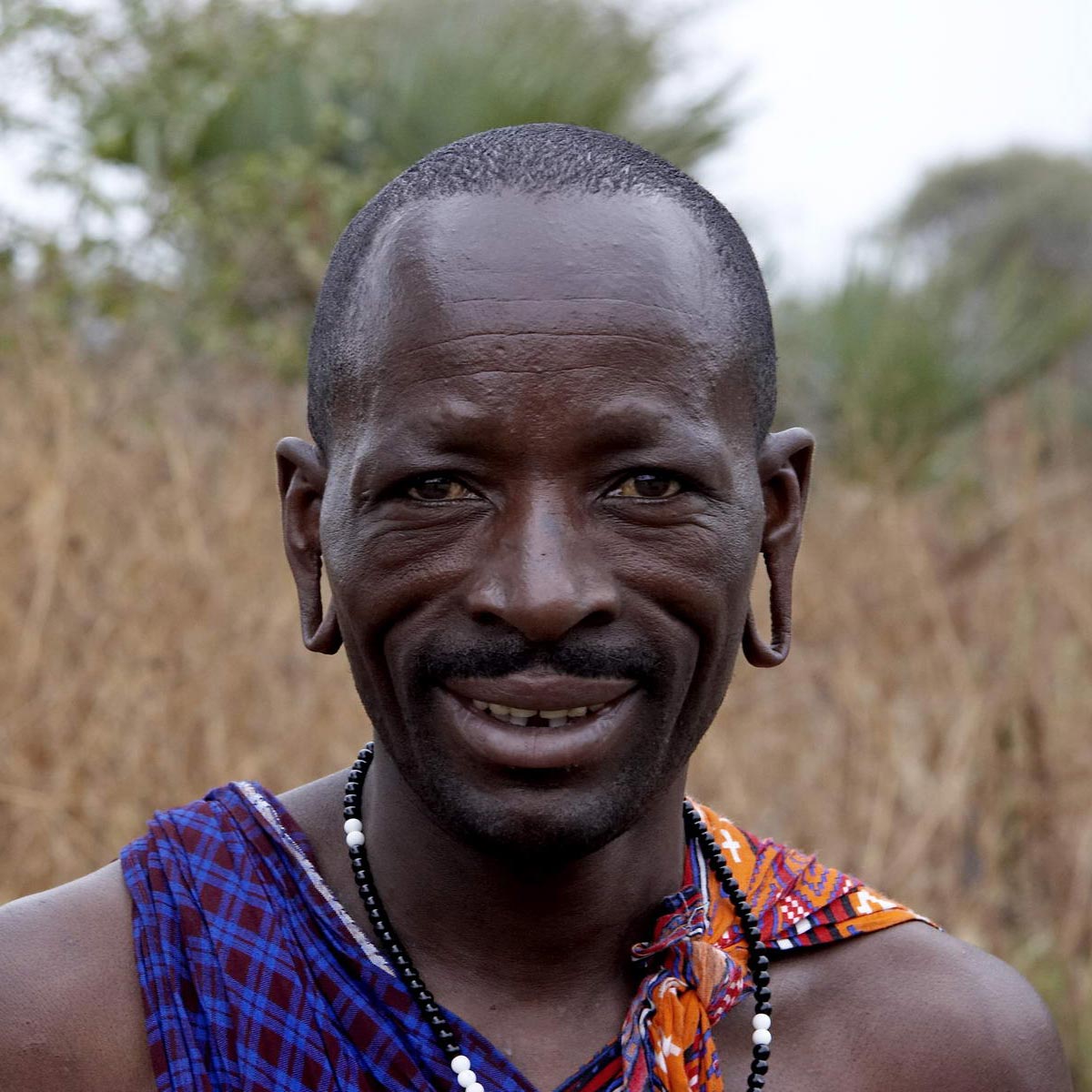 It is what most tour operators and the images that flooded the ethnographic part of the internet related to Tanzania proposed. When I started to investigate in depth, I found a mine that still has not bottomed out to this day. Without a doubt my 2 big surprises were the sukumas and the sandawes, neighbors and inhabitants of the central region of the country.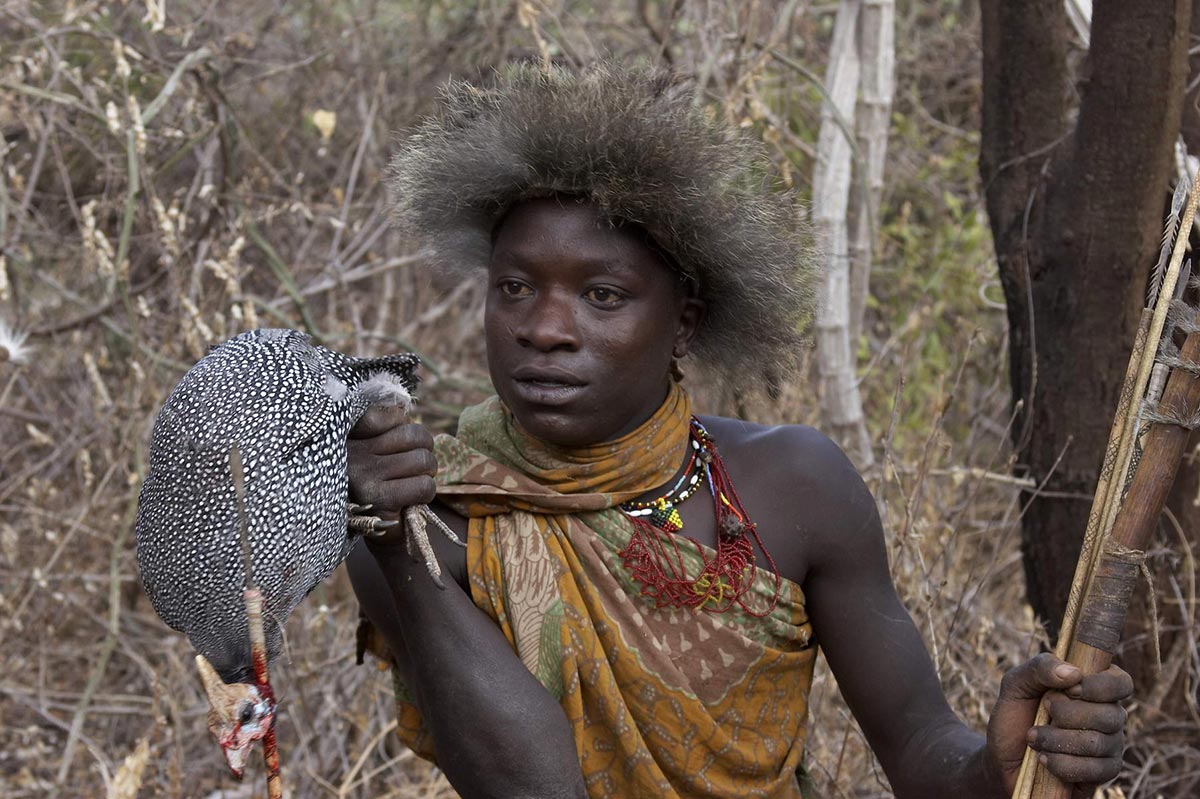 Between Dodoma and Kondoa I was able to coexist with the Sandawes, people of Khoisanid origin (related to the Kungs and Sanes of the Kalahari) and who are in a very interesting process of cultural change. Until the 1950s they lived by hunting and gathering but after Tanzania's independence in 1960, economic and social changes began to transform Sandawe society in a radical way. Immigrants from the coast came to their fertile lands and began to influence them culturally and economically. Many sandawes have been converting to Islam and almost all of them are now bilingual in Swahili. The culture has changed but the klick language is still spoken and now they combine hunting with agriculture. The Sandawe population has grown in number and there are Sandawe political representatives in the Dar Es Salaam parliament.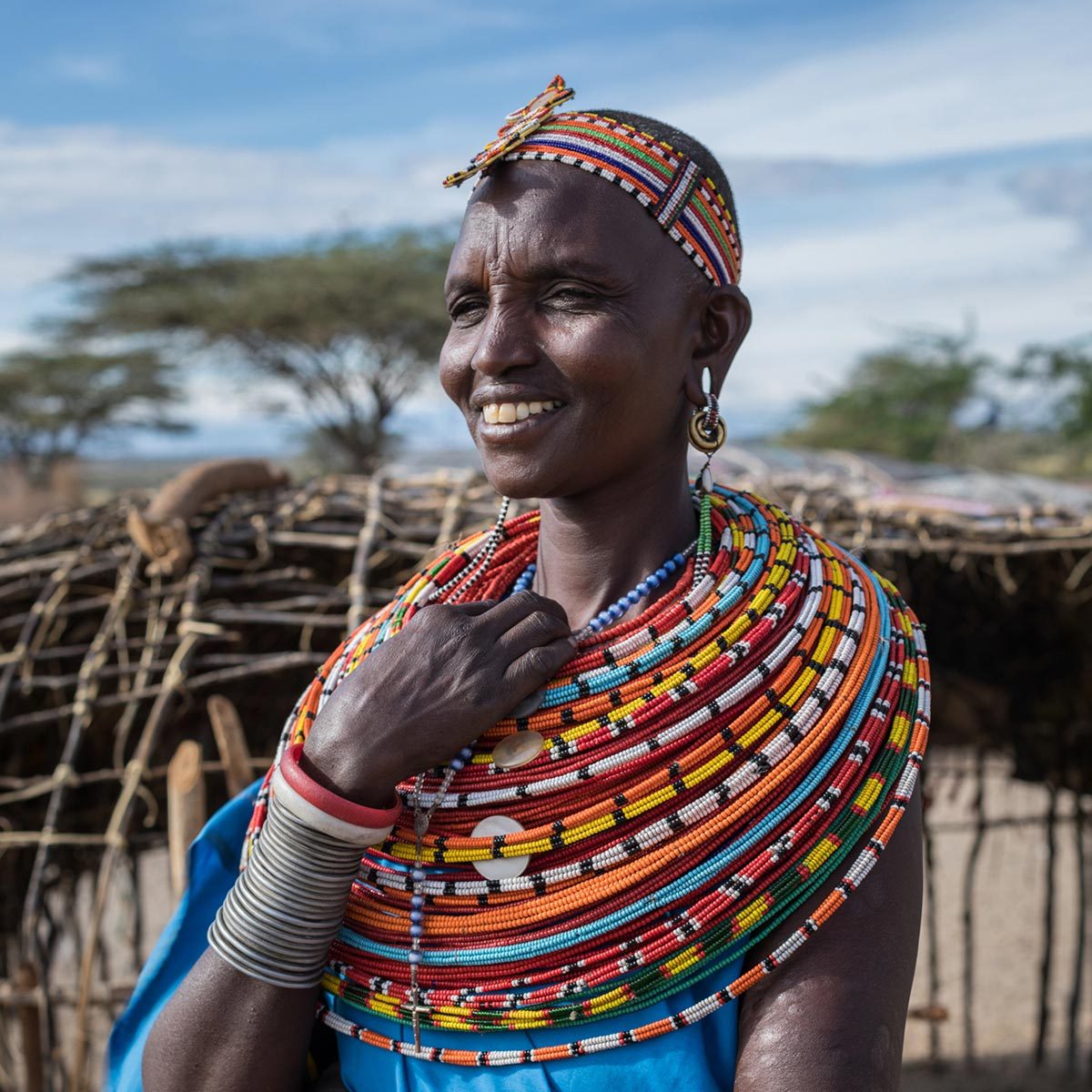 At Last Places we like to contextualize the peoples we visit and with whom we work. Know their origins, highlight their unique elements and see how they adapt to current times.
The other ethnic group that fascinated me since I discovered it from a traveler's blog was the sukumas. It is a Bantu-speaking town of Congolese origin that settled between Lake Victoria and the Ngorongoro crater 300 years ago and has been adapting like the Sandawes and many other towns to the changes. Sukumas are agro-ranchers and despite having adopted the Christian faith from the 1960s onwards, young non-initiates continue to dress traditionally. It is a complex town with different clans that we like to visit during our trips around Tanzania. The absence of tourism in Sukuma territory makes interaction with them easier.