Ethnic richness with powerful aesthetics
Turkana, Samburu, Dassanetch, Pokot, Maasai, Gabbra, Rendille, Yaaku and Molo are some of the ethnic groups that inhabit northern Kenya and make up an enormous cultural diversity. We will be surprised, despite the precariousness in which they subsist, the color of the traditional clothing and the sophisticated hairstyles and body adornments.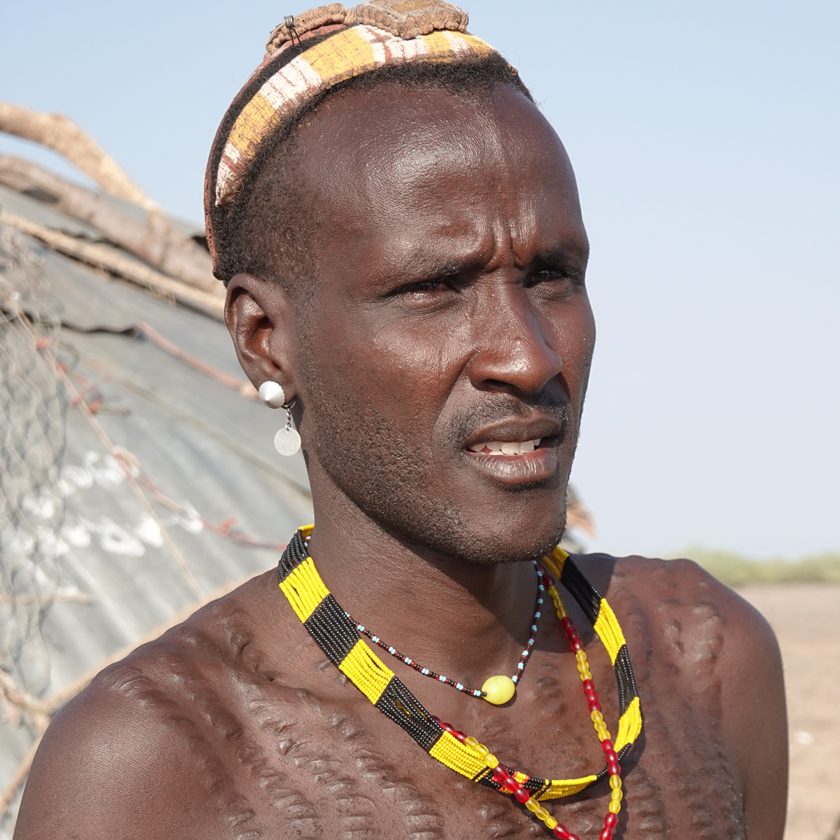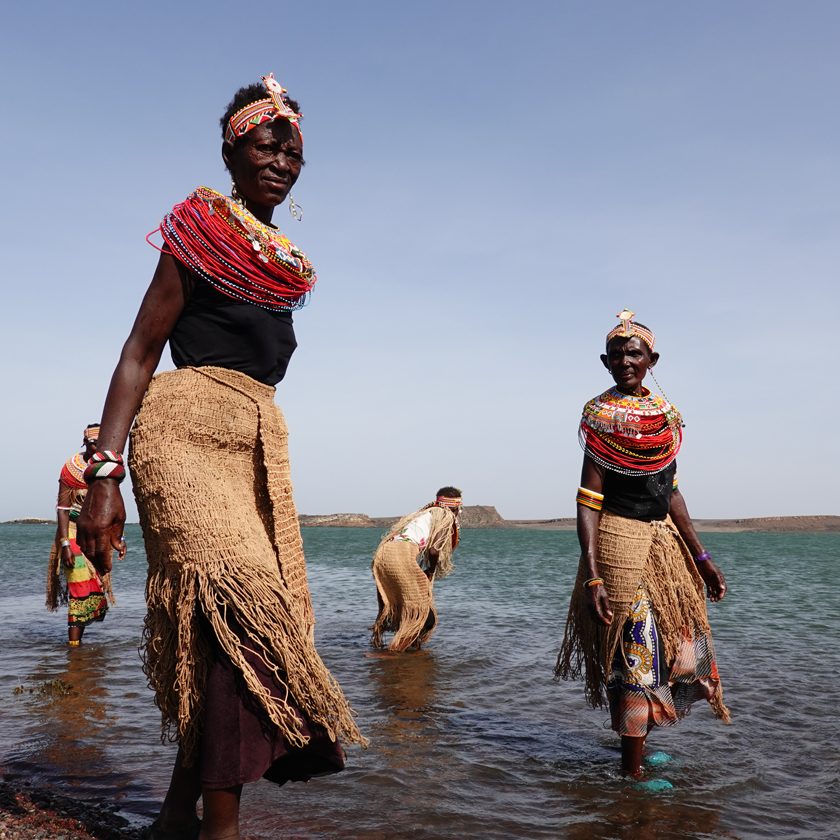 Diversity of materials and architectural styles
A quick glance at these constructions would lead us to a too simple conclusion: "They are just huts", we would think. But the truth is that these houses differ considerably from one tribe to another, and they are all very skillfully built in accordance with the climatic conditions and the natural materials available to them.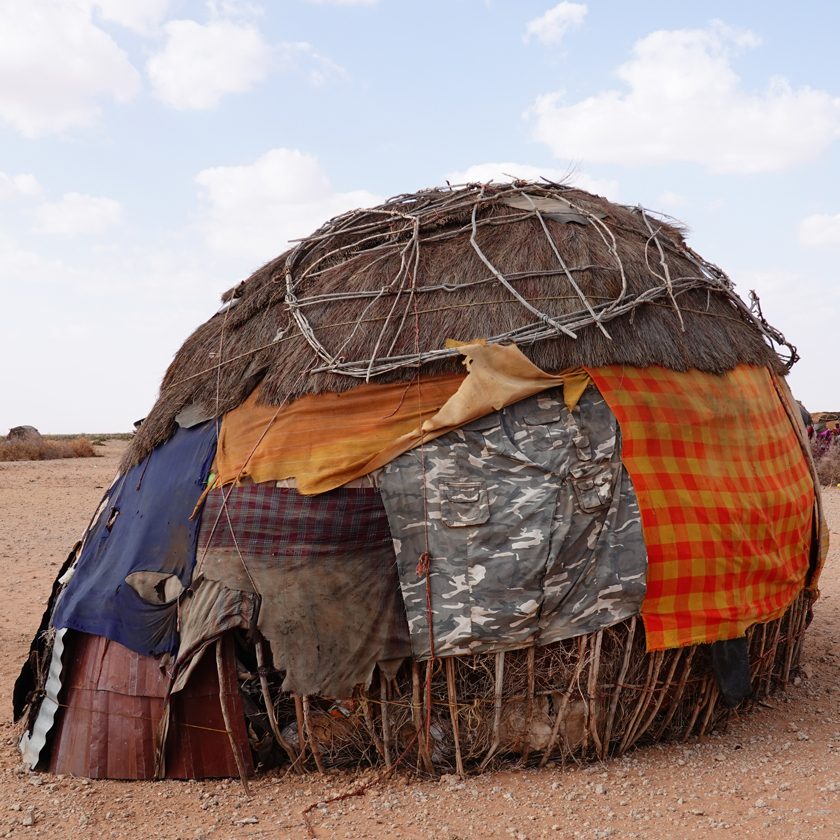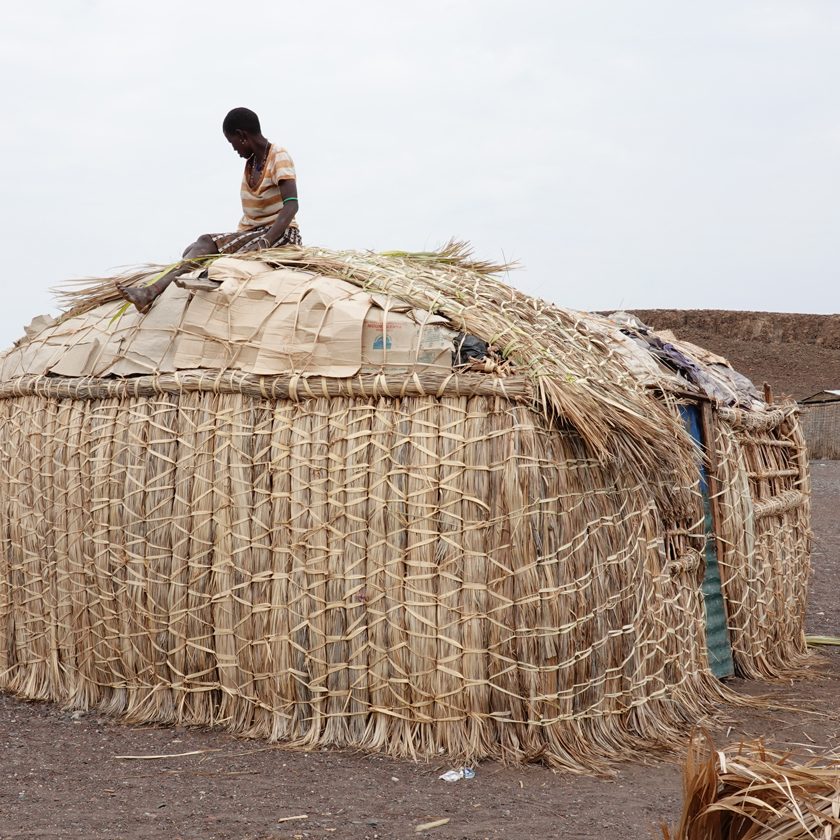 Samburu Safari
Although it is not the primary objective of our trips, it should not be forgotten that Kenya has unique nature parks and game reserves that may well complement an ethnographic destination.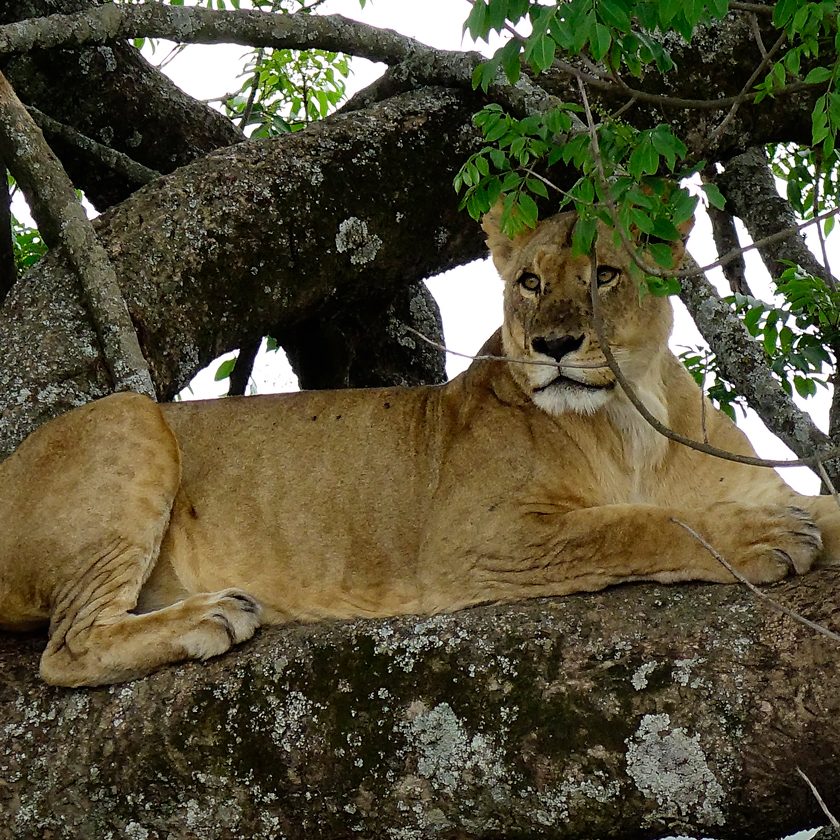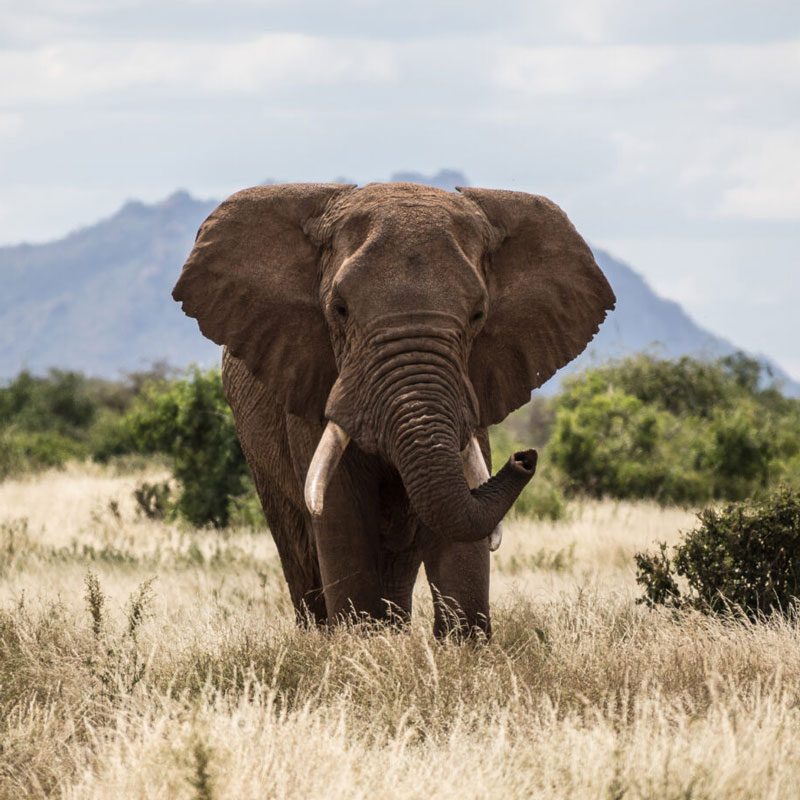 Ecosystem diversity
During the trip we will find endemic fauna, volcanoes, deserts, oases and lakes. We will cross the Chalbi desert and bathe in the legendary Lake Turkana.
Do you want to know all the details of the trip?
Download the itinerary if you want to know all the information about this ethnographic trip to Kenya. Click here to easily reach the download form.