Cities with a colonial footprint
The Atlantic coast is home to large cities such as Cotonou, Porto Novo, Ouidah or Ganvie. Cities where the colonial imprint and the mixture of cultures is more than evident.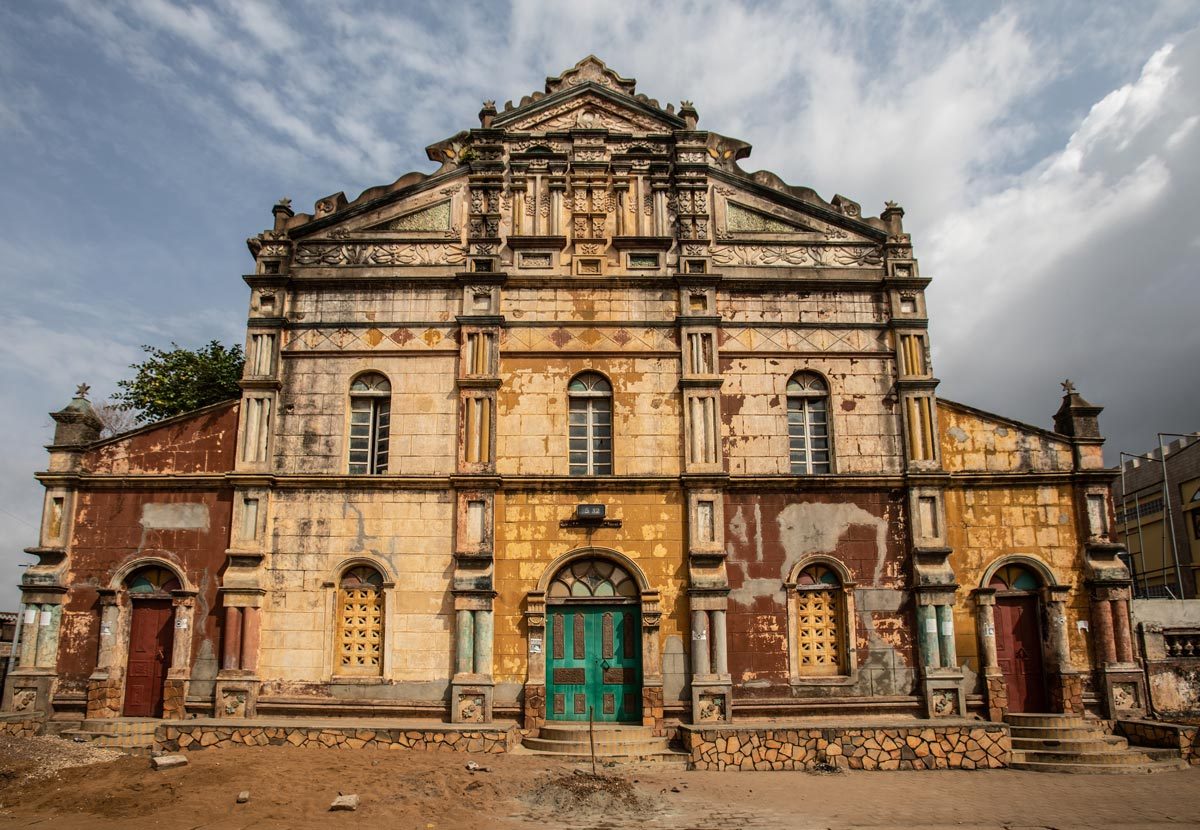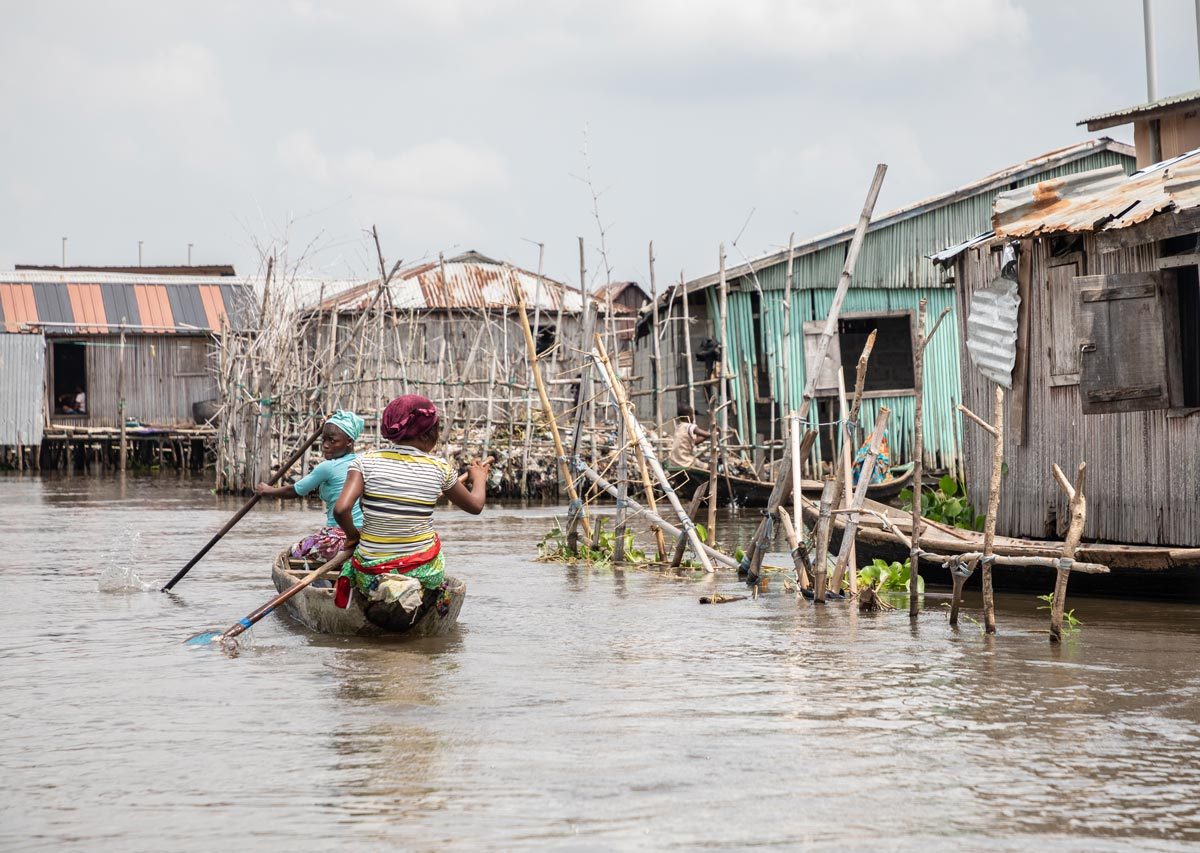 Tattoos and scarifications
Some women from ethnic groups such as the Fulani, the Ije or Holi, and the Ditamari or Soba still sport complex body tattoos.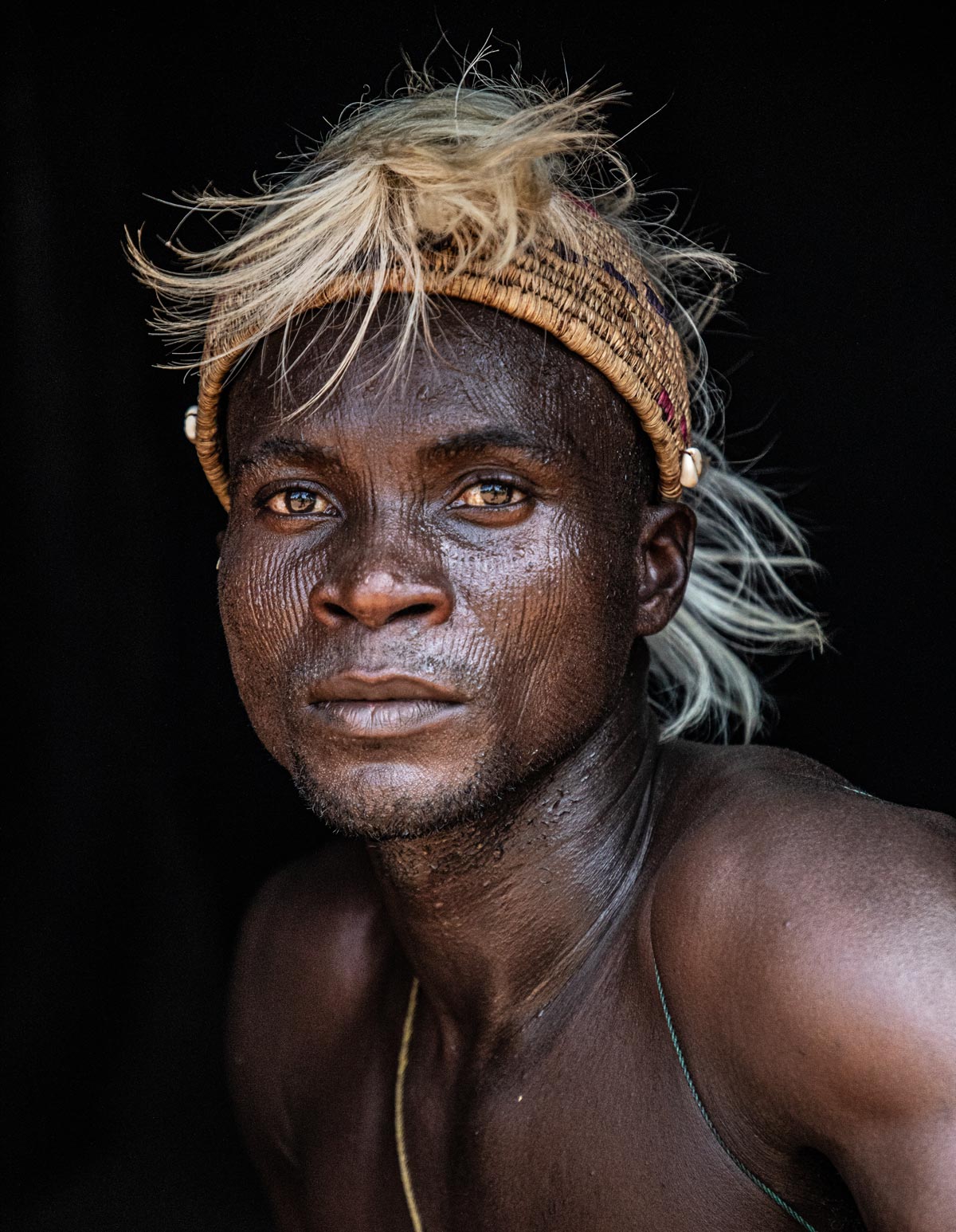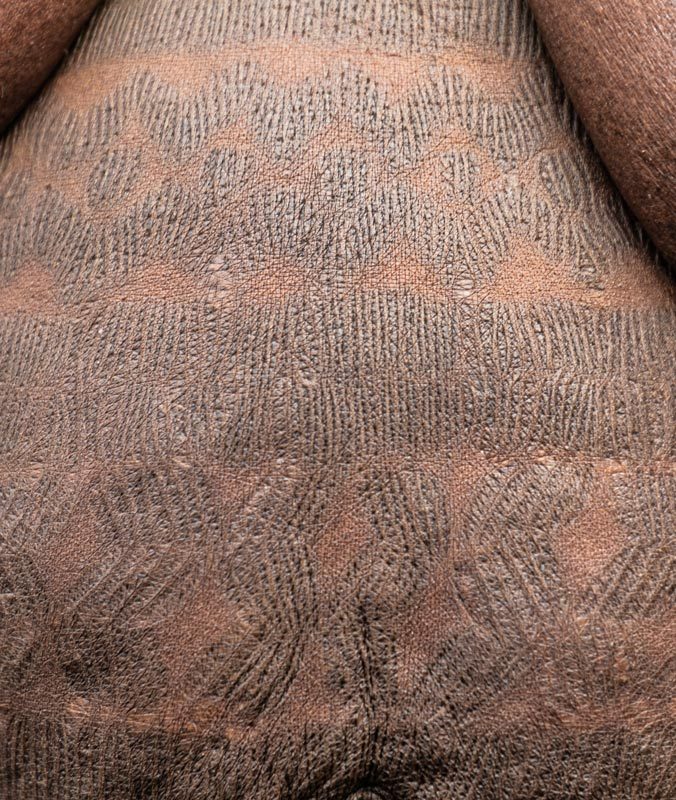 Epicenter of the Voodoo tradition
Voodoo is the most widespread animist religion in the world, since the slaves took it with them to the "new world" where it adapted and evolved into different branches that still exist, such as Santería, Candomblé...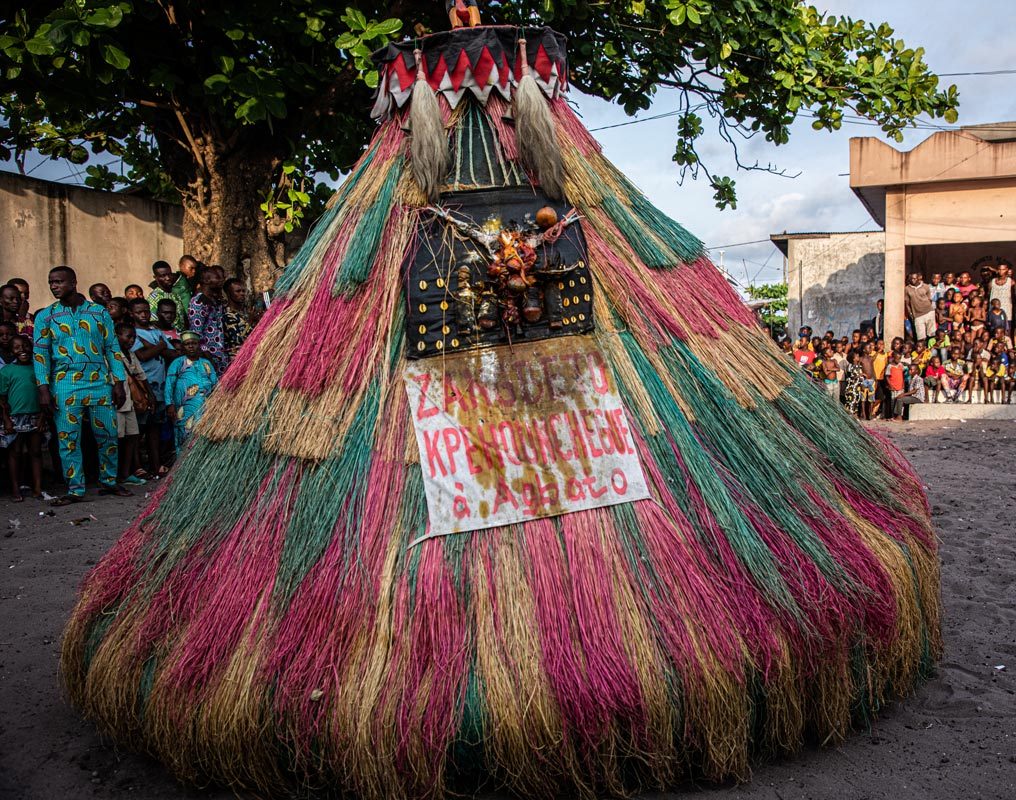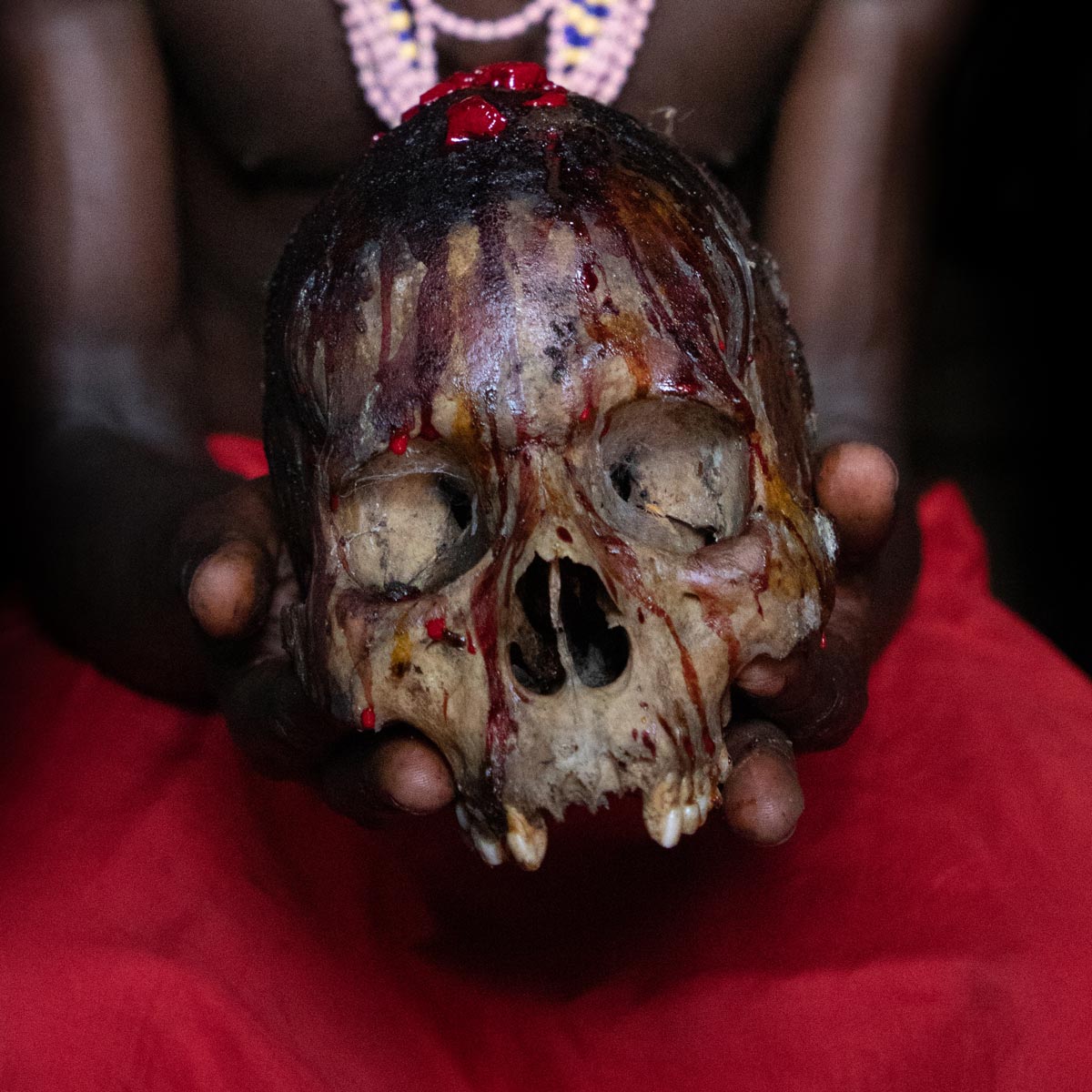 The monumental complex of the Royal Palaces of Abomey
Abomey is home to the palaces of the historic kingdom of Dahomey. The royal complex was registered as a UNESCO World Heritage Site in 1985.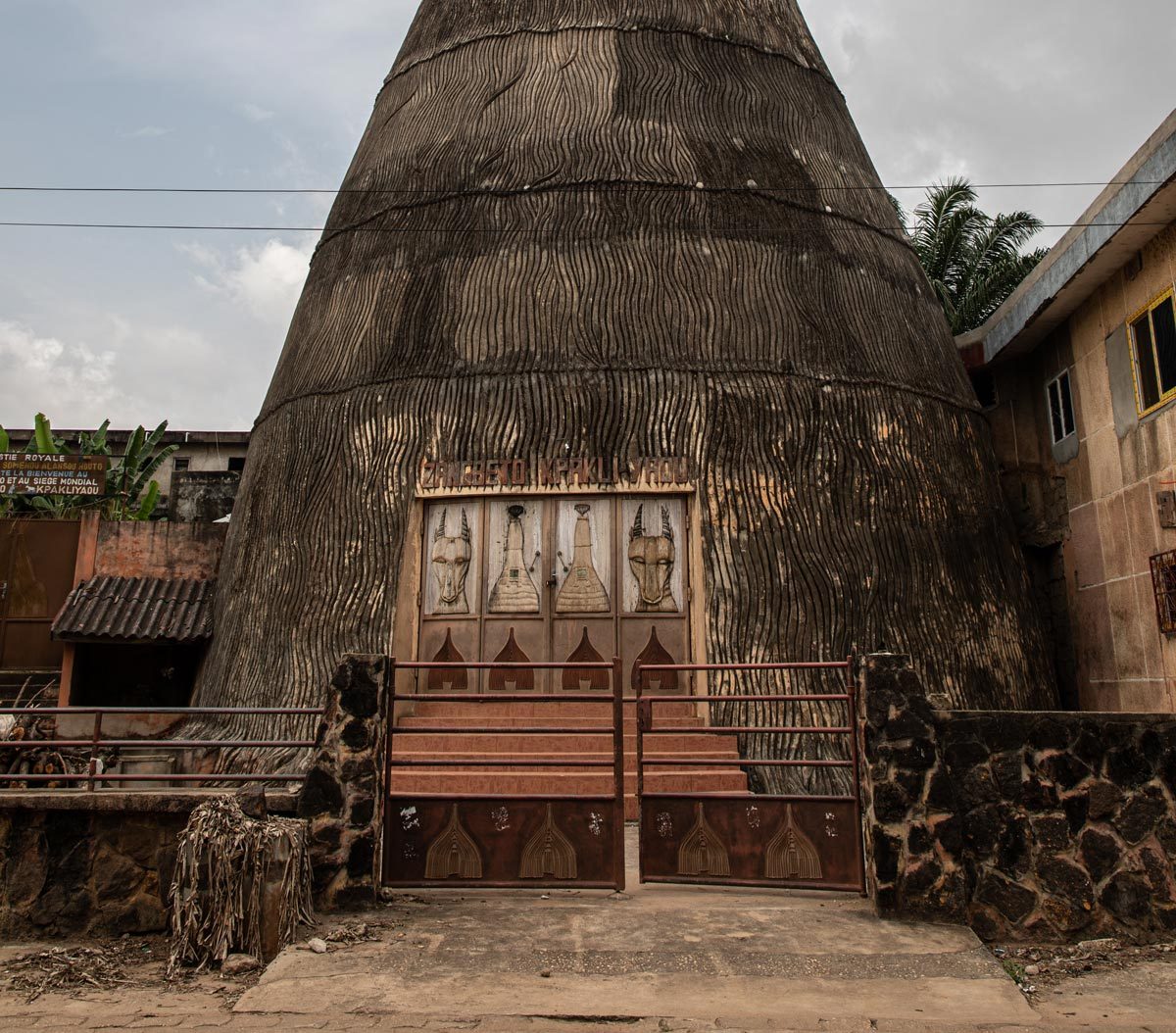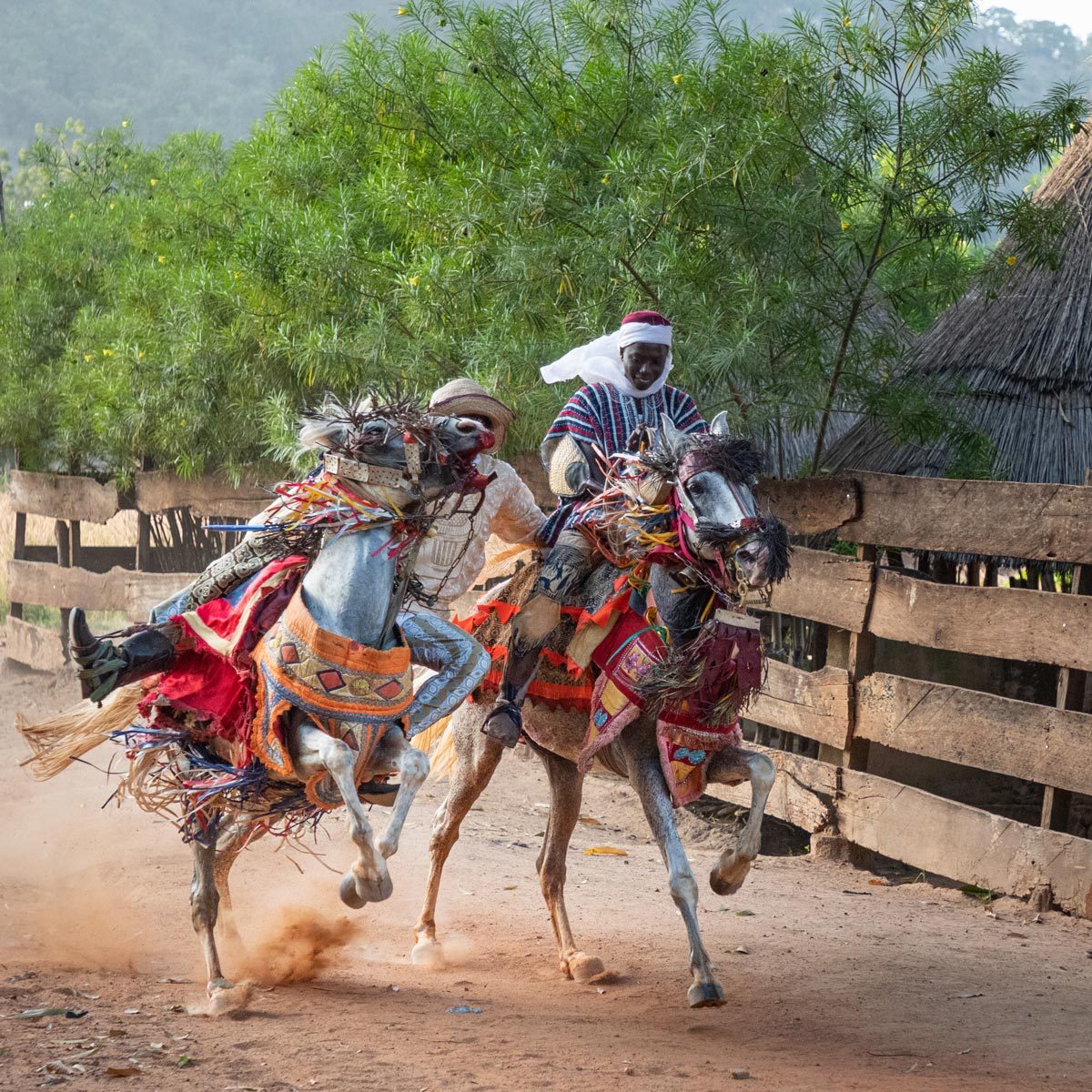 Ancestral architecture of the "tata somba"
The ditamarí or somba are known as adobe artisans, given their great skill in building "tata somba", small two-story castles.