Ennedi, the most important natural and cultural reserve of the Sahara
A natural sandstone masterpiece spanning 50,000 km2 of sculpted landscape punctuated by cliffs, natural arches, mushroom-shaped rocks, and giant labyrinths. Nicknamed "Eden in the Sahara", the reserve is located within the Ennedi Massif, a mountainous refuge.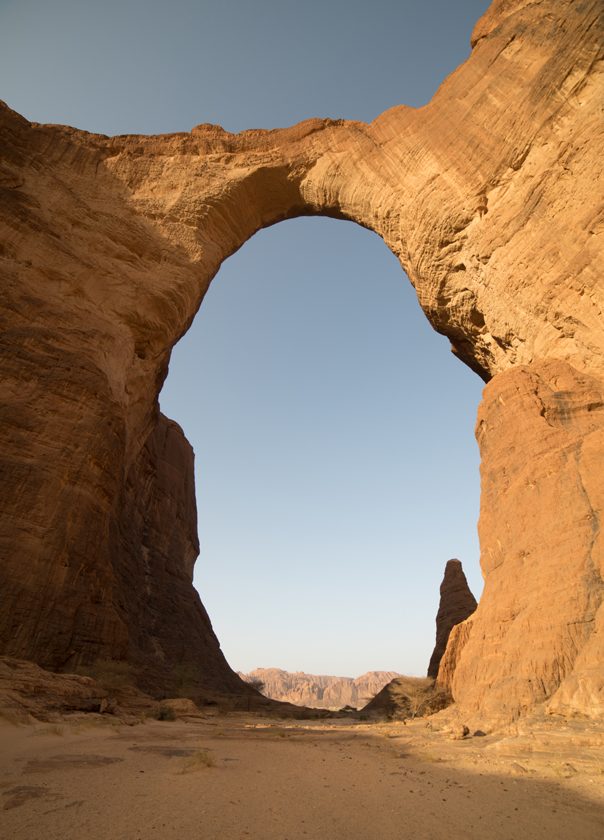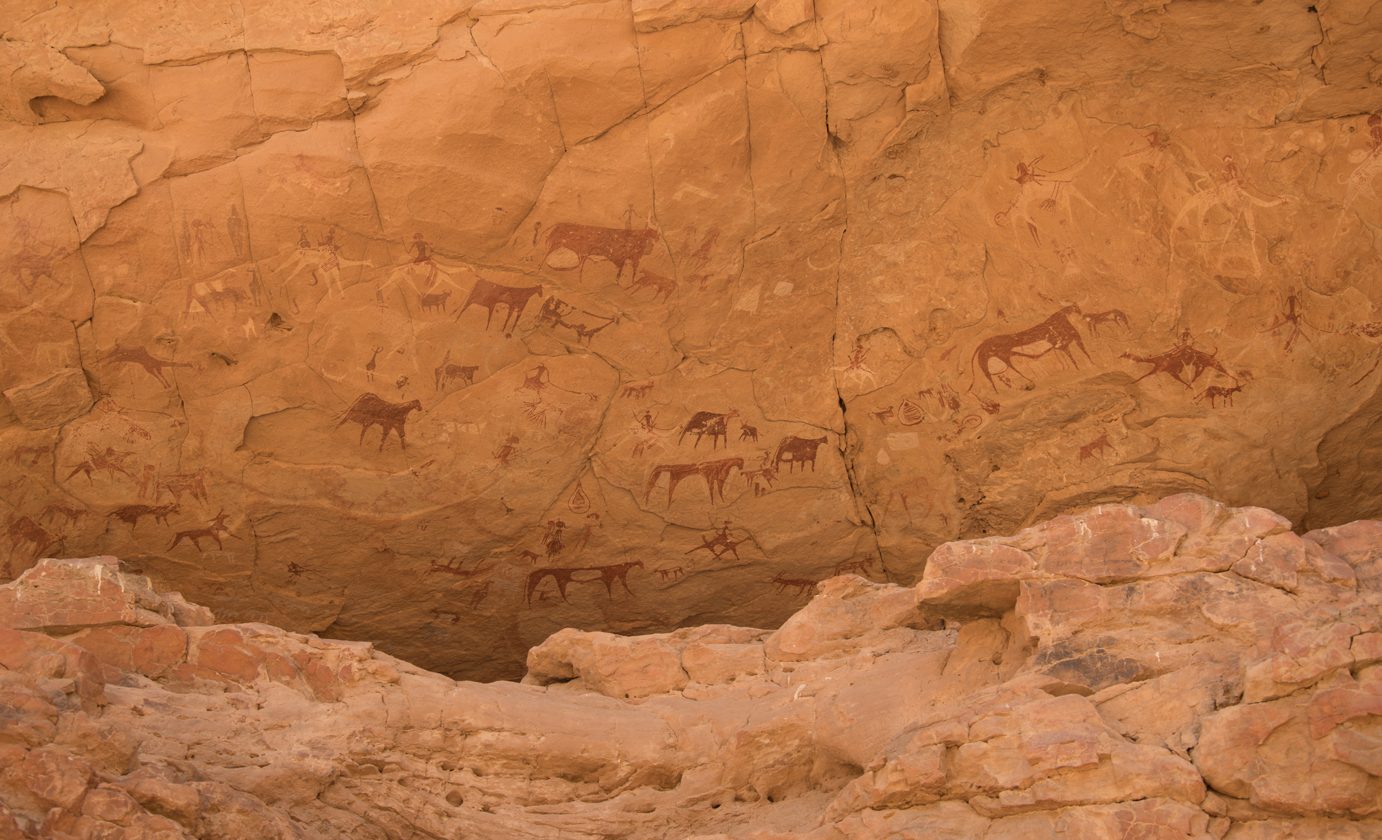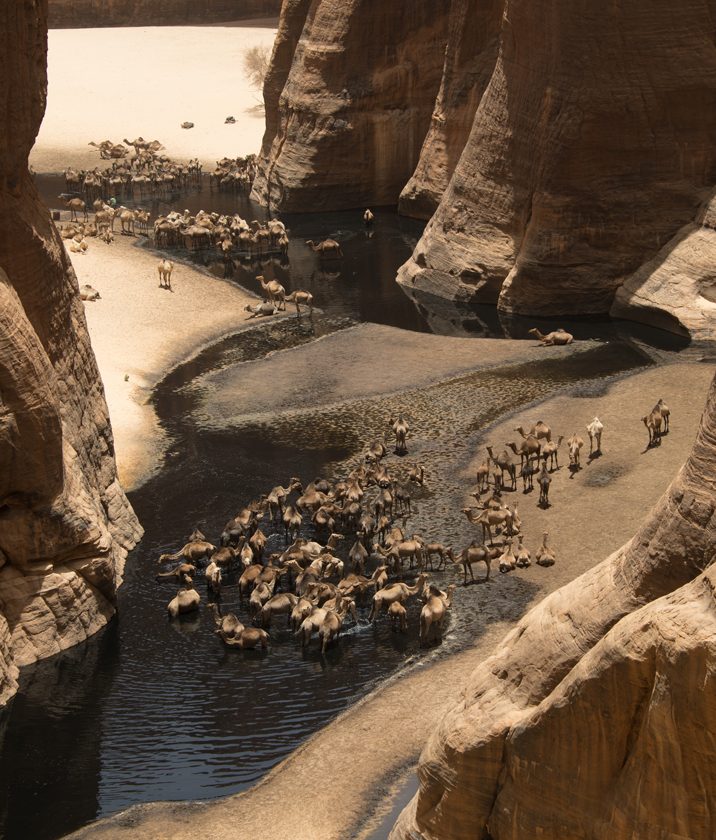 Home of Major Gerewol
The Gerewol is an annual courtship ceremony for Wodaabe youth. Young men dressed in elaborate ornamentation and made up with traditional face paint gather in lines to dance and sing, vying for the attentions of marriageable young women.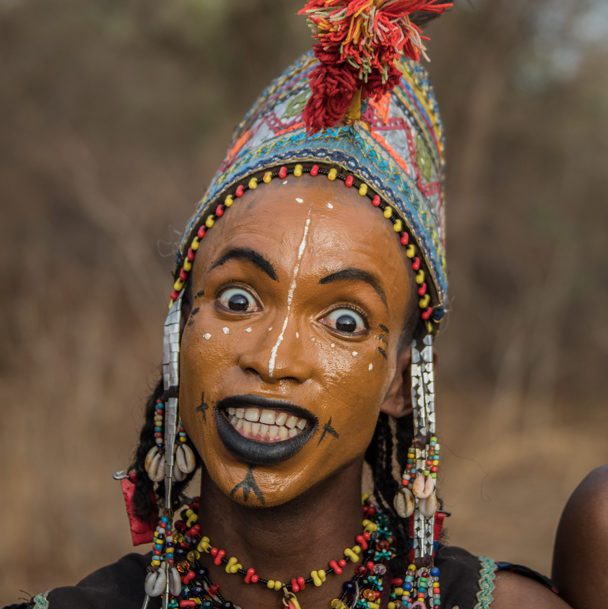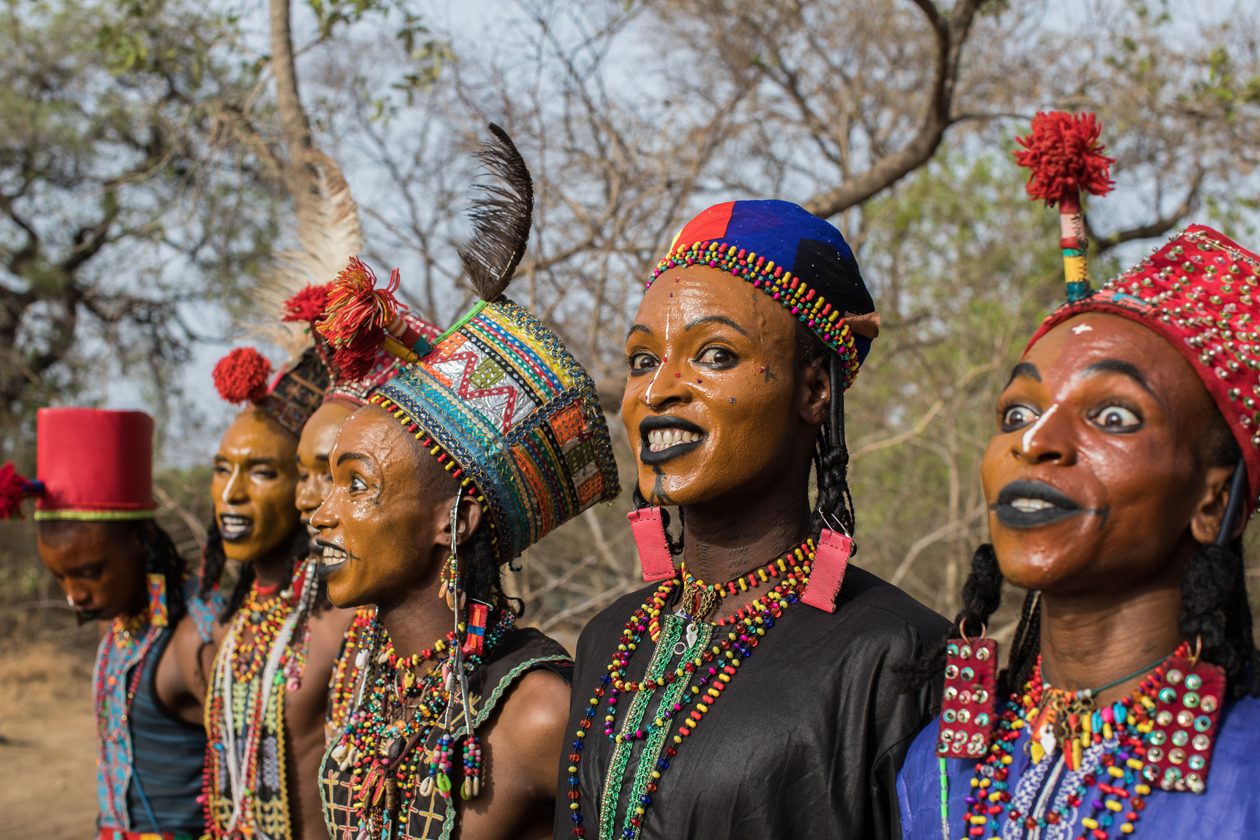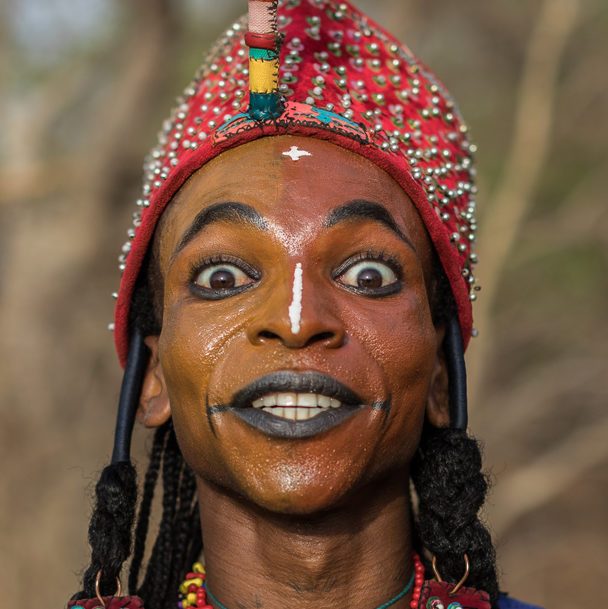 Vernacular architecture on the shores of Lake Chad and the Chari River
The most spectacular forms of Chadian vernacular architecture are found on the shores of Lake Chad and the Chari River. Kotoko society built complex urban structures, palaces, and walls to fortify cities. One of the best examples is in Gaoui.