Unique ethnic groups and body modification
Amazing cultures that still practice body and face tattooing and scarification, all alongside the Yoruba religion.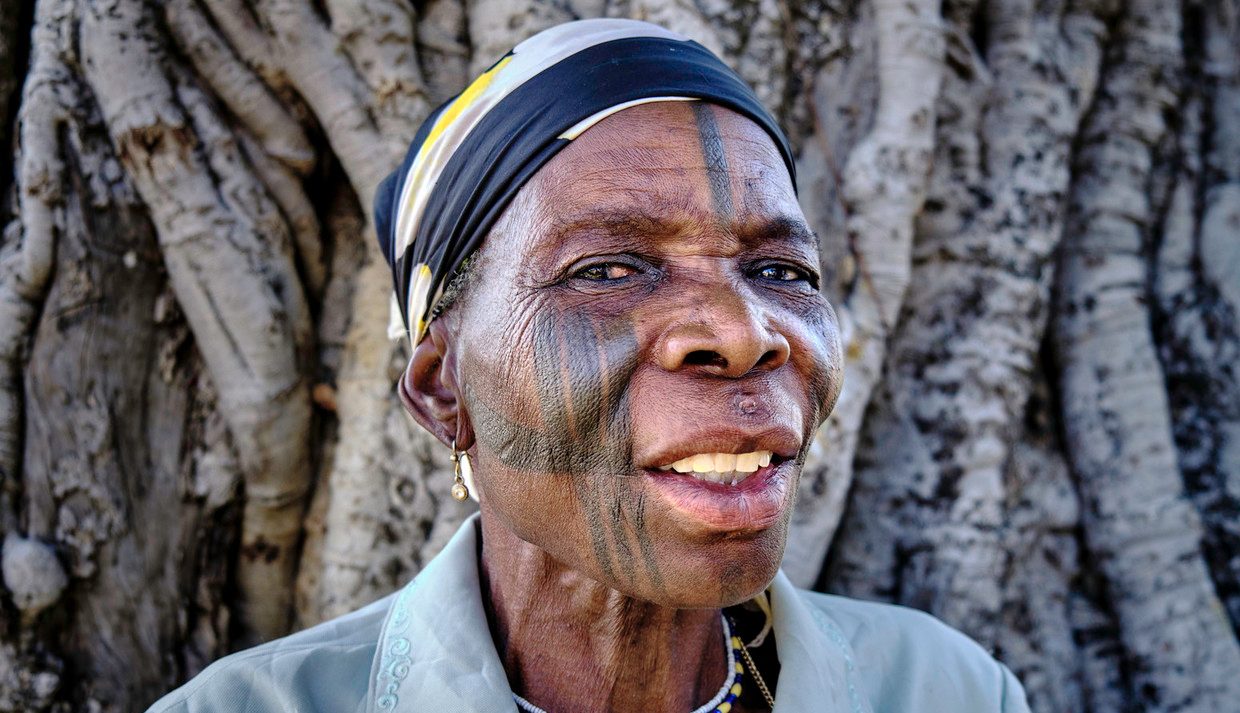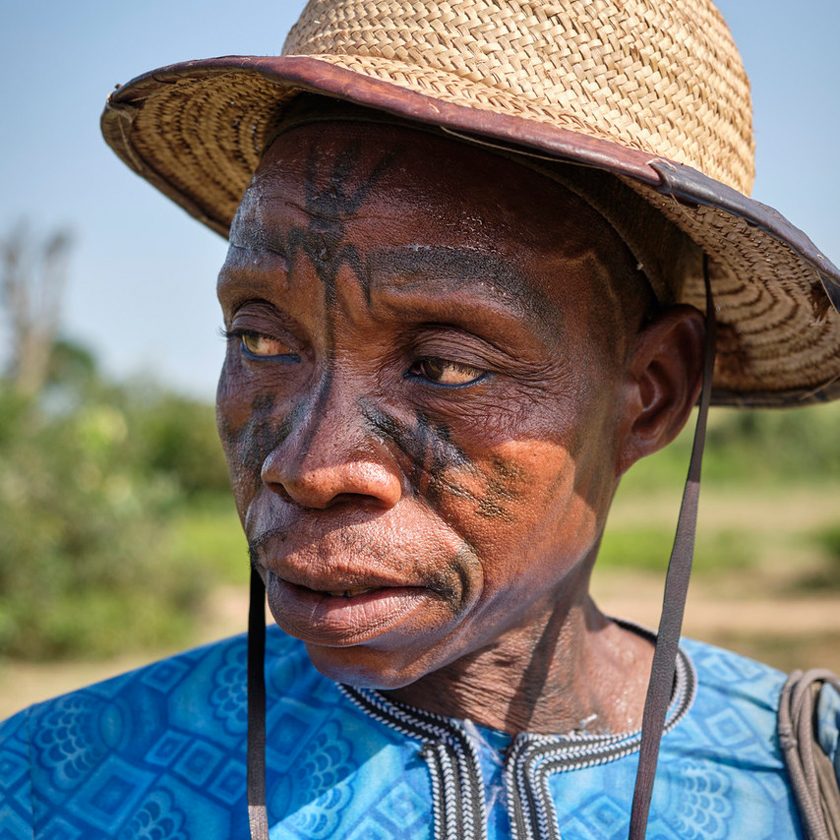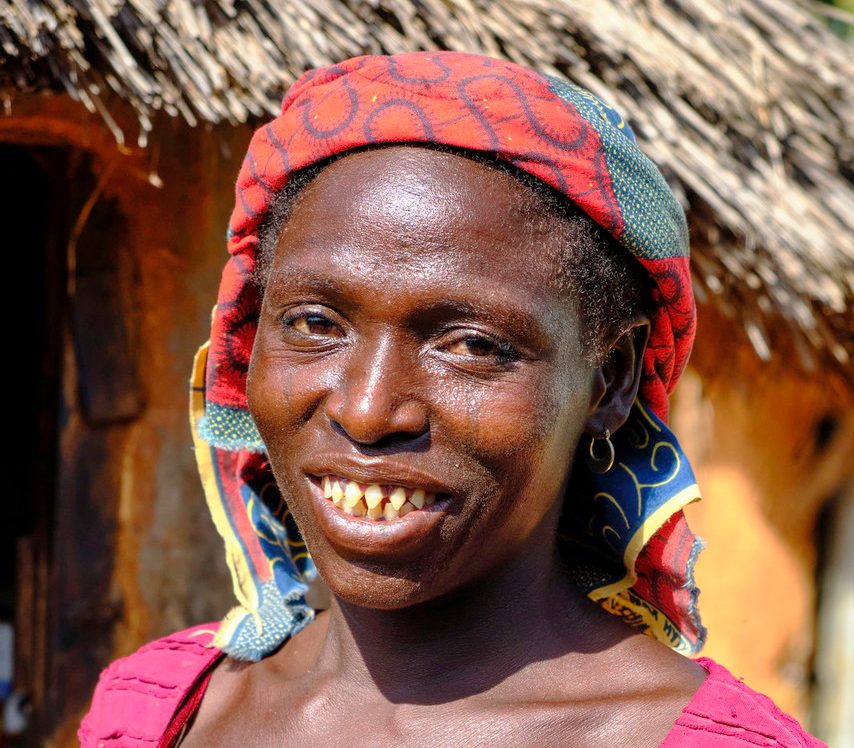 A mosaic of ecosystems
Nigeria features a distinctive composition of regions, including deserts, plains, swamps, mountains, and rainforests. It has one of the largest river systems in the world.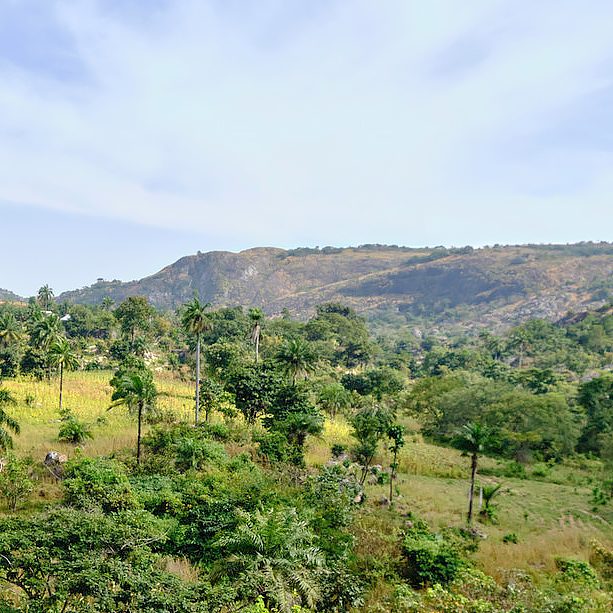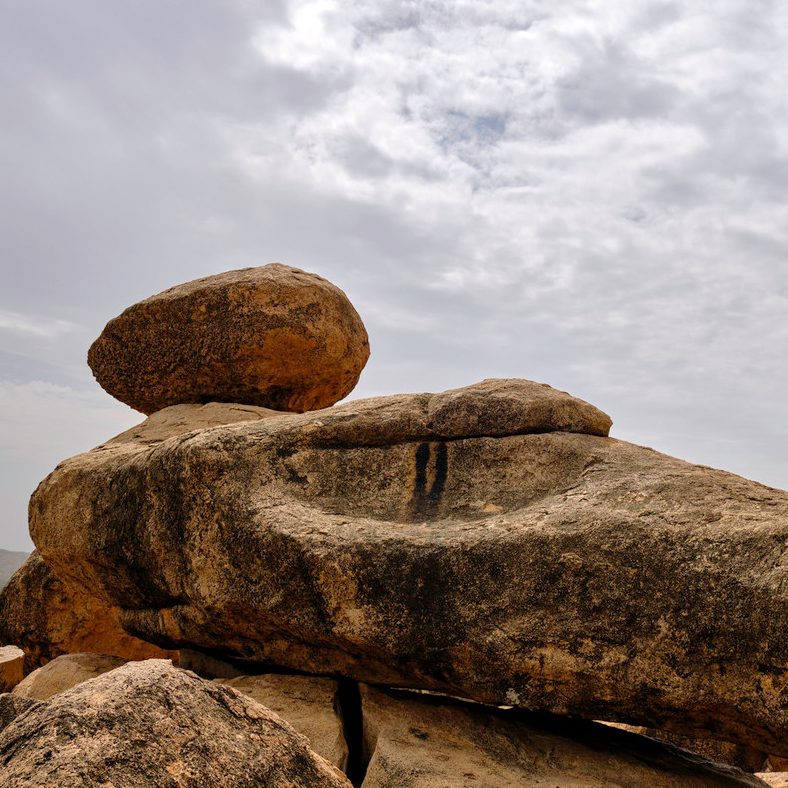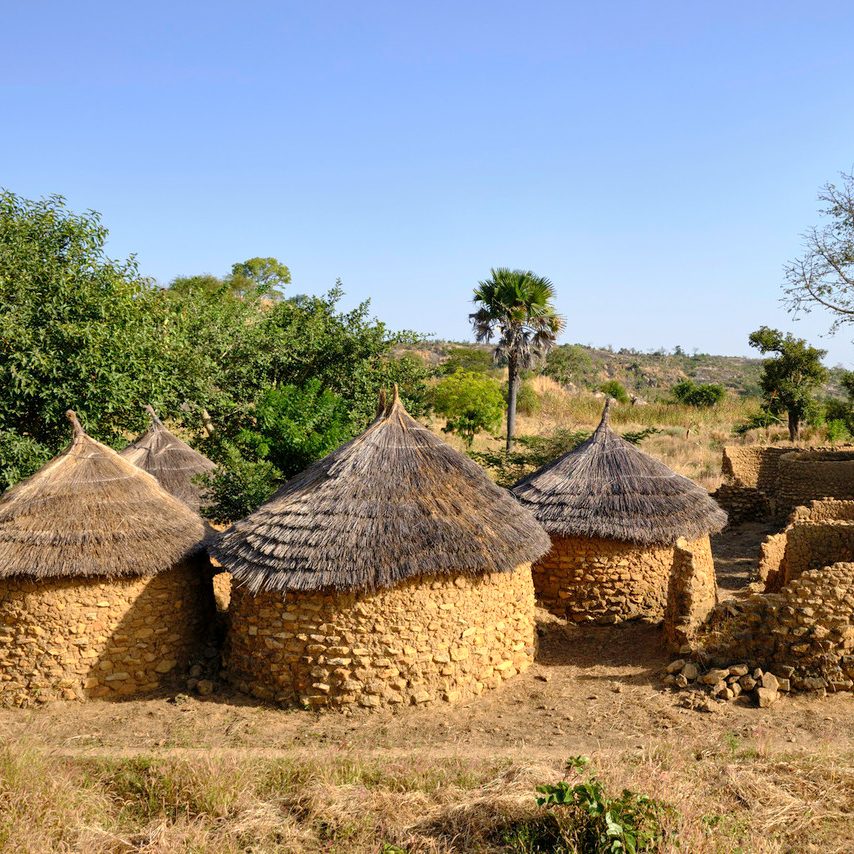 Tropical Modernism and Brazilian Architecture
Colonial residents working for the Department of Public Works introduced a variant of neoclassical architecture into the designs of government buildings and private residences. In the local living space, African returnees influenced the adoption of a Brazilian-type building that would later be extended to other parts of the country. Traditional Hausa and Yoruba architecture stand out.