The Nubian are an ancient people from the north-central region of Sudan and southern Egypt. They are often confused with another people of Sudan, the Nubas, who live in an area far removed from Nubia, in the mountains of Kordofan (border with South Sudan).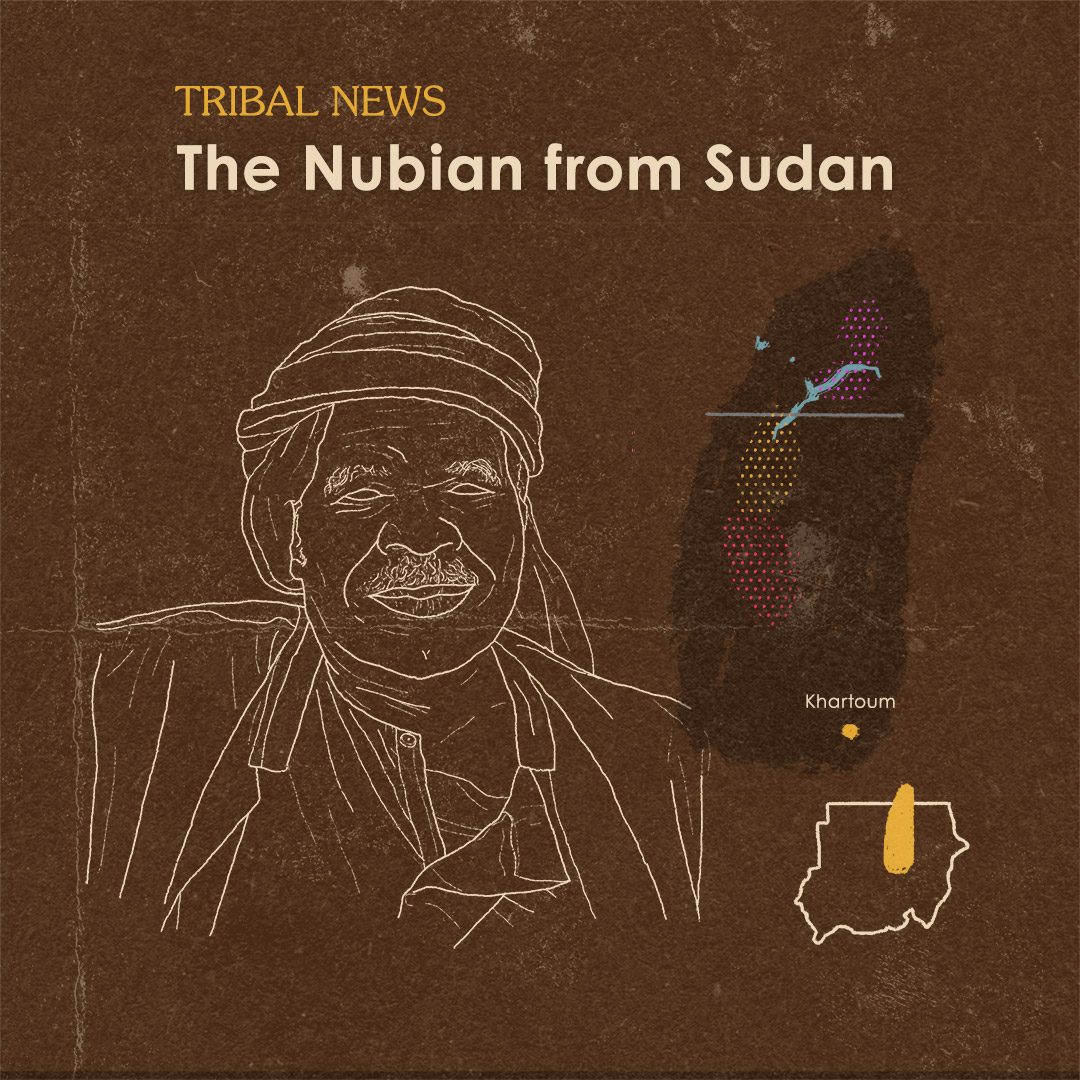 On the trips that Last Places organizes to Sudan, we spend several days in Nubia, admiring the archaeological remains of its splendid past and also living with the descendants of that lost world, the Nubians. We have planned a trip to Sudan for New Year 2022. It will be guided by the ethno-photographer Aníbal Bueno. Click here to learn more about traveling to Sudan.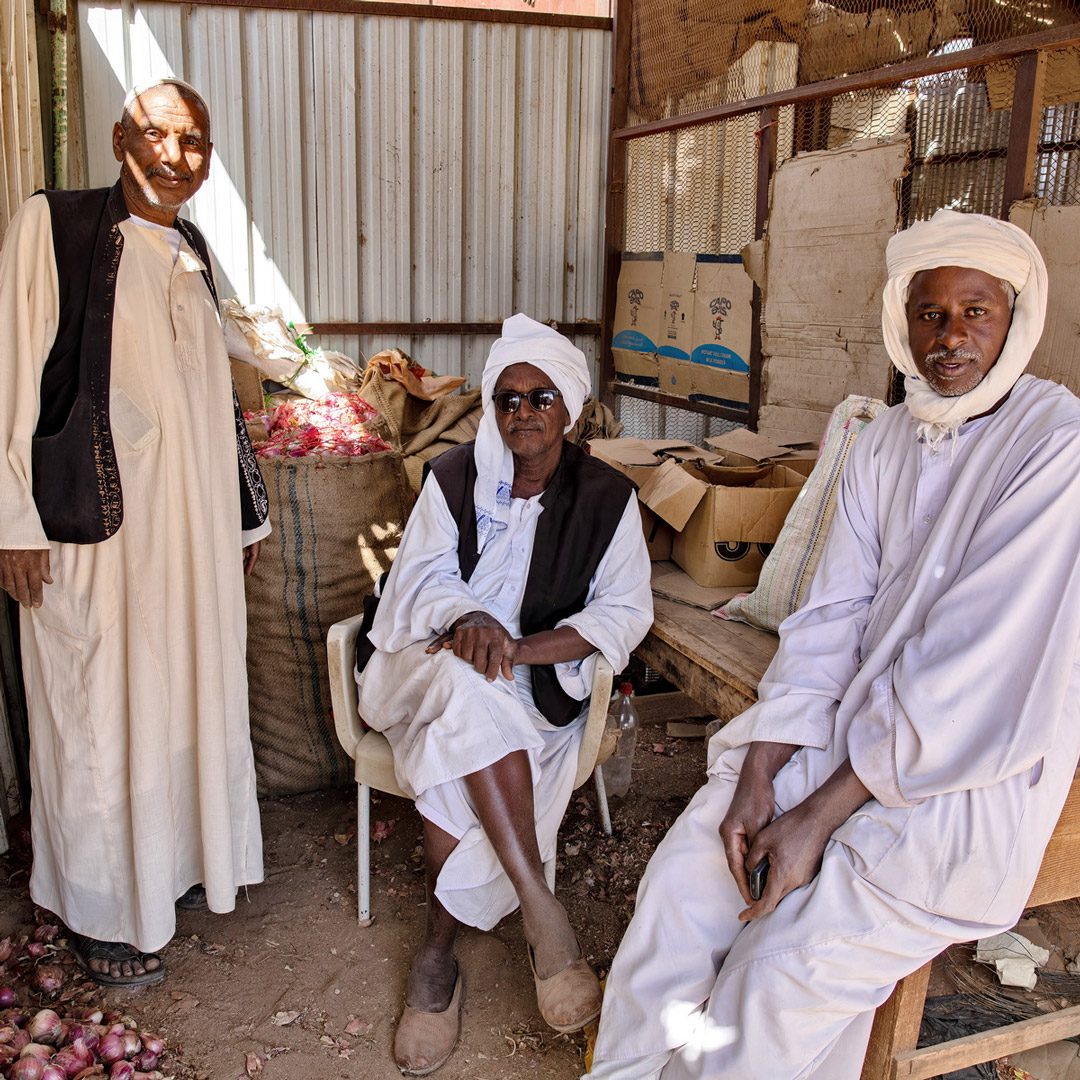 The modern inhabitants of southern Egypt and Sudan still refer to themselves as Nubians. They speak the Nubian language (in decline) in addition to Arabic. This land has one of the harshest climates in the world. Temperatures are high for most of the year and rains are infrequent. The banks of the Nile are narrow in much of Nubia, making agriculture difficult. However, in ancient times, Nubia was a land of great natural wealth, with gold, ebony, ivory and frankincense mines, which was always appreciated by its neighbors.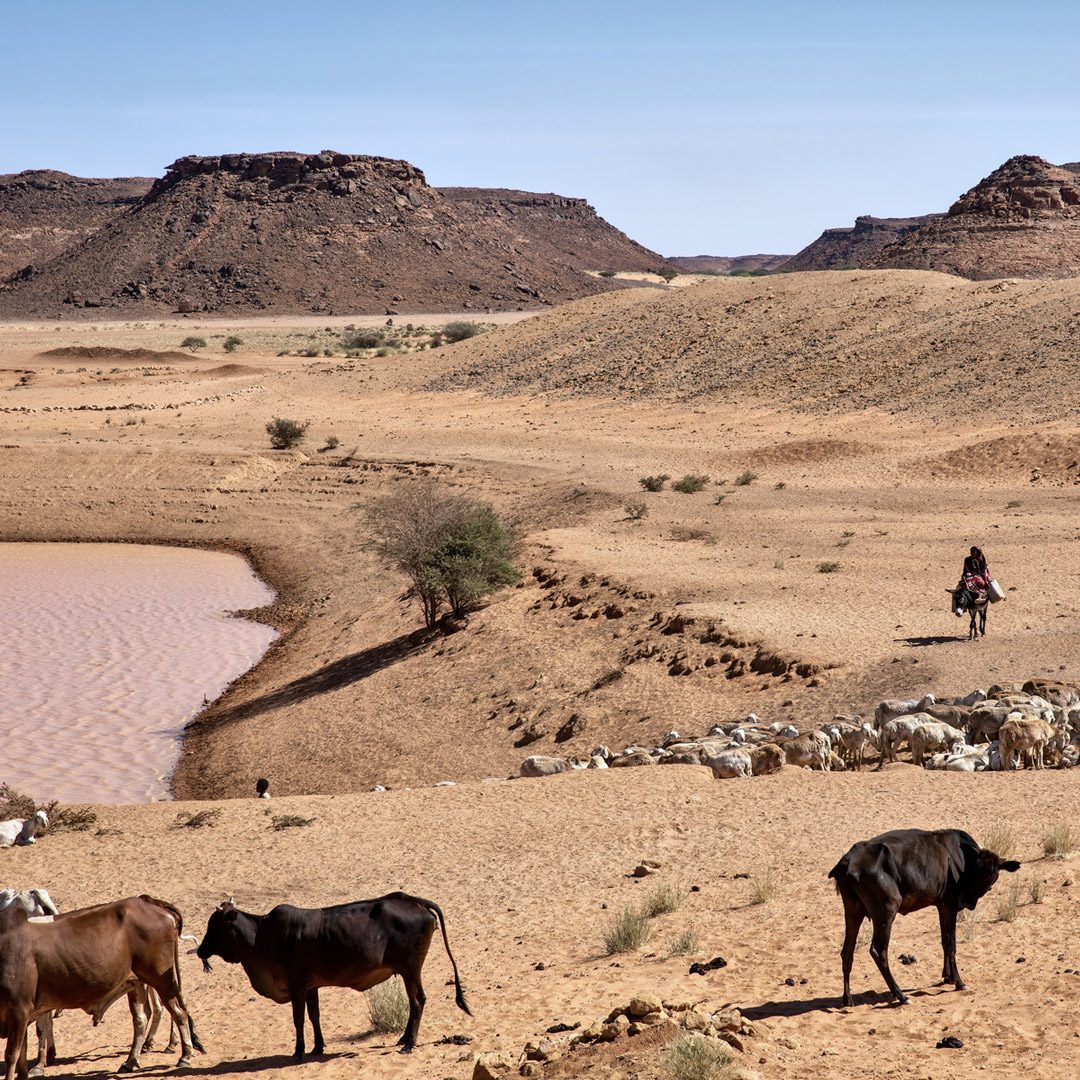 Drought in Nubia will mark the fate of the Nubian people
Nubia is the homeland of the oldest black culture in Africa with a history that can be traced back to 3100 BC. onwards through Nubian monuments and artifacts, as well as written records from Egypt and Rome.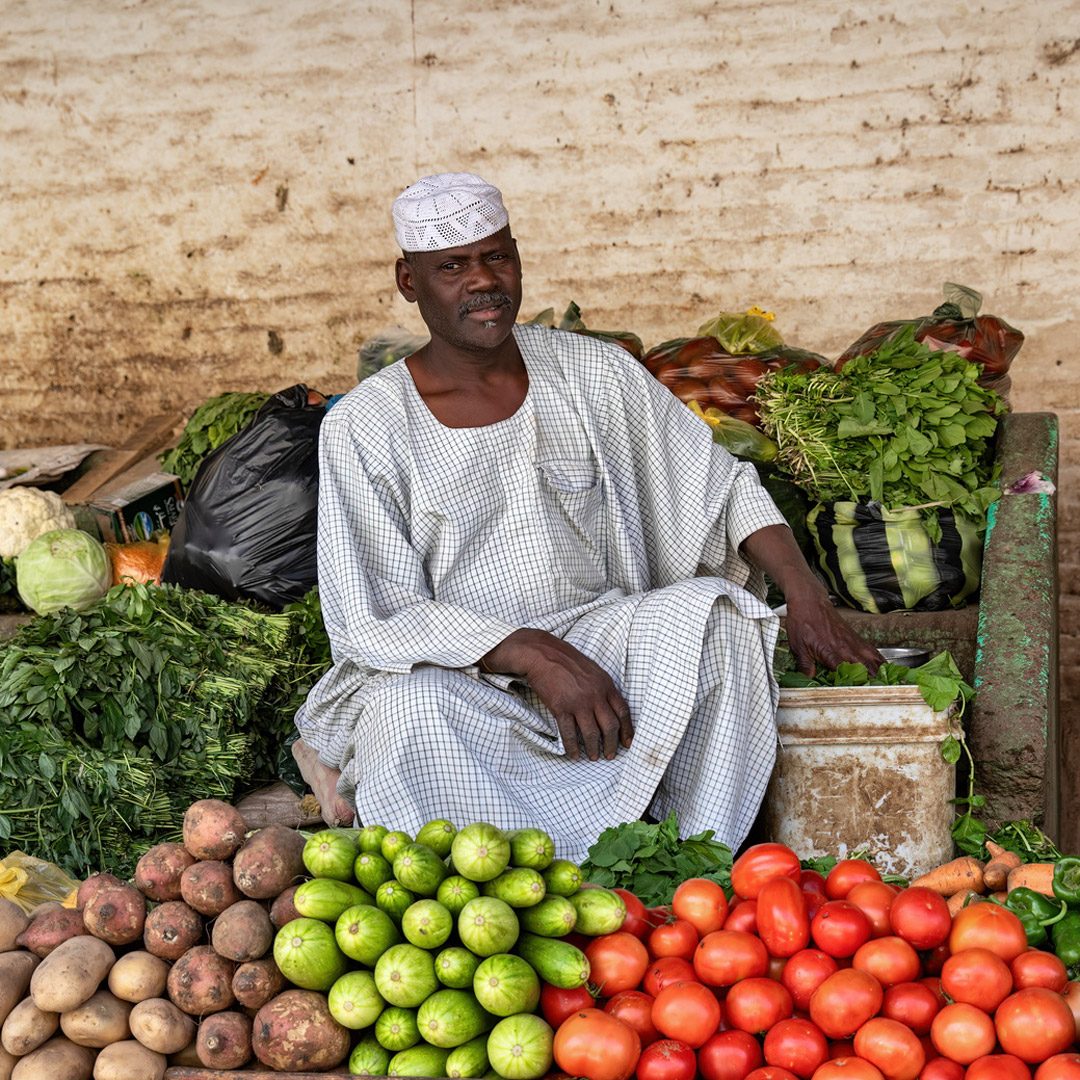 Nubian merchant in Ondurman. Trade is today the main economic engine of Nubia.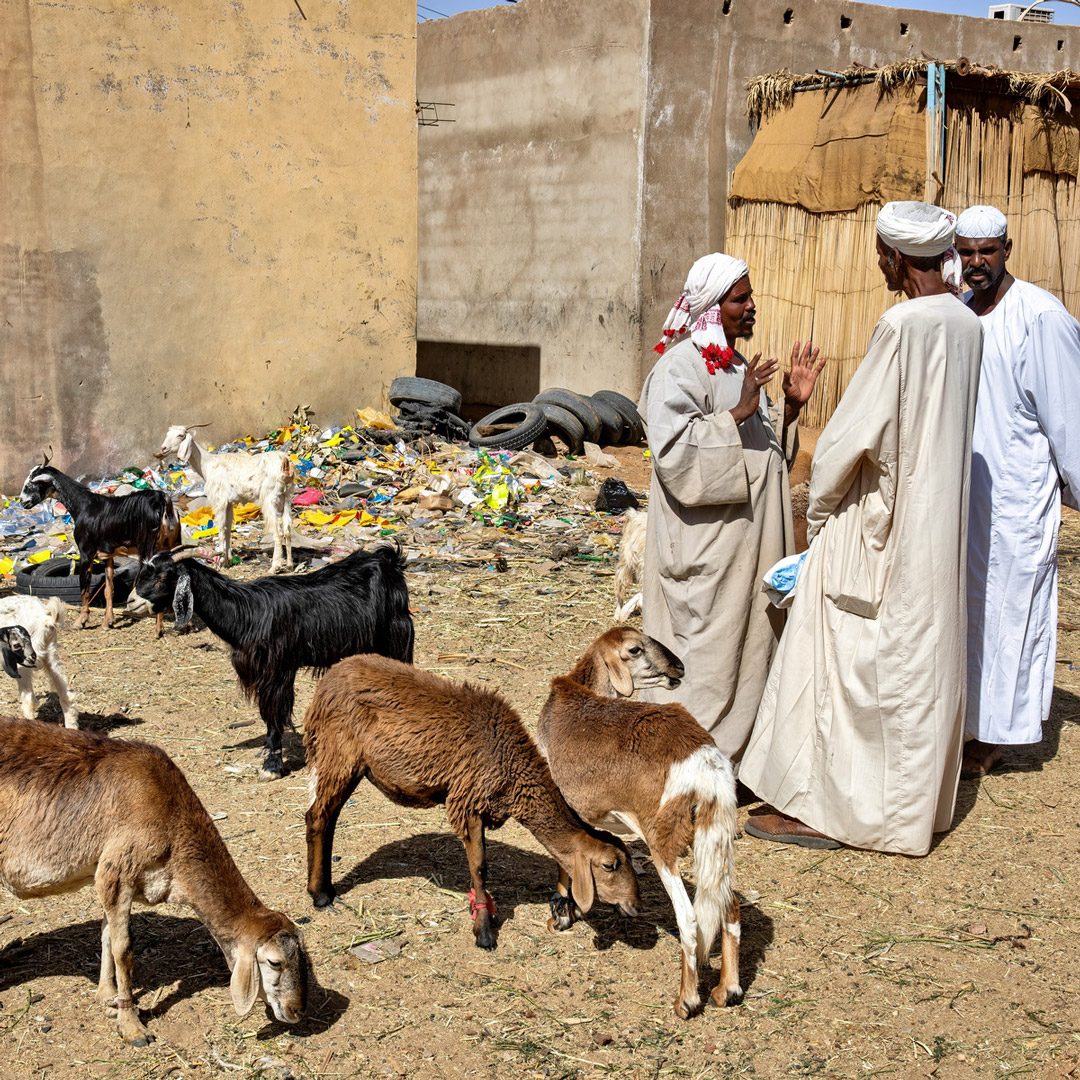 Goats are important in the Nubian economy
Nubian land is a desert divided by the Nile River. Due to lack of water and fertile soil, most of Nubia has never been able to support a large population for long periods. However, some of Africa's greatest civilizations arose here, centers of achievement whose existence was based on industry and trade. Because they did not write their own languages until very late in antiquity, we know of these centers and their people largely through their archeology and what the Egyptians and Greeks said about them.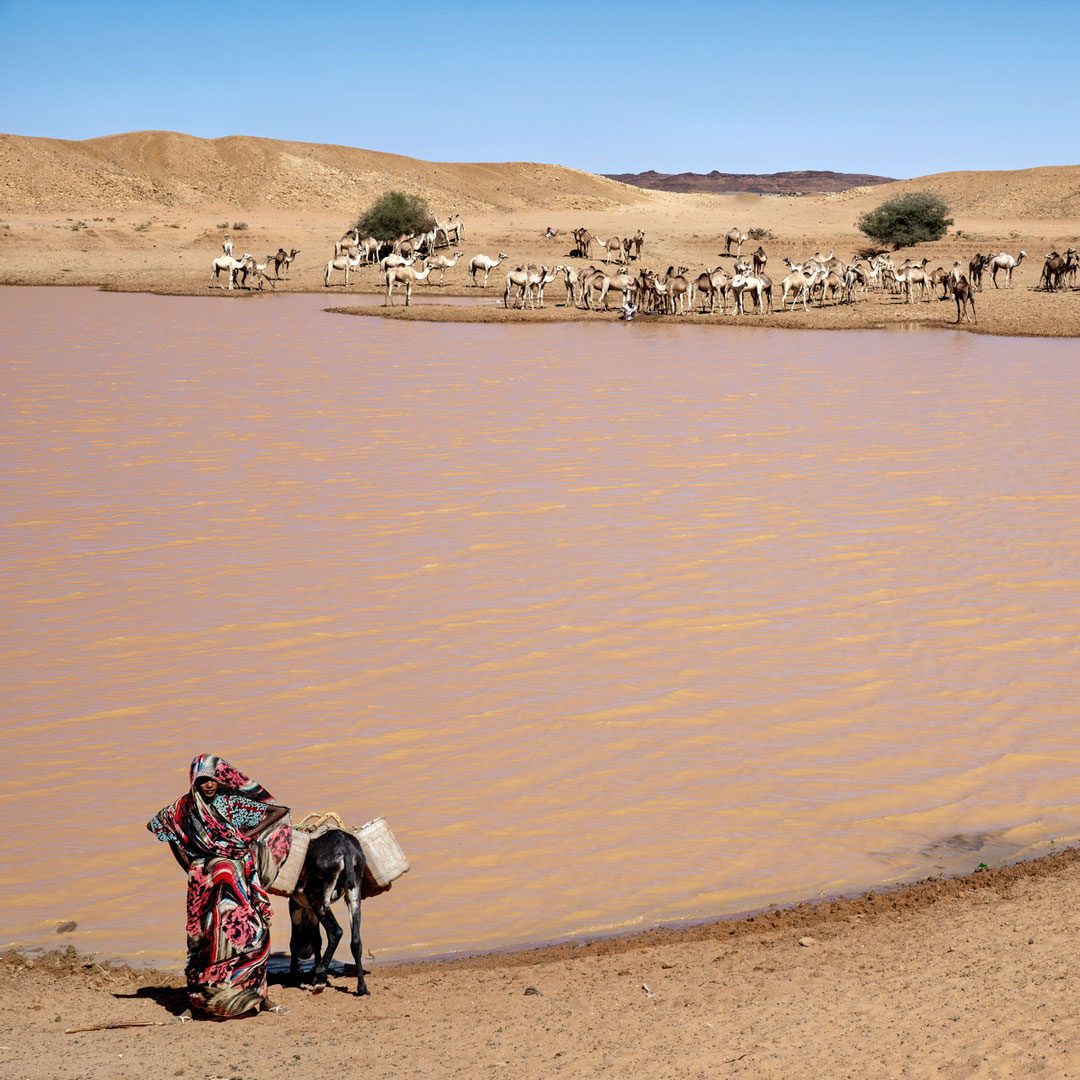 Collecting water in Nubia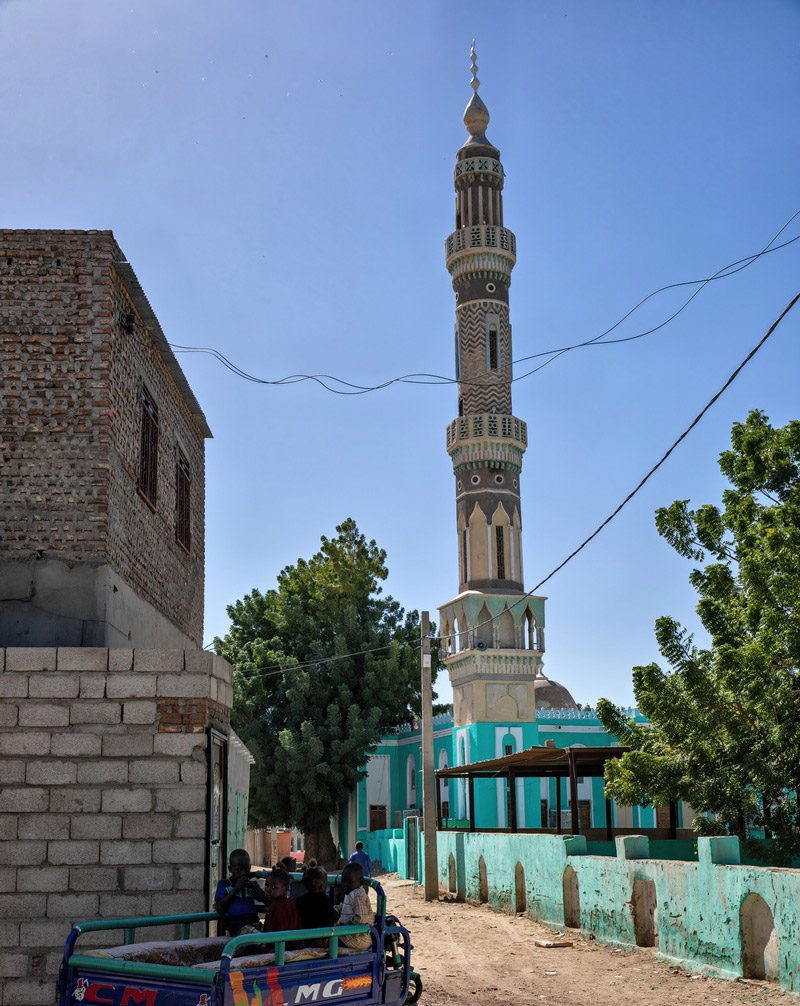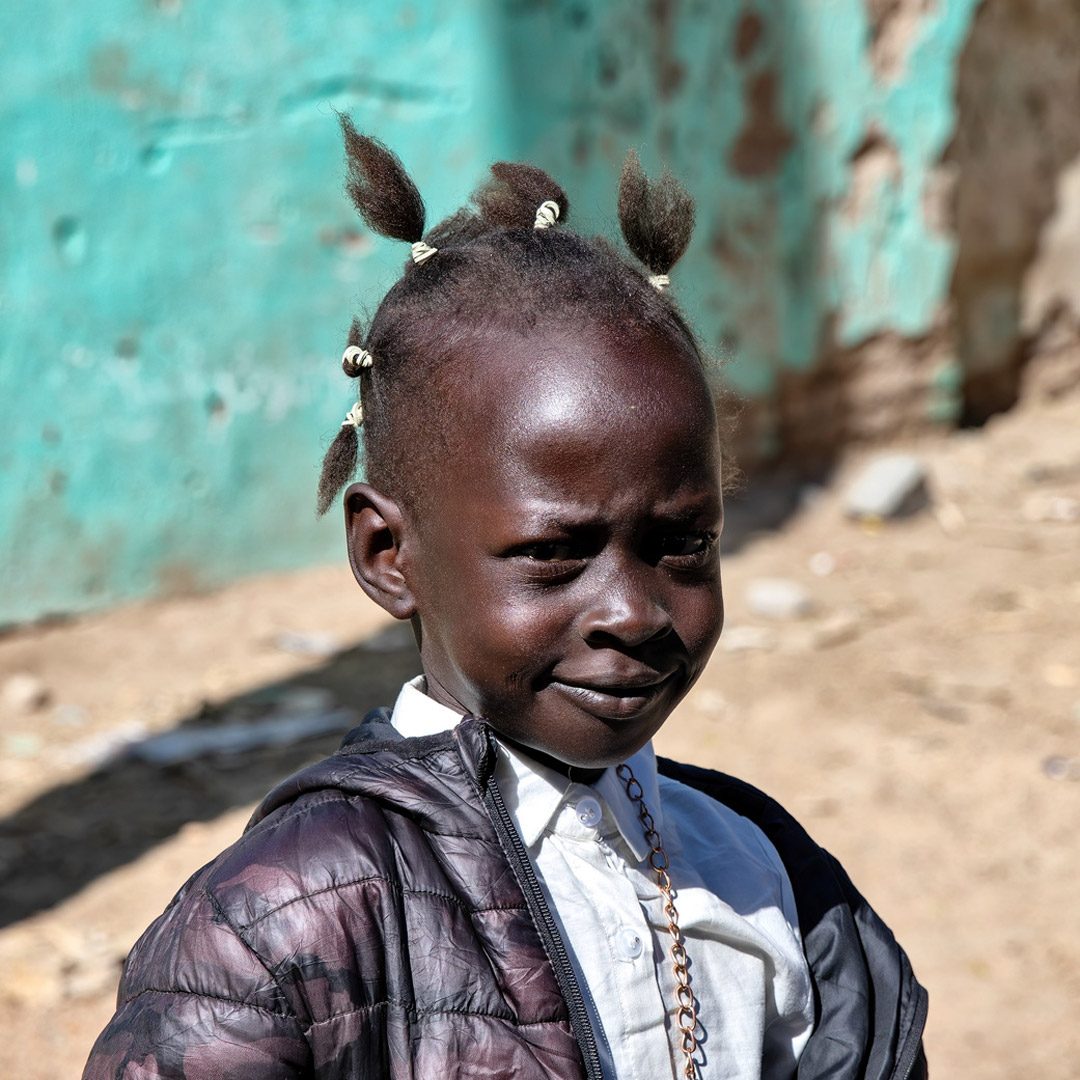 Girl descended from slaves (probably of Dinka origin)
To the ancient Mediterranean world, the land south of Egypt was a land of mystery and legend. From there came riches and exotic products. It was the home of the Ethiopians, whom Homer called innocent, and stories of their great achievements endured to tempt the modern world. This land is one of vast distances, and its exploration was long impeded by transportation problems and political unrest. Over the past hundred years, Nubia has slowly unraveled its secrets, its vanished villages, abandoned cities, and lost kingdoms brought to light by excavation and analysis of inscriptions.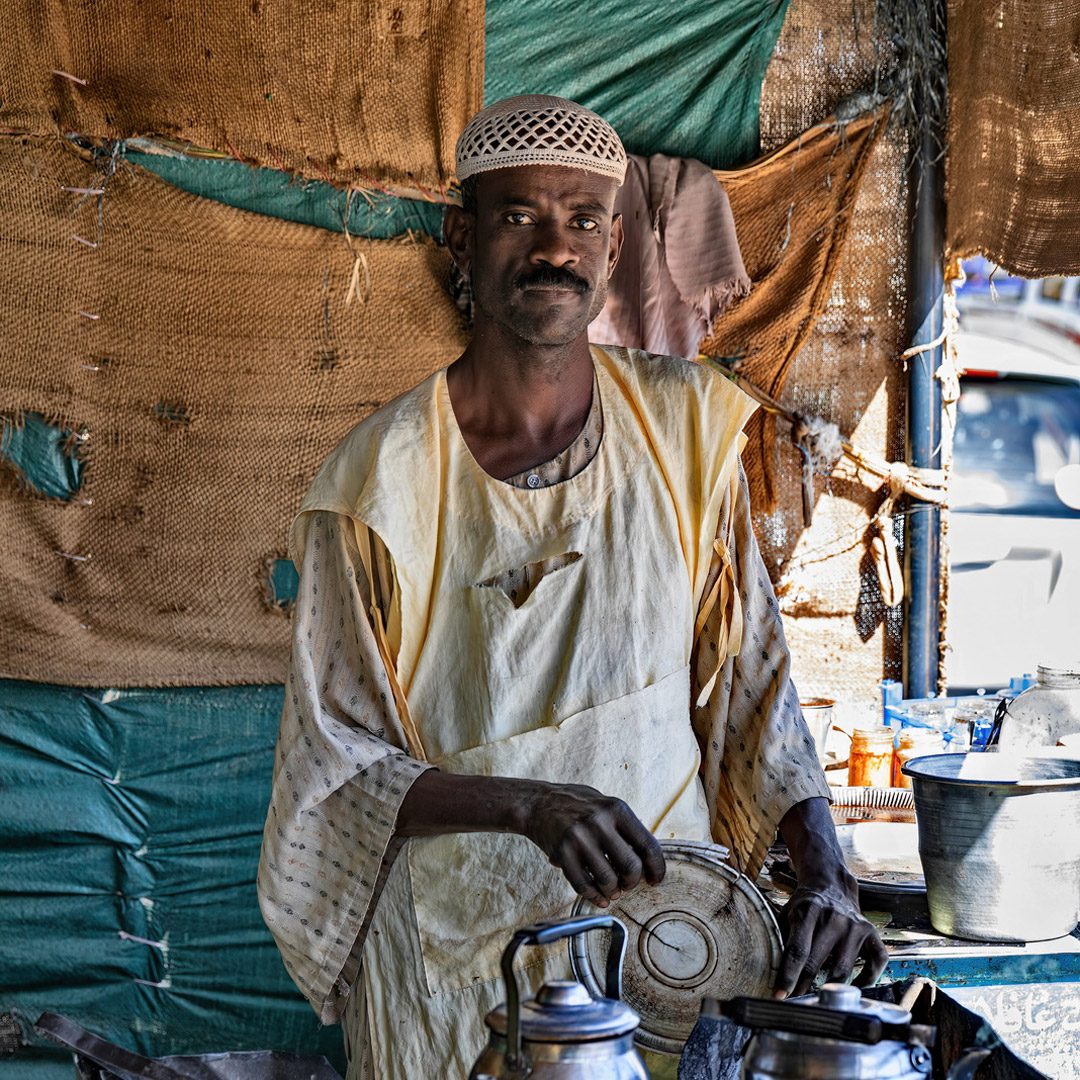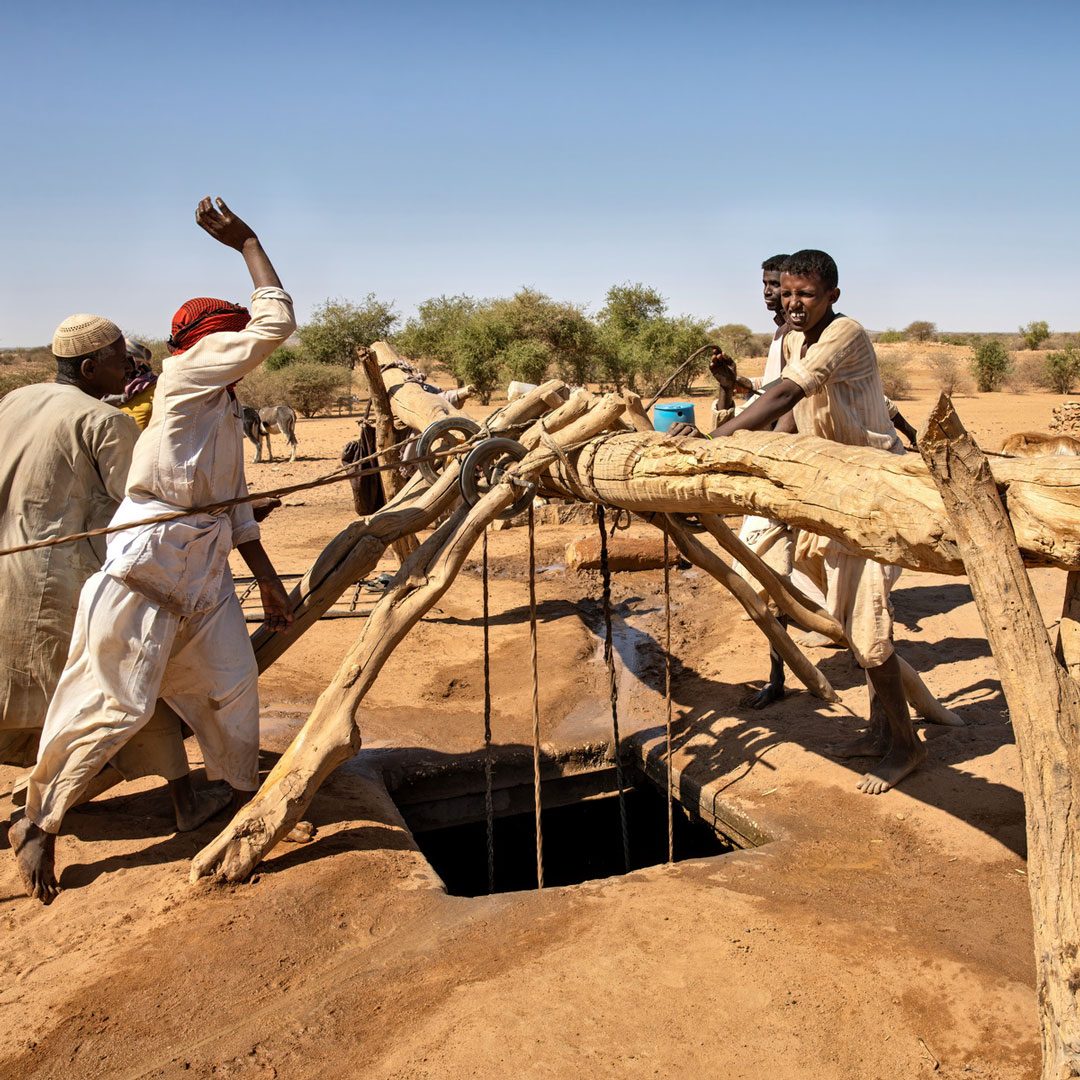 Water well in Nubia, Nakha region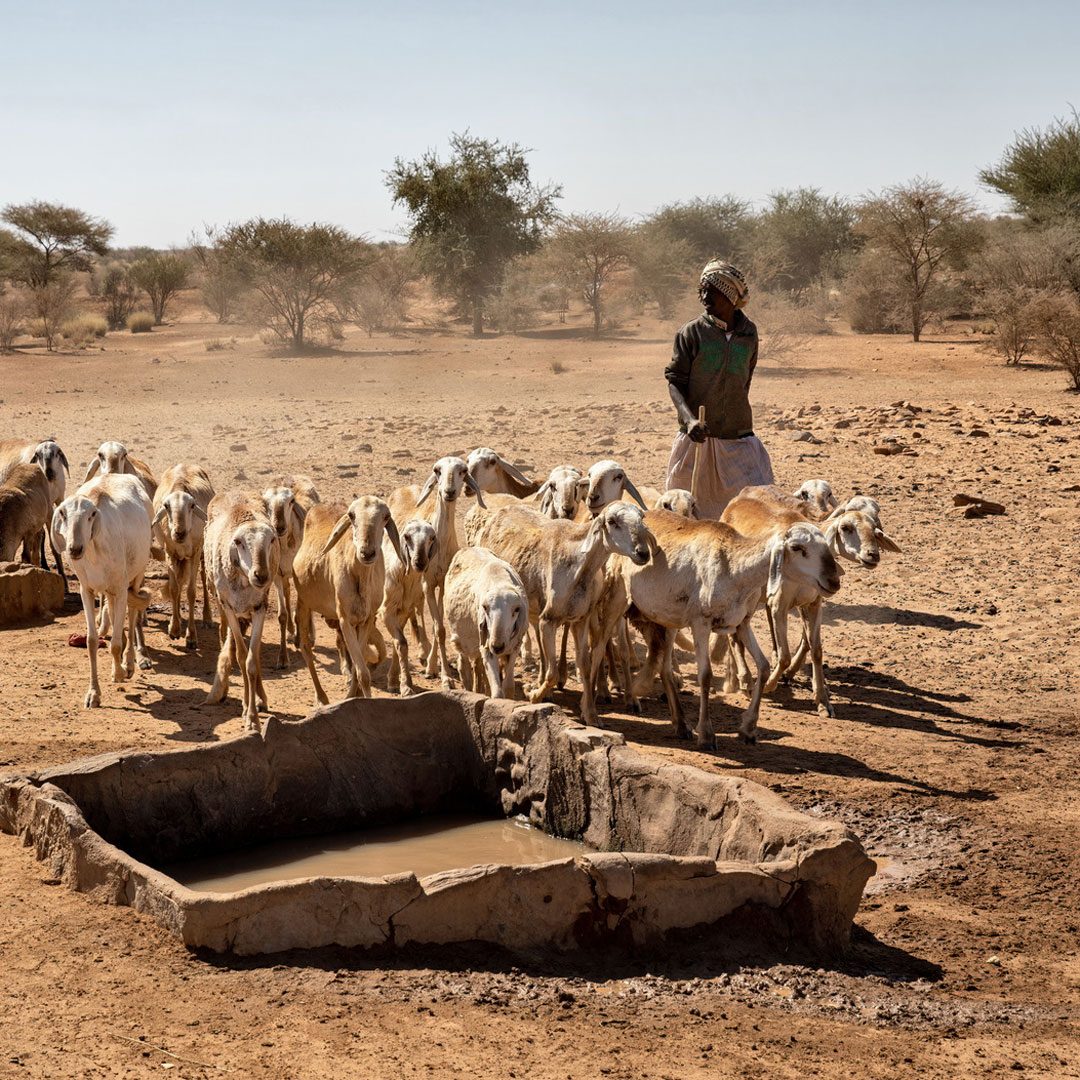 Nubian sheep and goat herder
In the 1960s, a dam was built in Aswan, Egypt. It created a lake that permanently flooded ancient temples and tombs, as well as hundreds of Nubian villages. The dam forced hundreds of thousands of Nubians to migrate to Khartoum and Cairo to start a new life far from their land.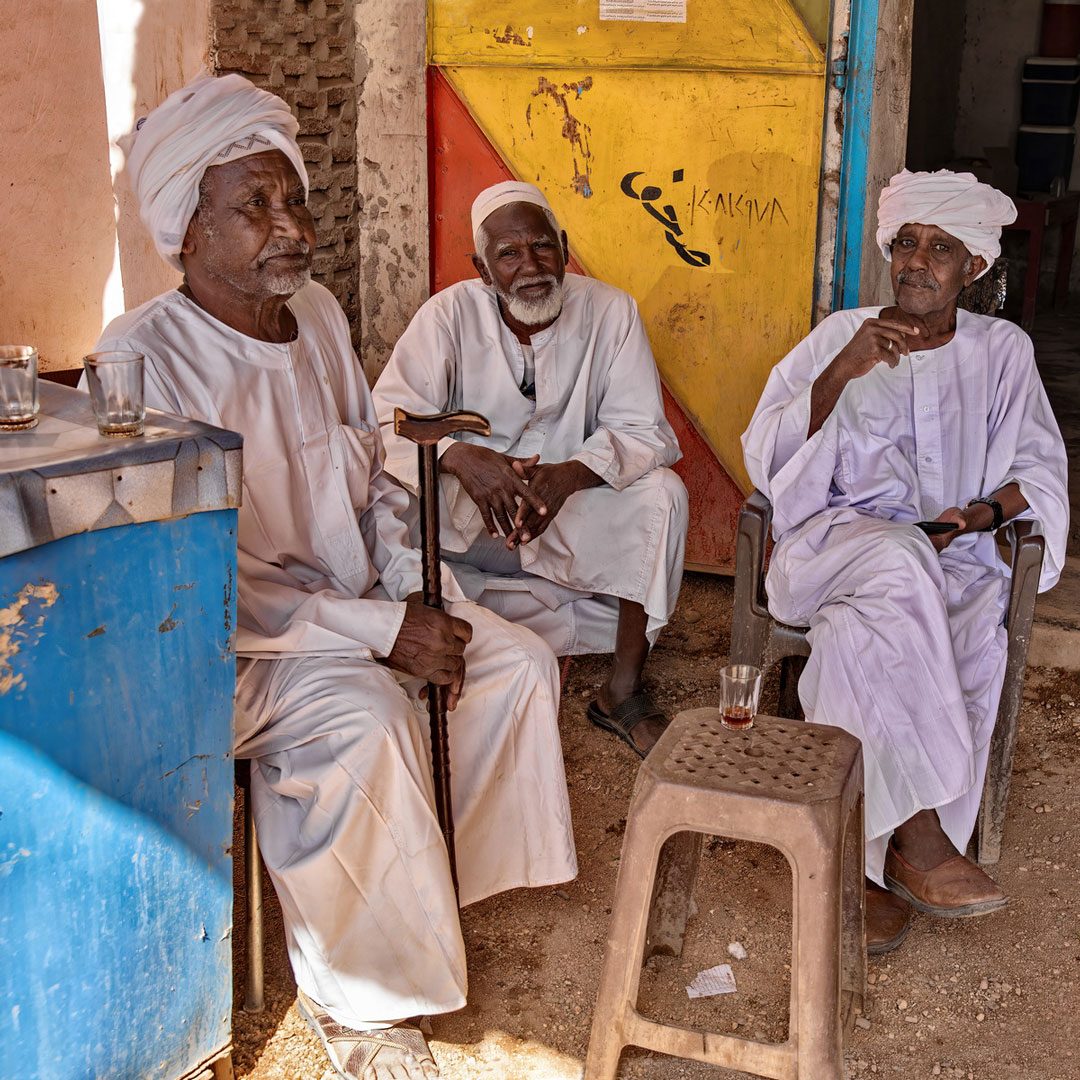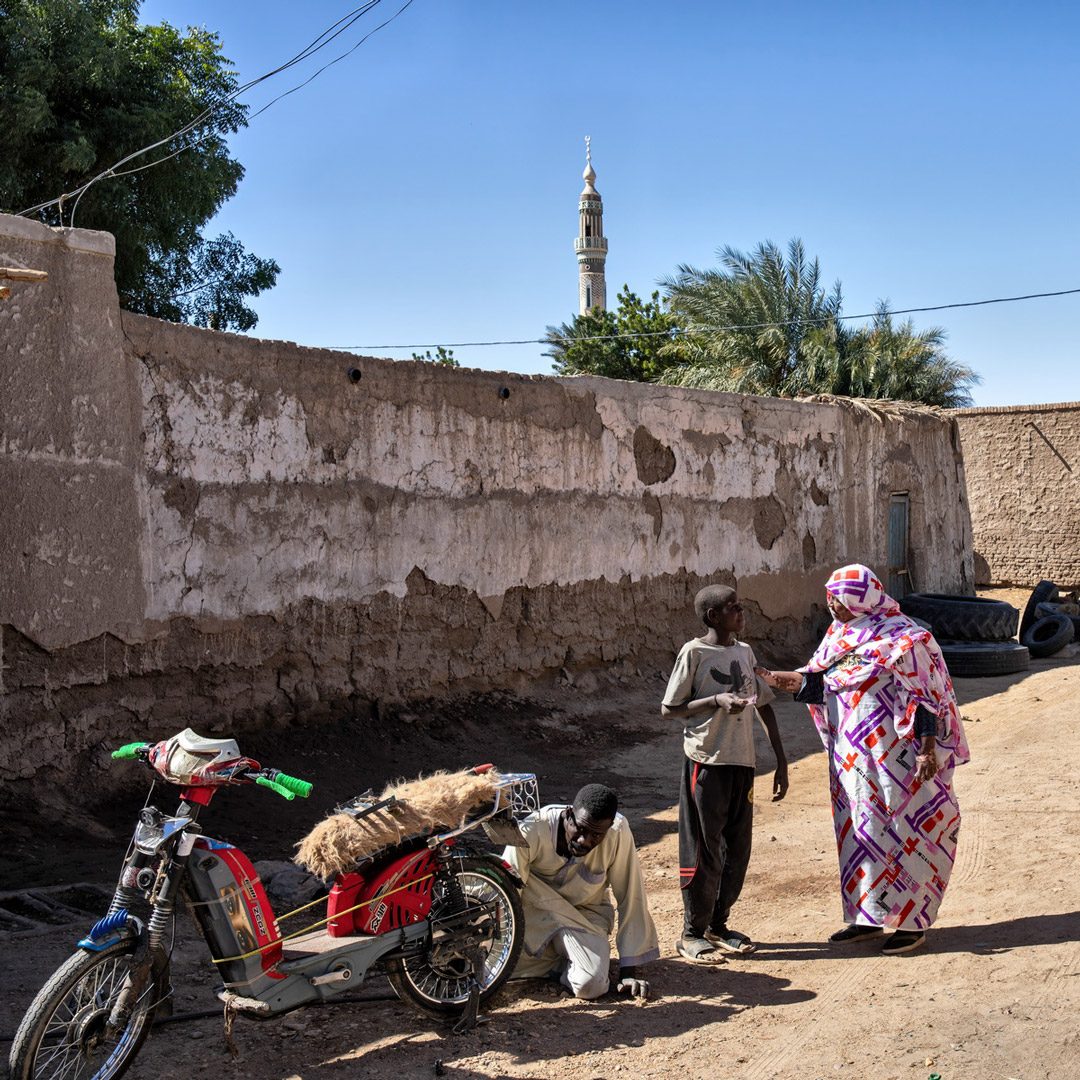 Traditional Nubian architecture in Kerma
The trip to Sudan that we propose for the New Year 2022 will delve into the Nubian culture, its legacy and its living culture. With a type of responsible tourism we try to stop the depopulation of the Nubian villages in the interior that preserve beautiful houses decorated with engravings.
Click here to learn more about the New Year 2022 trip to Sudan.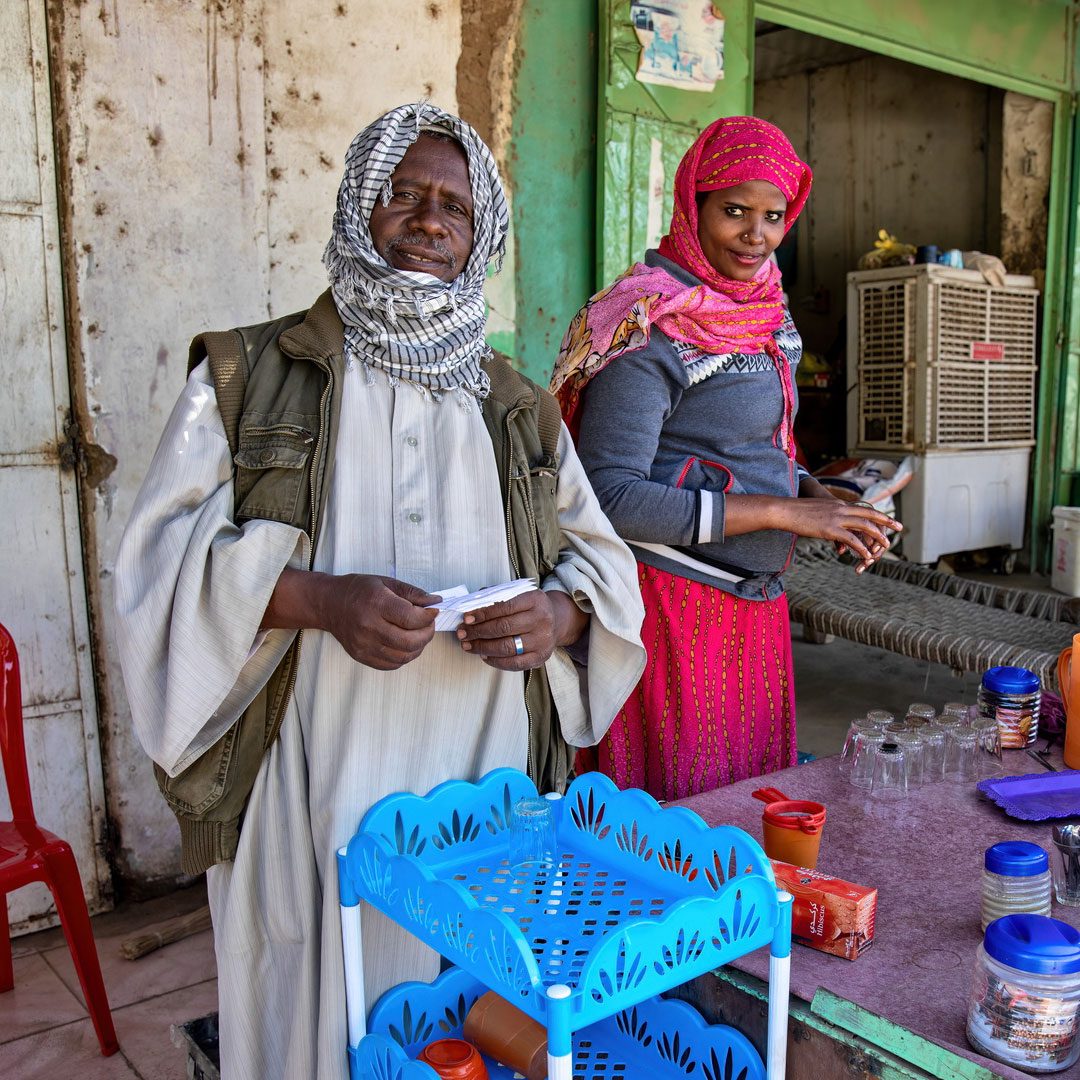 Ornamentos y joyería usada durante las bodas nubias de Sedan